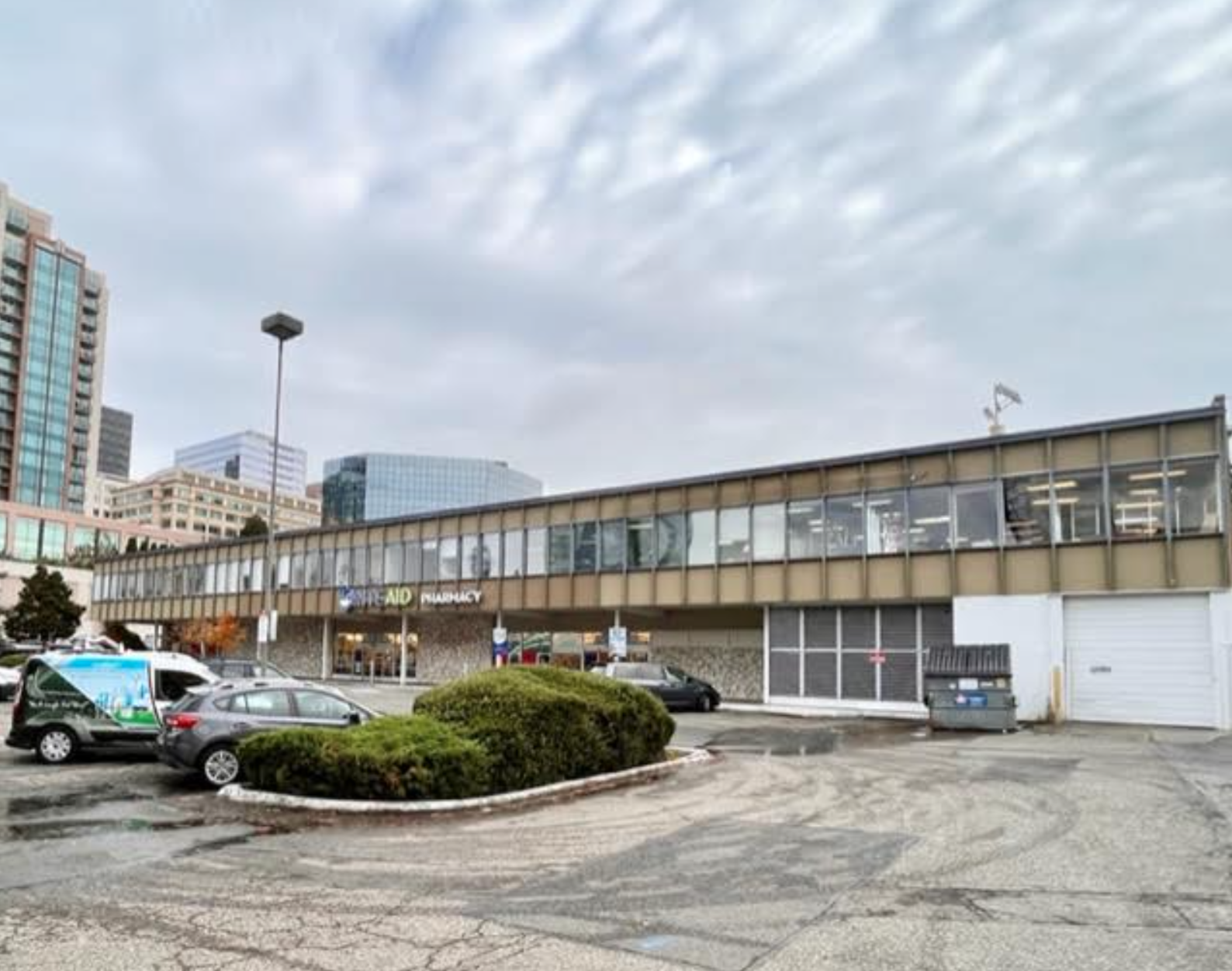 Pre-development plans were recently submitted to the city of Bellevue by Schnitzer West, a private real estate company, for an office tower on 106th Avenue Northeast. The address is 120 106th Avenue Northeast, where Rite Aid is currently located.
The office tower is planned to be 19 stories. There will be 744 parking stalls in the underground garage. The land where the office tower will be is about 1.75 acres.
In total, the proposed square footage of office space is 367,615. Retail space on the ground level of the building is planned to total 10,000 square feet of space.
NBBJ is the architect for the project. Examples of their experience includes Block 5 in the Spring District and the mixed-use office space that is 555 Tower.
Schnitzer West recently broke ground on their new office tower, Artise. The office building is 25-stories, located at 788 106th Avenue Northeast. The 1.5 acre property will include a common space, retail uses, and an office tower. This is situated four blocks from their Rite Aid property. Amazon recently signed a lease at Artise as of summer 2021.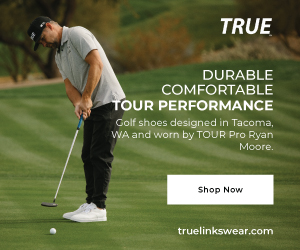 Schnitzer West also developed Centre 425 at the corner of 106th Avenue Northeast and Northeast 4th Street. The building is 16-stories, with 354,000 square feet of office space, 2,500 square feet of retail, and eight levels of parking. Amazon leased the building. Schnitzer West has since sold the property.
It is too early in the planning process for construction and completion dates.