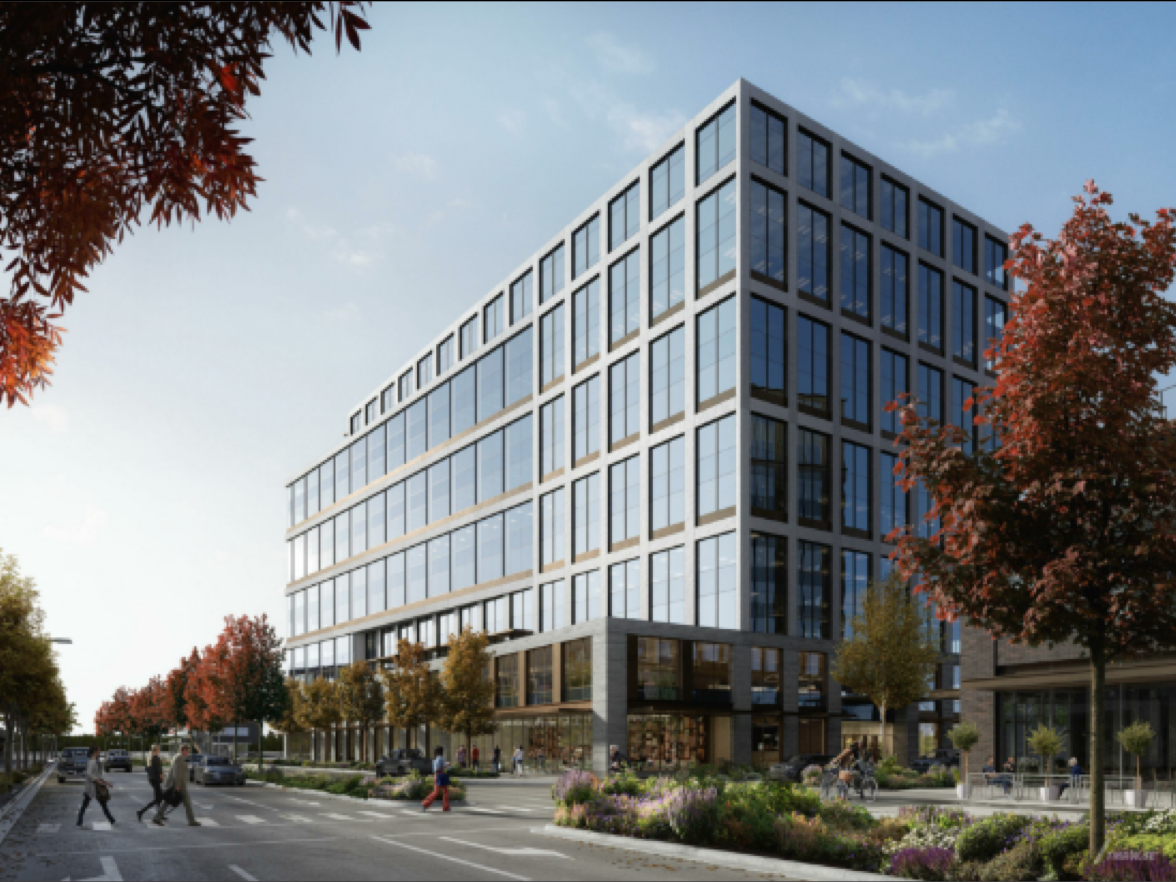 According to a representative for Wright Runstad & Company and Shorenstein Properties, Facebook has signed a pre-lease for its planned 330,000 square foot Block 5 project in the Spring District. This is the fourth building in the Spring District to be leased by Facebook.
Block 5, located in the transit-oriented and sustainable neighborhood, will be 11 stories and 345,000 square feet in size. It is a part of Phase 3 of the Spring District's build-out. The address is 1615 123rd Avenue Northeast.
The project will include over six levels of below-grade parking and bicycle storage for up to 150 bicycles. There will be about 3,839 square feet of ground floor retail and commercial space as well.
In total, Facebook has leased a total of 1,193,000 square feet of space in the Spring District. They leased Block 6 in the Spring District in November 2019, Block 24 in August 2019, and Block 16 in January 2019. They also purchased the former REI Headquarters in 2020.
The Block 5 project was designed by NBBJ. Turner Construction is the general contractor for the project. Construction is slated to begin in later 2021, with an expected completion date of late 2023.