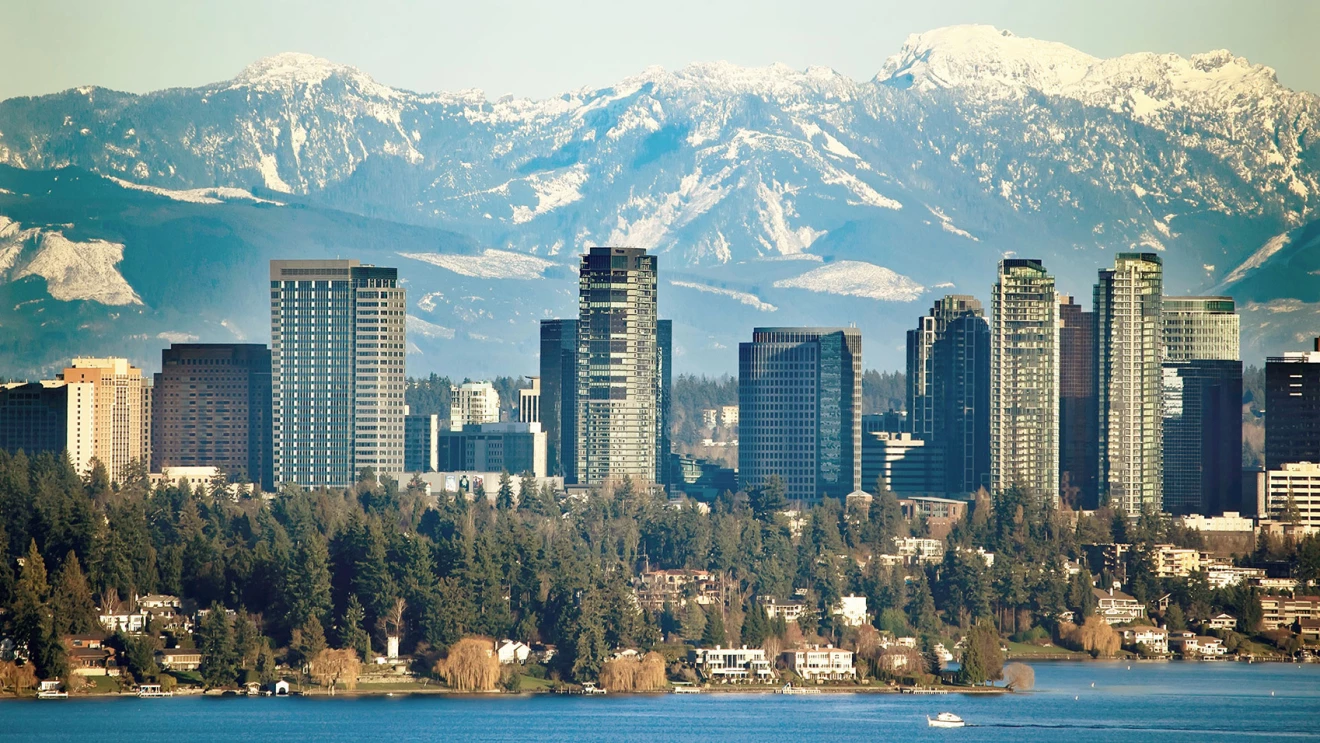 Change Research conducted a survey involving Bellevue residents that was created by the Bellevue Housing Research Coalition regarding the housing market. The survey was done to find out if the housing market is meeting the needs of the community.
According to respondents, 27% of community members said that the community is meeting their housing needs, while a staggering 68% replied that it was not meeting the needs of the community. 46% of those polled said that they were personally affected by affordability being an issue, while 51% of respondents said that they know someone who works in Bellevue but has to commute because they cannot afford housing in the area.
Five separate organizations created the Bellevue Housing Research Coalition to sponsor the survey. The findings were discussed at a press conference held on September 12th. The survey included 472 respondents.
"We found strong agreement across neighborhoods that a more 'hands-on' approach from City Hall is urgently needed to address the housing crisis facing Bellevue and the greater Puget Sound region," said Andrew Villeneuve, executive director of NPI. "We hope these findings help Bellevue's elected representatives accelerate the city's response to the lack of attainable and affordable housing in the community."
According to the survey, 78% of respondents believe that developers who are constructing new homes in Bellevue should reserve a percentage of units within their projects as affordable housing.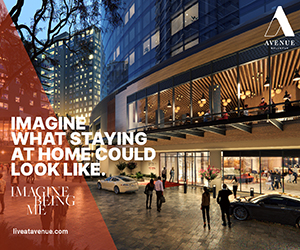 Mayor Lynne Robinson discussed the Multifamily Tax Exemption program, which has resulted in more affordable housing units and will create more moving forward. She said that the city will continue to work through a list of recommendations and incentives.
Robinson also noted that, "We are creating an Eastgate supportive housing–I think 80 units there… We have projects all over Bellevue where affordable housing is being created. It just takes time. It doesn't happen overnight."
As expressed by Executive Director of Housing Development Consortium, Patience Malaba, in a press release, "the results of the poll confirm that passing policies to effectively address the affordable housing challenges is a top priority for Bellevue residents."