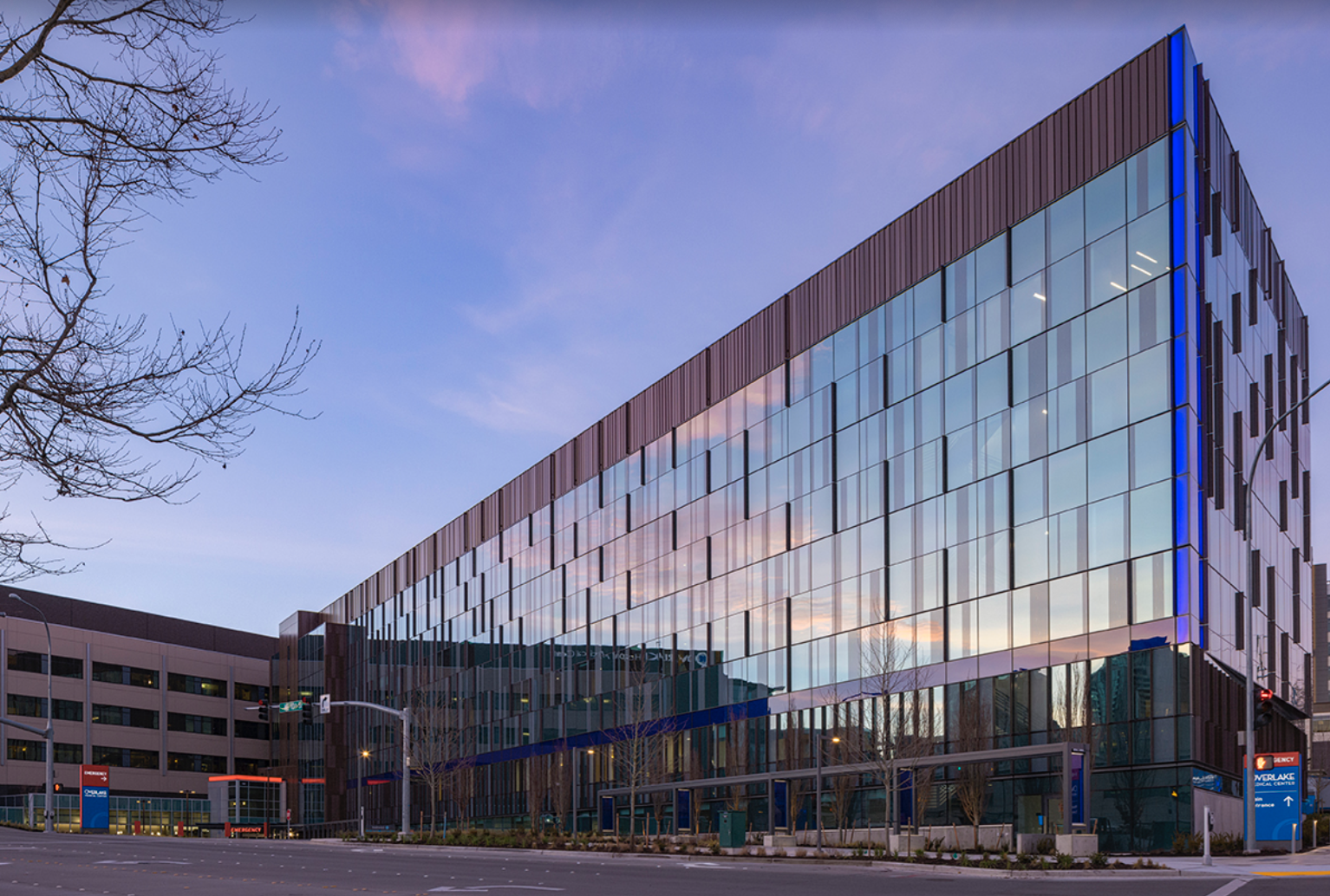 In November 2022, The Leapfrog Group, which informs health care decisions by collecting and reporting data to empower patients, rated Overlake Medical Center & Clinics with an "A" for Hospital Safety Grade. This national distraction recognizes Overlake's dedication to protecting hospital patients from preventable harm and errors.
Hospital Safety Grade serves a purpose for patient safety improvement and empowering consumers to make informed health care choices. Patient safety has to do with errors, injuries, accidents and infections. Leapfrog Hospital Safety Grades are assigned to nearly 3,000 general acute-care hospitals across the nation twice annually. It is the gold standard measure of patient safety.
Over 30 national performance measures from the Centers for Medicare & Medicaid Services, the Leapfrog Hospital Survey and information from other supplemental data sources. Leapfrog uses an Expert Panel to select appropriate measures and to develop a scoring methodology that can be found here.
This is Overlake's 18th "A" rating in the last 20 rating cycles. "Overlake is honored to once again receive this distinguished recognition," says J. Michael Marsh, President and CEO of Overlake Medical Center & Clinics. "We're proud of the safe and compassionate care we provide to all our patients. This highest 'A' rating from Leapfrog is a testament to our team members' commitment to serve our Eastside community every day."
Grading happens every six months. We will update this article once the new grading is published in April.