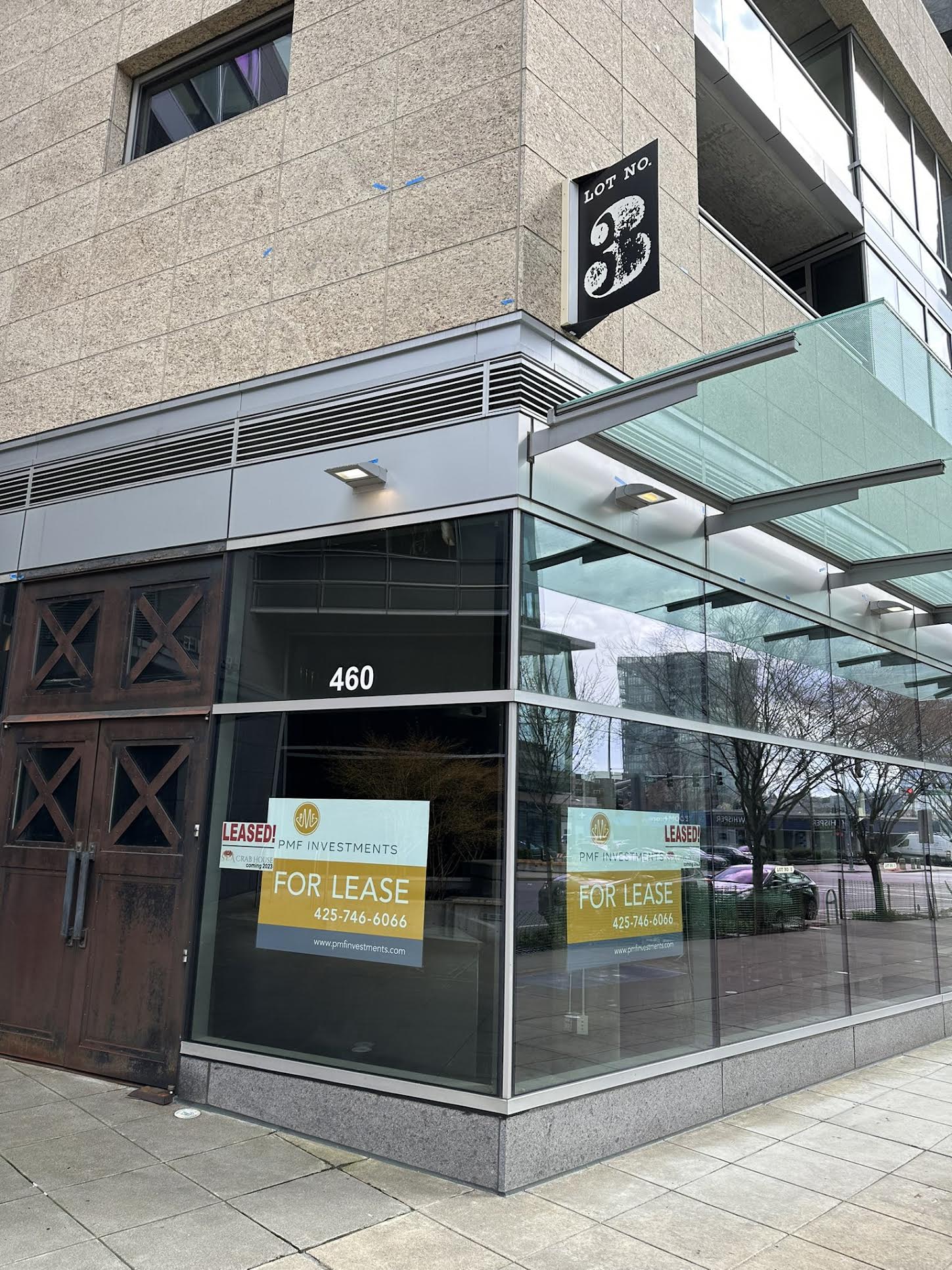 SEA Crab House, a Pacific Northwest seafood restaurant, is set to open its latest location in downtown Bellevue. The new location will be at Bellevue Towers, in a commercial space at the bottom of the large condo towers. This is exciting news for seafood lovers in the Bellevue area, who can now enjoy SEA Crab House's signature Southeast Asian-influenced seafood boils.
SEA Crab House will be replacing Lot 3, a restaurant that closed down in 2020 along with Purple Cafe. The new SEA Crab House location will bring a fresh new dining option to the area, with its unique blend of Cajun-style seafood boils and Southeast Asian flavors.
SEA Crab House already has several locations throughout the Pacific Northwest, including in Seattle, WA, Beaverton, OR, Astoria, OR, and Bend, OR. The restaurant is known for its sustainable sourcing of seafood from the Oregon Coast, except for its lobster, which is sustainably sourced from Maine.
The menu includes a variety of seafood options, with crab and lobster being among the most popular.
According to signage, the new location is expected to open in 2023, so keep an eye out for updates and be sure to check out this exciting addition to the Bellevue dining scene.
This location was previously occupied by Lot No. 3. The restaurant closed in 2020, along with Purple Cafe and Cast Iron Studios. Heavy Restaurant Group CEO, Larry Kurofsky, announced in a statement the closure of their three Downtown Bellevue restaurants. "We have made the difficult decision to permanently close Purple Bellevue, Lot No, 3 and Cast Iron Studios. While all three restaurants were performing well through February, 2020, the public health crisis surrounding Covid-19 has forced us to reconsider the mid-long term viability of our Bellevue restaurants."