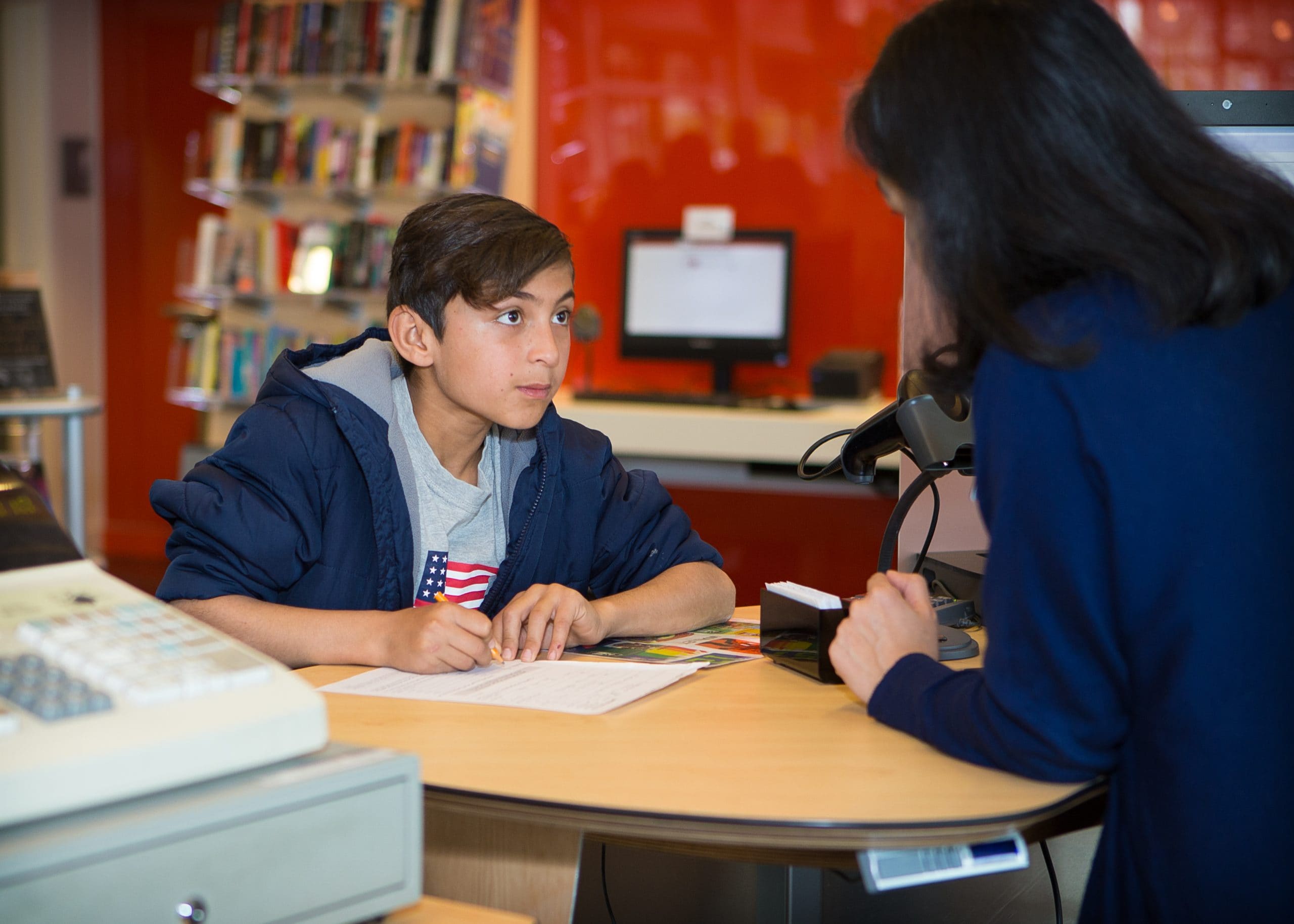 On April 26th, the KCLS Board of Trustees approved changes to charging late fees on library books. Since May 9th, the library no longer charges fines on overdue items.
Since 2022, the KCLS Board of Trustees have been analyzing the impact of late fines. After gathering and reviewing information for six months, they found that late fines generate little revenue, making up less than 1% of KCLS' operating budget.
Other relevant findings included the fact that late fines worsen inequality and discourage library use, late fine revenue continues to decrease over time, collecting fines from patrons also has costs, and a majority of peer libraries have eliminated fines.
According to KCLS Executive Director, Lisa Rosenbaum, "Those most impacted by late fines already faced the greatest challenges in an accessing the library. When fines become a thing of the past, libraries can become a bigger part of everyone's future."
According to KCLS, replacement fees are different from late fines. If library materials are more than 60 days overdue, they are considered lost. Replacement fees will continue to be charged for lost, damaged or missing items as a requirement by state law.