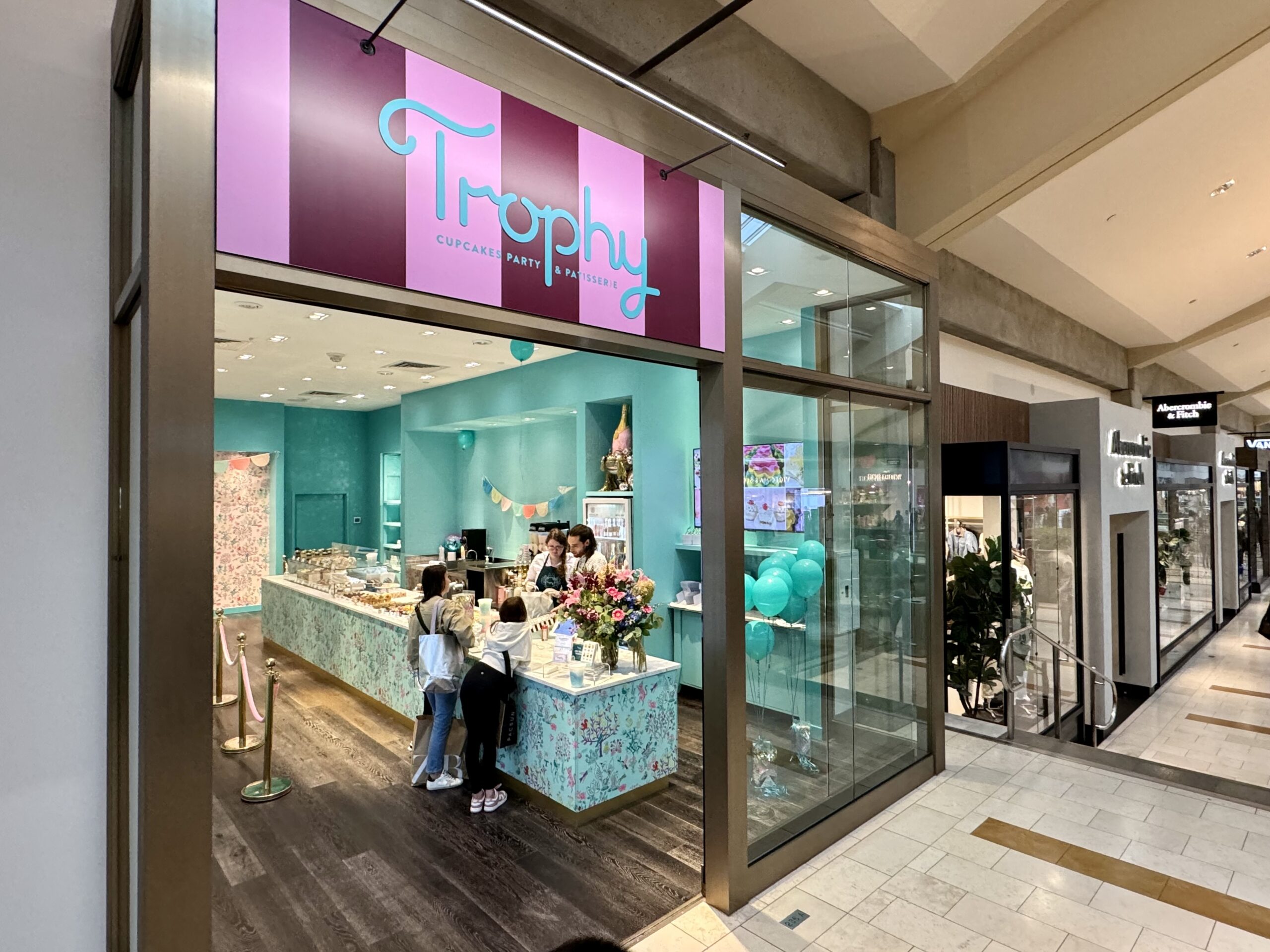 Trophy Cupcakes is now open at Bellevue Square. They are located on the second level, next to Abercrombie & Fitch. This is situated where the Lady M pop-up was previously based before moving to a permanent, new spot next to Me + Crepe.
The sweet shop carries party supplies like decorations and cake toppers, cupcakes, cakes, and other pastries. A fun photo opportunity is located at the back of the store with decorative wallpaper.
The wallpaper featured is the new product packaging for Trophy Cupcakes. The "Party Animal" illustrations are a part of the updated company branding. This was created by designers Jackson & Co.
"The new location is recognizably Trophy, but with an updated dose of playful sophistication," said Trophy's Founder and CEO, Jennifer Shea. "My goal was to create a magical, enchanting environment, one that will encourage our guests to slow down and revel in the magic and beauty of life".
Trophy Cupcakes has five different locations, including University Village, Queen Anne, Wallingford, Woodinville, and Bellevue (Bellevue Square). The company was founded in 2007 by Jennifer Shea and Mike Williamson. The first location to open was in Wallingford.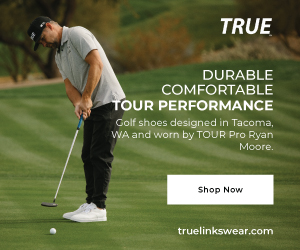 Before opening at Bellevue Square, Cafe Trophy was located at The Shops at The Bravern and closed the week previous to its opening. This location began service in August 2016. The concept specific to this space was to be a bakery, cafe, and champagne bar with sweet treats served daily. They had most recently added an Afternoon Tea experience with sweet and savory offerings.