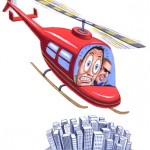 Noise, Pollution, Safety Concerns…
Helicopters already wake my little boys…
Intrusion on the community…
Distraction to drivers…
Quality of life…will be reduced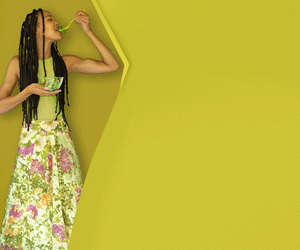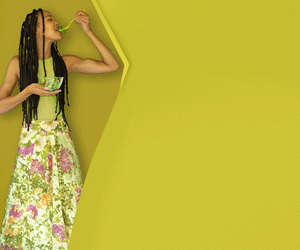 Make it stop. I don't know if I should be saying this about the 'heli' itself or to the group that's out to make 'heli stop.' A group of Bellevue residents have teamed up as the Bellevue Residents for Responsible Heliport Policy.
This summer a helistop atop Kemper Development's Bellevue Place building was approved. After extensive noise tests, approval was given for limited use on certain days of the week. It seemed like a reasonable agreement to us, and now like with most things, there is a 'group of residents' rising up to make the heli stop.
This group has urged the Bellevue City Counsel to delay helistops in Downtown Bellevue, specifically Kemper's planned and approved helistop. They are mostly concerned about noise and safety, and an appeal for the Kemper Development Conditional Use Permit is now set for Monday, November 2nd at 8pm. As huge proponents of this appeal, they have plenty to say about safety concerns, but as far as I can tell don't have much data to back up their real concerns. A lot of the dialogue sounds like anti-Kemper speak.
What's your opinion? Do you care to make the 'heli stop?'