You know you can't fight it. It's impossible. You've just had an amazing meal, you couldn't think of eating another bite, yet the server glides by, tempting you with a look at the dessert menu. You don't want to give an outright "no," as that would be rude, so you say, "It can't hurt to look…right?" And that's it. Game over. Once you peruse the sugar-dusted offerings, you're surely done-in by dessert. These are the top 3 temptations in Downtown Bellevue that will surely have your willpower bent and curled like a chocolate-covered pretzel. But what a heavenly way to indulge!
LOT No. 3's Spiced Jar Cake
Keeping in theme with LOT's rustic, vintage charm, this dessert is light on fussy presentation and heavy on warm-and-fuzzy comfort bliss. Like a favorite cozy woolen blanket you curl up under during a rainy day, their jar cake is a sticky, moist cinnamon-pudding cake soaked in a rich maple glaze. With flavors befitting our incoming fall months, it's a dessert that pairs well with a cup of their French press coffee or a classic Old Fashioned cocktail with a little spice in it to compliment the cinnamon of the cake.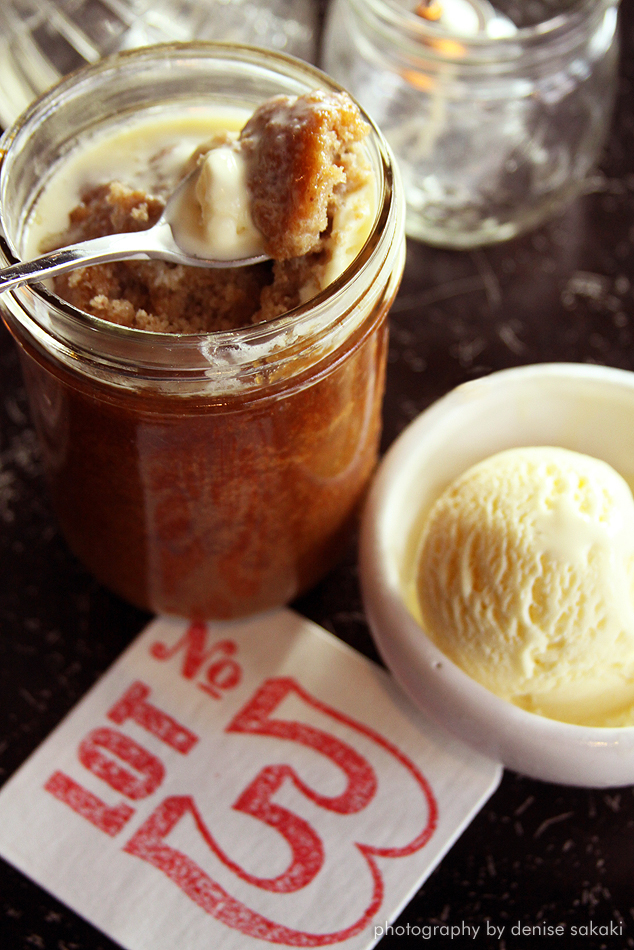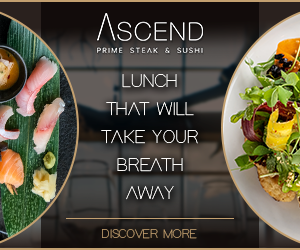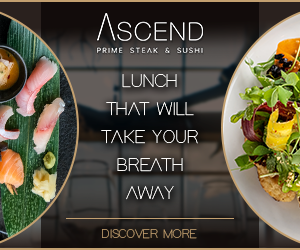 Pearl Bar & Dining's Butterscotch Sundae
Think of it like a grown-up version of the childlike joy of getting an ice cream sundae at the corner ice cream shop. It's a perfect contrast of temperatures, with the warm drizzle of rich butterscotch melting down the cold scoops of creamy Madagascar vanilla ice cream. The addition of pecan brittle and flaky, crisp palmier cookies adds a crunchy combination, finishing off this sophisticated adaptation of a frozen classic.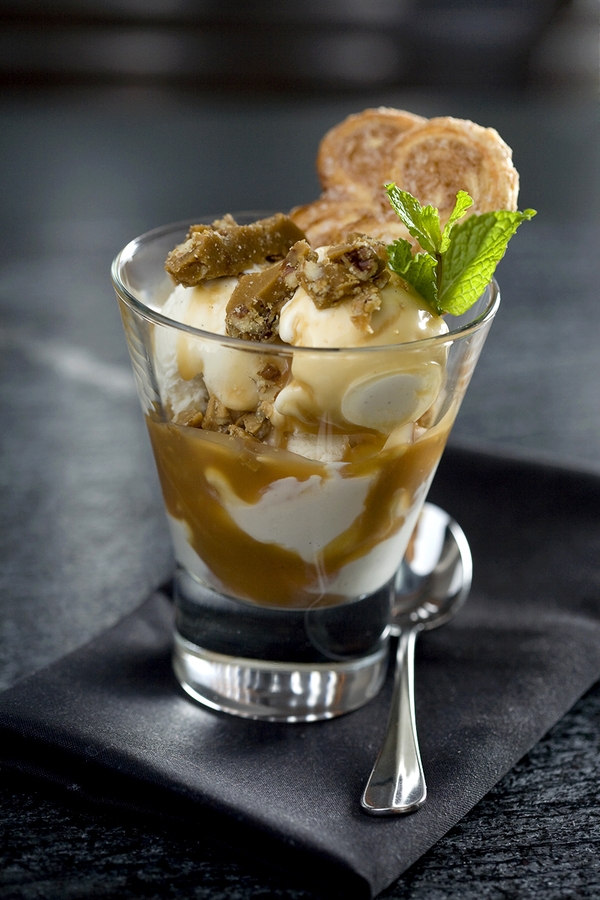 Cantinetta's Zeppole
A Wallingford favorite now blessing Bellevue with its Tuscan culinary delights, Cantinetta's dessert menu offers zeppole, an Italian version of doughnuts rolled in sugar and traditionally filled with a sweet cream or sauce. Cantinetta's are airy, deliciously yeasty dough that's fried crisp, dusted in a ginger sugar and then filled with a rich Nutella mascarpone. Pastry Chef Lorna Stokes noted how the zeppole have become a fast favorite with the Bellevue crowd. While the menu items at Cantinetta change out to highlight the freshest ingredients of the season, their zeppole remains a perennial item on the Eastside menu, as really, what's more comforting than a freshly-made, sugar-dusted doughnut?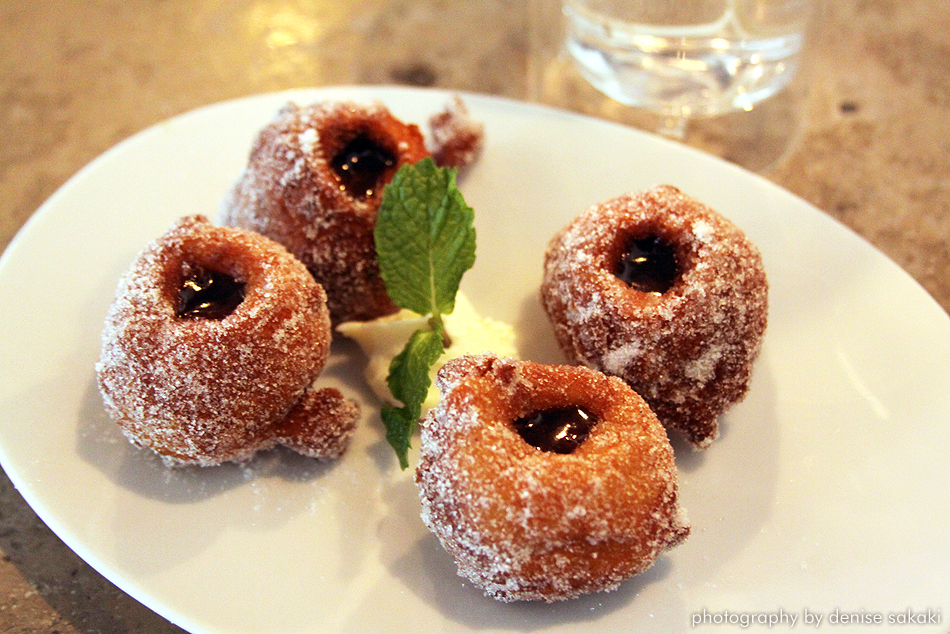 The next time you're visiting any of these restaurants, order your meal wisely, as it's definitely worth saving room for dessert!
Pearl Bar & Dining
700 Bellevue Way NE, Suite 50, Bellevue
425.455.0181
LOT No. 3
460 106th Ave. NE, Bellevue
425.440.0025
Cantinetta
10038 Main Street, Bellevue
425.233.6040