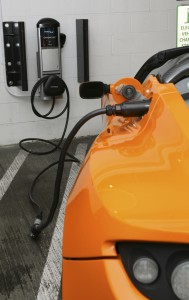 Bellevue's taking the lead in the push towards making its city more ecologically conscious. The Bellevue Collection is the first major retail center in the area to install ChargePoint electric vehicle (EV) charging stations in fifteen locations throughout Bellevue Square, Lincoln Square and Bellevue Place.
It's a concerted effort to "go green," with The Bellevue Collection working with ChargePoint's parent company, Coulomb and their ChargePoint America program, which is setting up 4600 stations in nine regions across the country. This national program seeks to prepare businesses and communities to be EV-ready.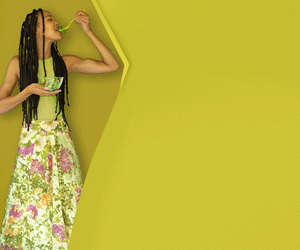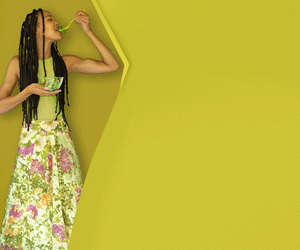 Fifteen ChargePoint stations are located throughout The Bellevue Collection: 5 ports in the Bellevue Square West Garage on the 2nd level near the Sky Bridge, 4 ports in the Bellevue Square Northeast Garage on the 1st floor near Nordstrom, 4 in the Lincoln Square Garage on the first level (P1), and 2 ports in the Bellevue Place Garage on the first level (P1).
The ChargePoint stations are fully networked and available to all drivers with plug-in vehicles. A 24/7 support number is listed at all stations for any questions and there are smart phone applications available for operation instructions, as well as the ability to locate unoccupied stations.