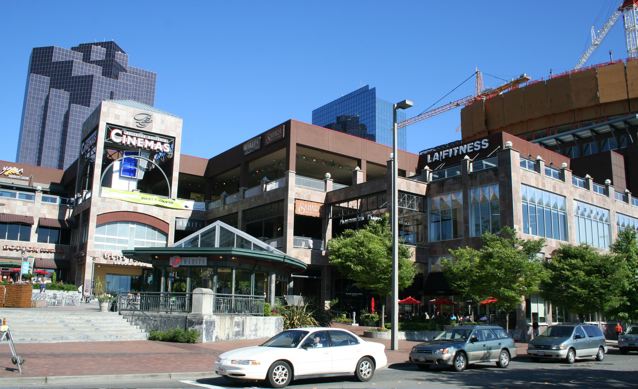 The Bellevue Galleria in downtown Bellevue has been renamed the 'Bellevue Connection' and plans are in the works to upgrade the building, according to the PSBJ.
Madison Marquette, which bought the Sixth Avenue Northeast property last year for $88 million, is planning a $5 to $10 million renovation that will increase the amount of leasable space and improve the building's exterior.
The Bellevue Connection features 203,000 square feet of retail and office space that is 96 percent leased. Tenants include Bungie, Gene Juarez, LA Fitness, Rock Bottom Brewery, and Men's Warehouse.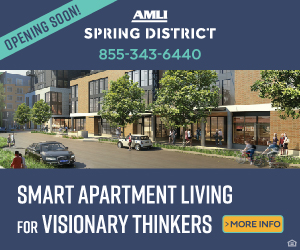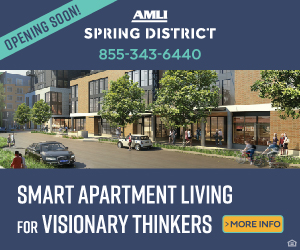 An architecture firm is Seattle has been hired to design the upgrade.
Readers, would you like to see any specific changes to the Bellevue Connection building or the adjacent plaza and pedestrian corridor? Share your ideas in the comments section below.