West Coast development company Schnitzer West announced that it started construction on a new 16-story office tower in downtown Bellevue this week.
The new Centre 425 tower, situated at 425 106th Ave. NE, near NE 4th Street, will feature 360,000 square feet of office space, innovative workspaces, and street level retail, including a new Bank of America branch, according to a press statement.
Tenants will enjoy an on-site fitness center and state-of-the-art conference and training center.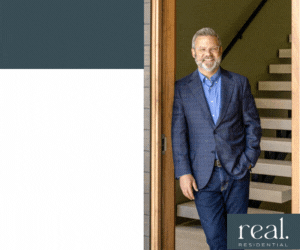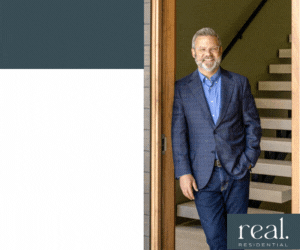 The office tower is slated to open in 2016. The Bank of America branch at the site has temporarily relocated to 10825 NE 2nd St., near 108th Avenue NE.