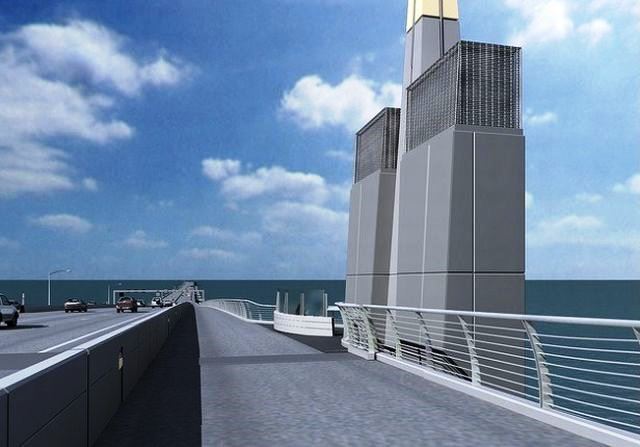 The 520 bicycle and pedestrian trail, which connects Seattle to the Eastside on the 520 Bridge, is now open.
the 2.7 mile trail is designed for users of all abilities, from the casual or serious rider, to pedal-powered commuters and walkers. There are 11 viewpoints to enjoy the scenery of Lake Washington. The trail is 14 feet wide, for both bicyclists and pedestrians.
A concrete barrier is in place to separate the trail users and the bridge's vehicle traffic.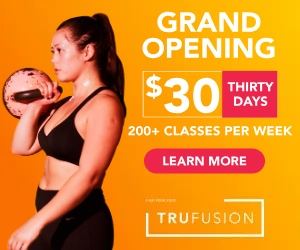 It has been noted by users that the trail is bumpy when crossed. There are half-inch-thick plates needed to support the weight of fire trucks and aid cars in case of emergencies. They also support specialized trucks that use the path for under-bridge inspections. Yellow paint at each expansion joint will alert users of the plates.