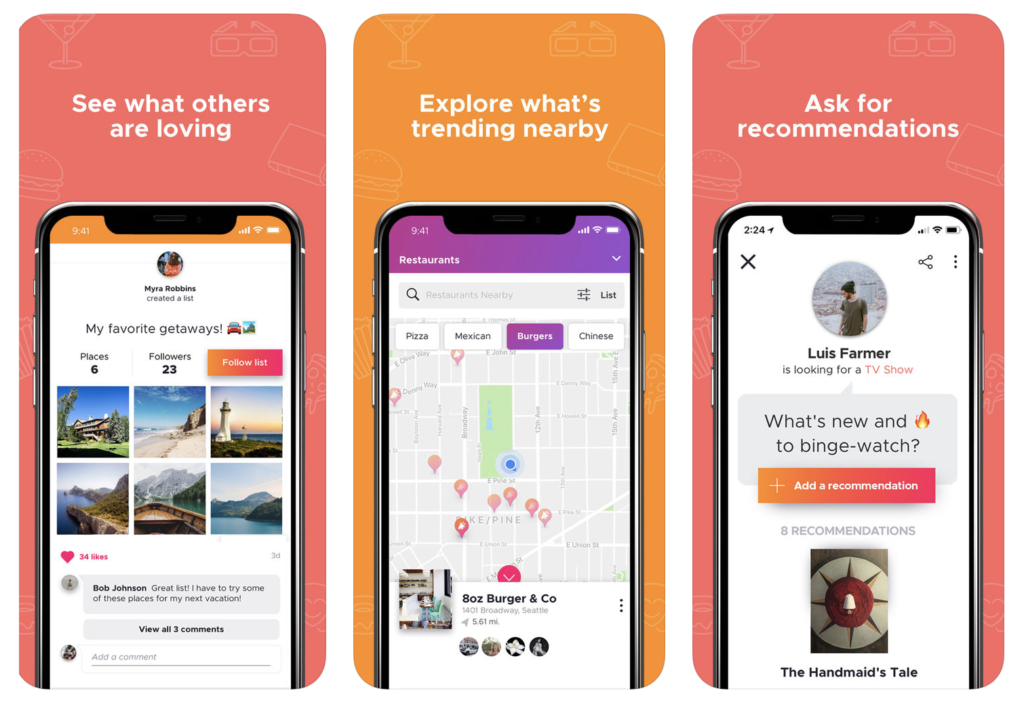 Likewise moved into WeWork at Lincoln Square South in the spring of 2017. This innovative startup wanted to create an app that allowed people to discover, curate, and share recommendations on dining, travel, movies, TV shows, books, and more. From that idea, they launched a platform that allows users to quickly find and share great recommendations with their friends, family members, and others.
We interviewed Ian Morris, CEO and co-founder of Likewise, to learn more about this new app.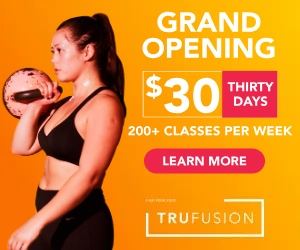 How did the idea come about for Likewise?
The idea for Likewise was born out of Bill Gates' office where people noticed how much of their own time was spent talking about recommendations for TV shows to stream, restaurants to try and books to read, as well as the challenges of getting and keeping track of good, reliable recommendations. The team discussed the opportunity to build something unique to help people find and share recommendations more easily. Bill Gates was excited by the idea and decided to fund a team to pursue this possibility. These efforts resulted in the creation of the independent startup, Likewise.
How many employees do you have? Are you recruiting?
Likewise is currently made up of less than 20 team members. Everyone is passionate about the mission of the start up and they all work well together, which makes for a good environment. The team is always looking for more great talent. If you are interested, please check out their LinkedIn page or website.
What can you tell us about the launch of your new app?
Although they just launched their app in October of 2018, Likewise has already been receiving terrific feedback about how people are using the app to quickly find great recommendations, share them with others and keep them organized in one place. The Likewise app is different from others that are out there in three ways; recommendations come from people you trust, not anonymous strangers, users do not need to worry about reviews being fake because the app is built around people you know and trust, and it is always a positive environment with people commenting on things that they love versus negative experiences that they had.
What are some goals for Likewise over the next year?
Likewise is focused on delivering a great experience to its users, listening to their community, finding out the things they love most as well as the things that they want next. They want to continue to enhance their company to ensure that it is the best way for everyone to quickly find recommendations, share them with friends, and keep them all in one place.
How did you decide on Bellevue WeWork for the location?
Bellevue is growing quickly and has many talented people with an entrepreneurial mindset. WeWork was a practical choice for Likewise because it eliminates most of the administration work associated with having your own facility and allowed them to focus on building a great product.
How has WeWork helped Likewise to grow?
WeWork is a very young and positive environment. It has allowed the team to test their concepts and app with other WeWork members to get early feedback on the product at every stage of its development.