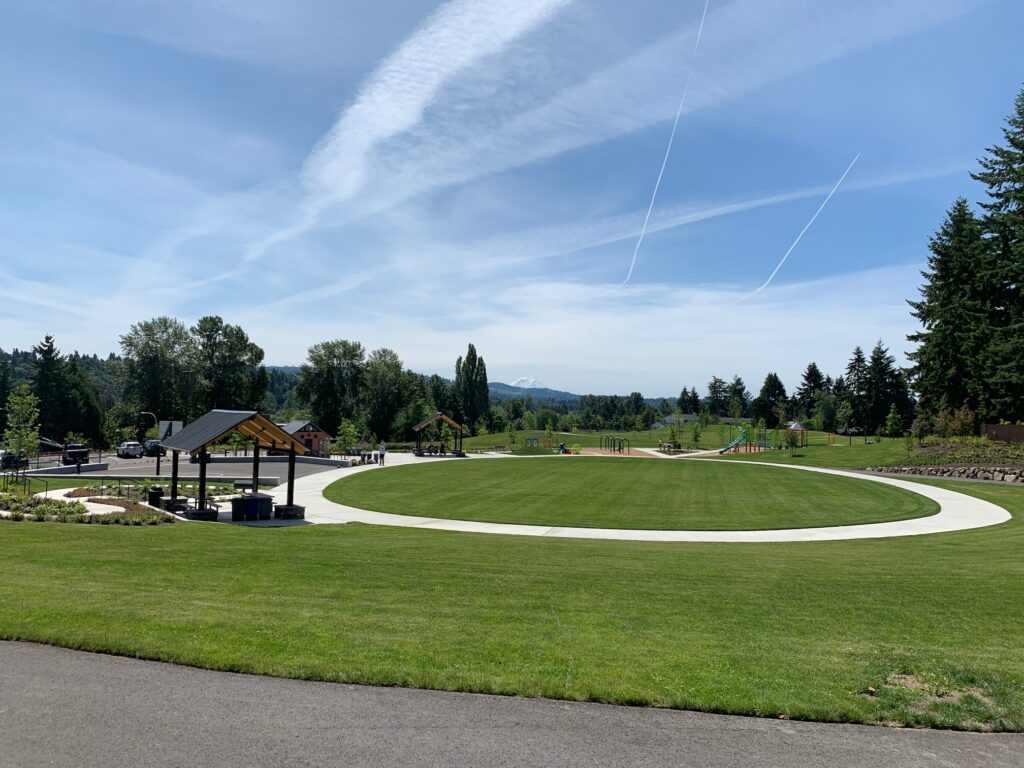 Surrey Downs Park is now open in Bellevue along 4th Street. The park features several great spaces that cater to families, including a "Great Lawn," walking path, playground, sport court, picnic shelters, restroom, and parking. The property is 10.5-acre, largely occupied by a grassy field.
The property was originally the home for Surrey Downs Elementry School when it opened in 1962 until it closed in 1981. King County eventually purchased the property and used it as a courthouse until 2005. The space was then transferred to the City of Bellevue to develop a park.  Through various planning processes, construction for Surrey Downs Park began in April 2018, and was completed in April 2019.
Surrey Downs Park follows other significant park openings for Bellevue in the recent years, including the expanded Bellevue Downtown Park and Meydenbauer Bay Park.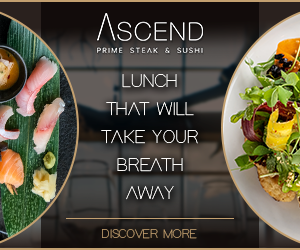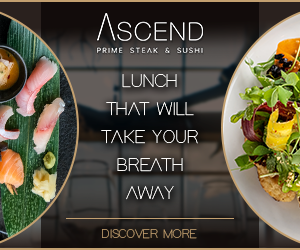 East Link light rail will begin running next to the park in 2023.
Surrey Downs Park
11177 SE 4th Street
Bellevue, WA