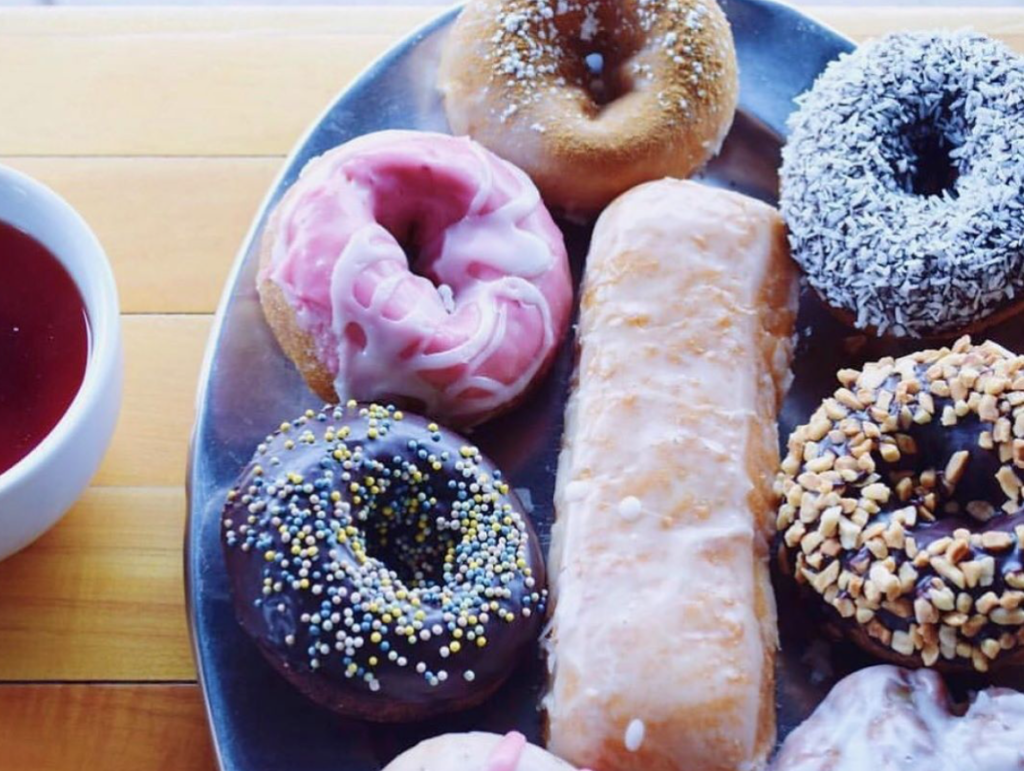 Recently, I have been suffering from severe food allergies that have left me needing to change my diet. Eating healthfully is normally how we eat in my household, so day-to-day meals were not affected that greatly. However, desserts are my weakness and I am always in search of the perfect treat around Downtown Bellevue. With new dietary restrictions, excluding anything dairy, artificial, or made with additives, amongst other things, I had to cut all of those extra delicious sweets out of my diet.
I have found myself with a hankering for donuts and discovered an amazing place with all the right ingredients that taste like those that you would find at any other donut shop. Mighty-O Donuts, you need to open a storefront in Bellevue!
With choices like cinnamon & sugar, glazed vanilla or chocolate, lemon poppy, and a maple glazed bar, I finally found the perfect place to satiate my craving for a sweet treat. Their donuts exclude artificial flavors, colors, additives, dyes and preservatives, egg and dairy, and are non-GMO.
They currently have five locations spread throughout Seattle and no locations open on the Eastside. This is the perfect opportunity because vegan donuts, we need you!
Below are some potential spaces that could be great for this:
1. The old Jack in the Box location on Bellevue Way NE.
2. "Bellevue South" where Target and PCC are planning to go in next year on 116th Ave NE.
3. A portion of space in what was Sports Authority on Bellevue Way NE.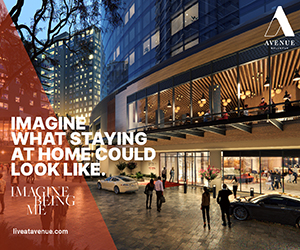 Bring on the dairy-free glazes, toppings and donuts, Mighty-O!
What other sweet treat shops would you like to see in Bellevue?