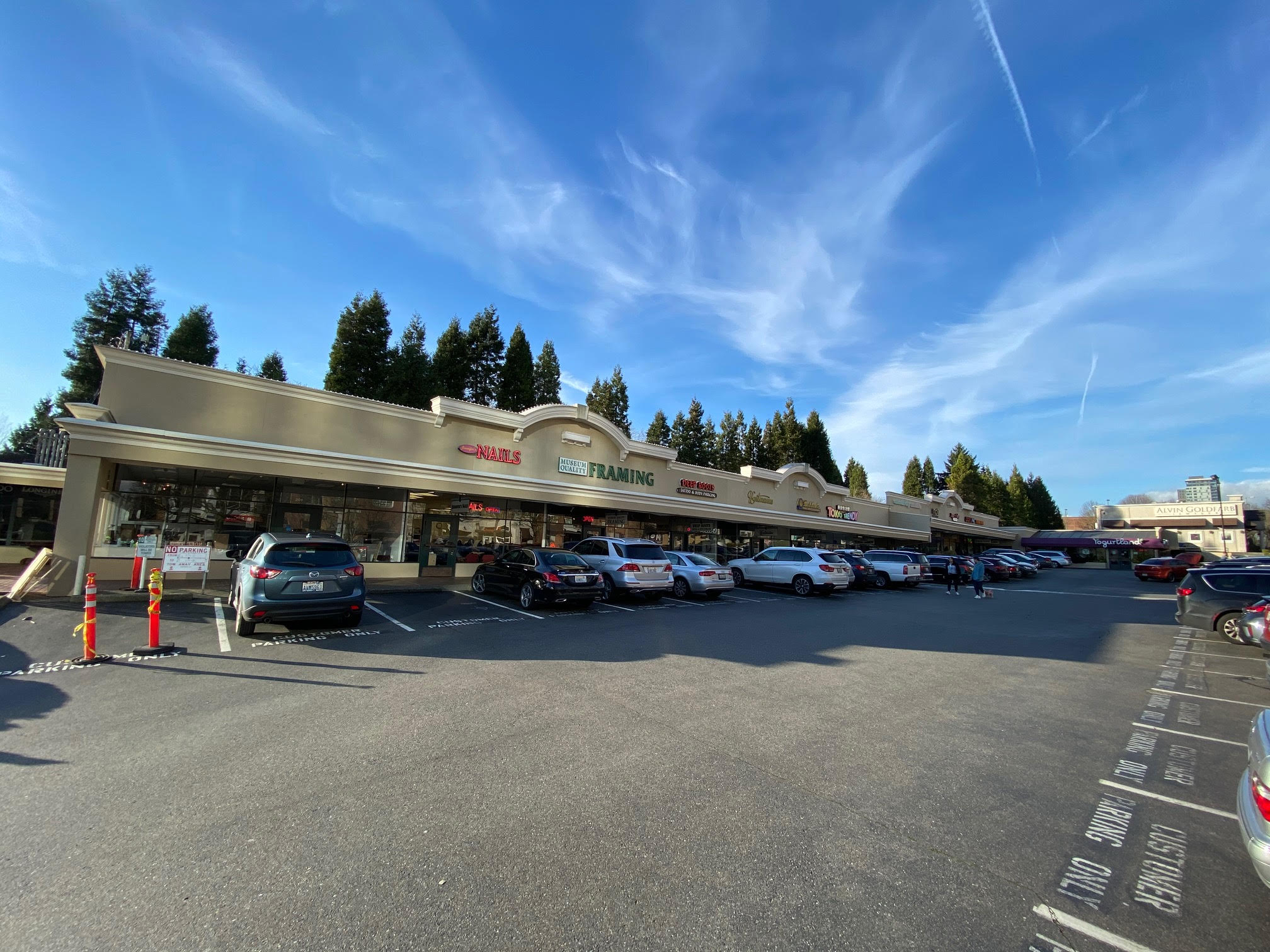 Bosa Development recently submitted a preapplication, which comes before a submittal of a land use review, to the City of Bellevue for 201 Bellevue Way Northeast. The mixed-use residential project is planning a 21-story condominium building with retail space, situated above Bellevue Downtown Park.
According to the application, "Bosa Park Row" is proposed with 233,940 square feet of space overall, with 10,375 square feet being designated to retail space, 144 residential units and 282 parking stalls.
Bosa Development acquired the property for $36 million in 2019. The development site currently includes different shops, such as Yogurtland, Jennifer's Nails and Emerald City Smoothie.
In 2016, Bosa announced that it would break ground on One88, Bellevue's first new high rise condominium building in what had been nearly a decade. The 21-story tower is located at 188 Bellevue Way.
In 2018, the development company bought the corner lot on 105th Avenue Northeast, across from their other property, One88, for $11 million with plans for a 21-story condominium building. This had previously been the location for Sushi Maru.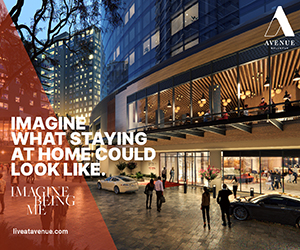 Bosa Development currently owns three different properties in Downtown Bellevue. They had also owned the property at 10635 Northeast 8th Street that they had bought for $35 million. In 2019, they sold it to Schnitzer West, a development company, for $65 million.