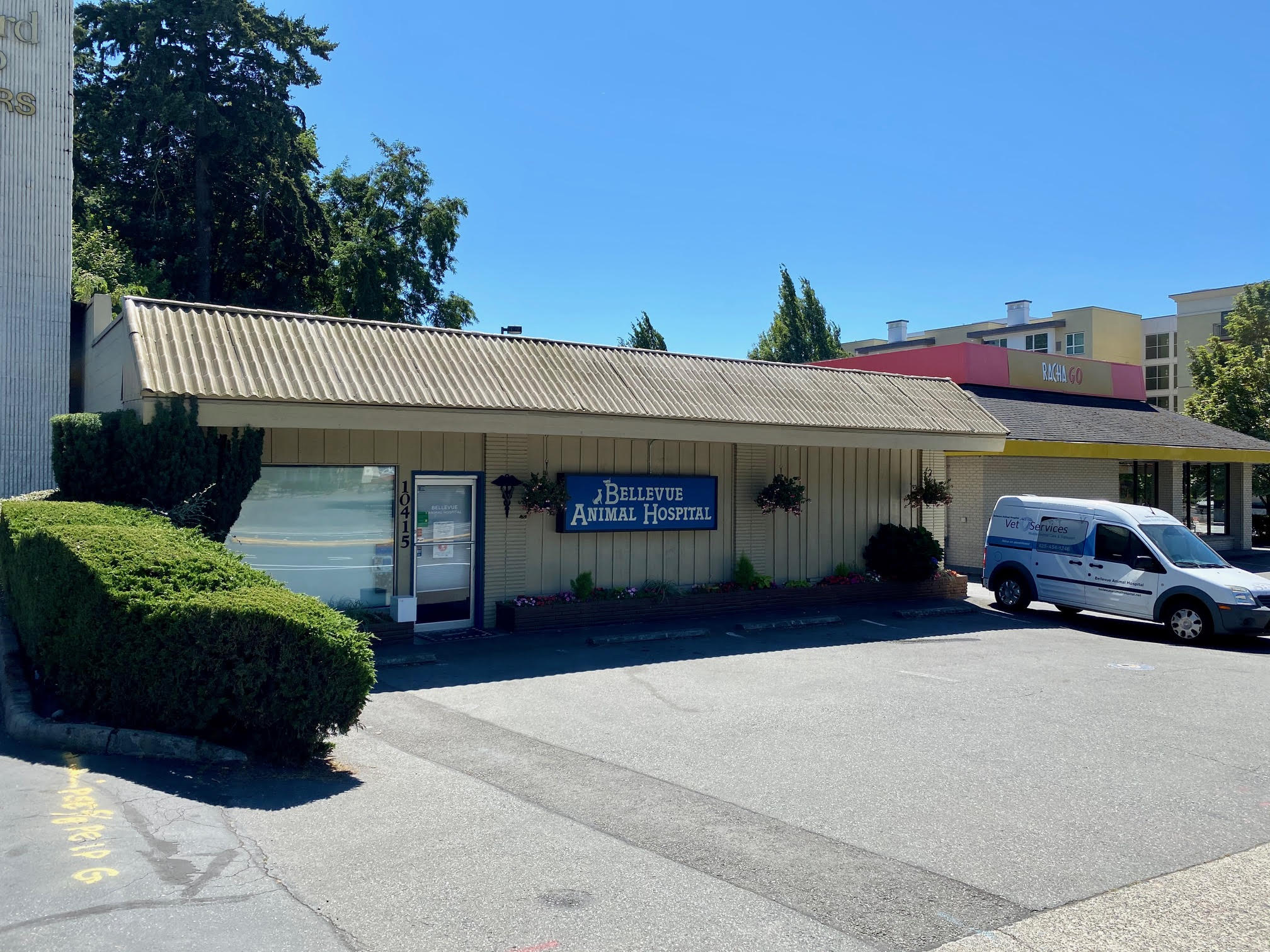 According to a Land Use Application submitted to the City of Bellevue, a mixed-use residential project is being planned for 12 Bellevue Way. This location includes Bellevue Animal Hospital, Racha Go, and 7-Eleven, amongst others.
The development is planned to be 278 units with 298 parking spaces and seven stories. There will also be 3,180 square feet of proposed office space and 13,085 square feet of proposed retail space. A 7,000 square foot plaza is planned to overlap the front of the zoned office space.
The residential space will feature studio, 1- and 2-bedroom apartments, inclusive of a rooftop deck and club room.
SRM, a privately owned real estate company, is the property owner and the architect is Runberg Architecture Group PLLC.
SRM purchased the Bellevue Animal Hospital site in July 2020 for $3.25 million. It was originally built in 1955. The address is 10415 Main Street.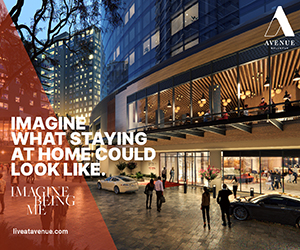 The real estate company purchased the old Jack in the Box site in May 2019 for $6.6 million. It is currently being leased by the restaurant, "Racha Go". Jack in the Box closed in 2019 after the original owner sold the building and decided to move out of the location.
We reported in February 2020 that an application had been filed with the City of Bellevue, requesting to change its split zoning at 100 Bellevue Way Southeast, to one mixed-use development. This was intended to merge the split designations on the property. The amendment plan specifically included 7-Eleven, Bella Cleaners, and Premier Nails & Spa, all of which are to be included in the proposed mixed-use development.