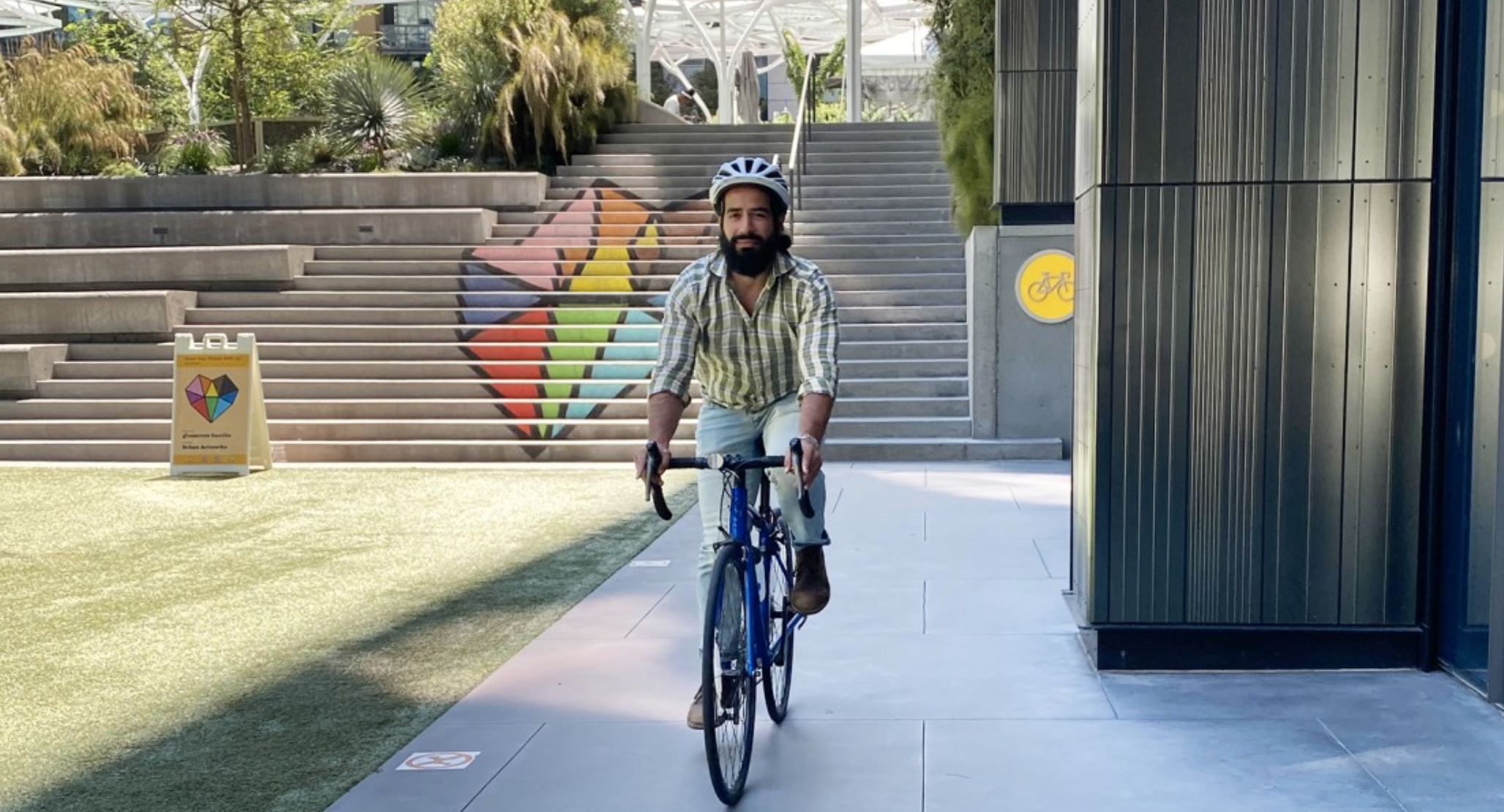 According to a press release from Amazon, as their teams get ready to gradually return to the office, they are launching a new commuter benefit for their corporate employees in the United States to encourage green mobility. Amazon will pay for their bike costs.
"We are looking forward to welcoming our employees back to our offices and want to encourage them to rethink the way they get to and from work, so we're creating new incentives to pick a greener way to commute—even if it is just one to two days a week," said John Schoettler, vice president of Global Real Estate and Facilities. "Reducing our carbon footprint is a multifaceted effort that includes building urban and well-connected campuses, designing buildings that use renewable energy, and making it easy for employees to choose public transportation over their single-occupancy vehicles."
The company has always believed in the benefits of downtown offices for their employees, which helps to create a dense and connected urban campus, rather than an isolated office park. This implementation will take place in Bellevue, Washington, Arlington Virginia, and Nashville Tennessee. These three cities are some of their fastest-growing corporate locations in the United States.
Amazon employees who bike to work will receive a subsidy to cover associated costs, including:
Bike leases: Employees can lease a take-home bike, including e-bikes, for a monthly fee eligible for reimbursement.
Bike share: Employees can expense costs for dockless or docked short-term, app-based rental bicycles.
Maintenance: Employees can take advantage of two complimentary tune-ups each calendar year.
Bike parking: Employees can access bike parking at public transit facilities or offices without Amazon bike cages.
The new monthly bike subsidy ranges from city to city to correspond with local parking costs, which can be up to $400. Most of Amazon's corporate offices also have showers for bikers to get ready at work.
In other recent news regarding Amazon, it was recently announced in a blog post published by the tech company, that their 2021 internship program is their largest intern class ever, welcoming more than 10,000 young professionals working across 45 countries. Of these interns, 140 of them are working hybrid from Bellevue.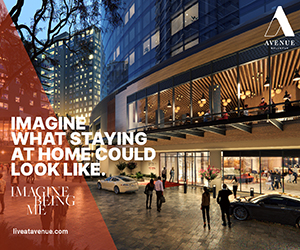 Amazon's presence in Bellevue has been greatly increasing the past few years. To name a few, they signed a long-term lease for a two-tower development and they are leasing space in Tower 333. Their office tower, Bellevue 600, recently received Design Review approval and approval of their Master Development Plan, and they signed a lease with Schnitzer West's development, Artise, located on 106th Avenue Northeast.