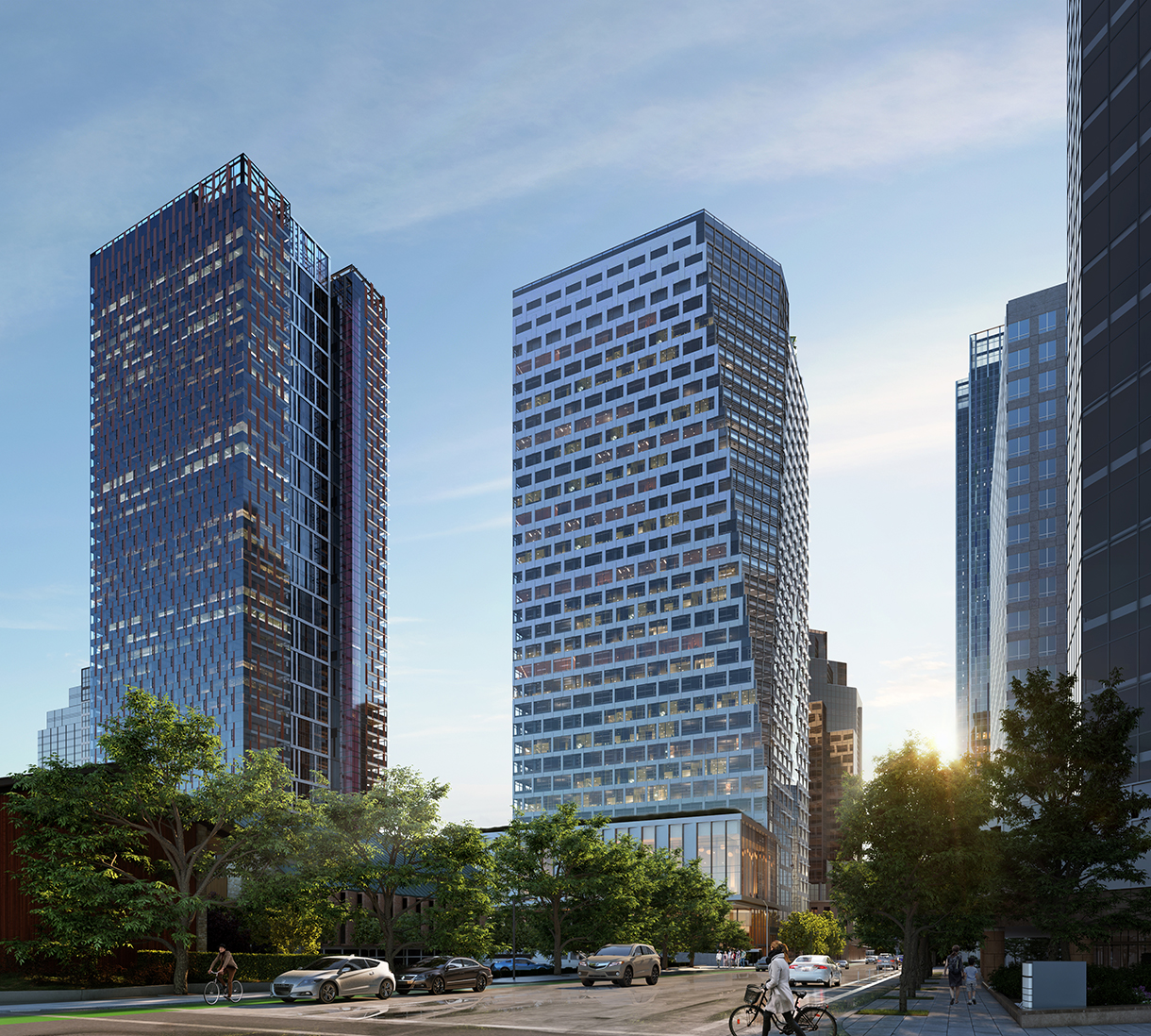 It was recently announced in a blog post published by Amazon, that their 2021 internship program is their largest intern class ever, welcoming more than 10,000 young professionals working across 45 countries. Of these interns, 140 of them are working hybrid from Bellevue.
With 60% of their interns choosing the hybrid option, there was also an option of working fully remote. Those chosen for the program relocate to the city of their internship and go into the office part of the week. The locations are closely monitored for vaccine availability, COVID-19 rates, and local restrictions.
The majority of the 140 interns chosen for Bellevue will be working on operations and consumer teams, according to a representative for the company.
Amazon has been increasing their footprint in Bellevue for some time now. They signed a long-term lease for a two-tower development on the site that was the Cadillac dealership. They are also leasing space in Tower 333, which was previously the Expedia headquarters.
The company announced in September 2020 that they would be leasing Vulcan's 555 Tower and West Main office projects, totaling over two million square feet.
Amazon's office tower, Bellevue 600, received Design Review approval and approval of their Master Development Plan in January 2021. The first phase includes a 43-story office tower, with parking and other improvements. The completion date is estimated for 2024.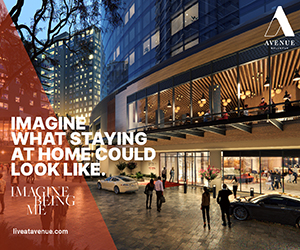 The tech company then announced in March 2021 that they signed a lease with Schnitzer West for Artise, a 600,000 square foot office building, located on 106th Avenue Northeast. The building includes 25-stories and sits on a 1.5 acre property.
In May, Amazon announced that they would be donating $1.4 million to the City of Bellevue, include of $1 million for the city's Human Services Fund, $289,000 for neighborhood enhancement projects, and $150,000 for parks improvements.
Mayor Lynne Robinson has expressed her gratitude for their investment in Bellevue in the past, when Amazon announced they would be creating additional jobs in the city, and her most recent comments share the same sentiment.