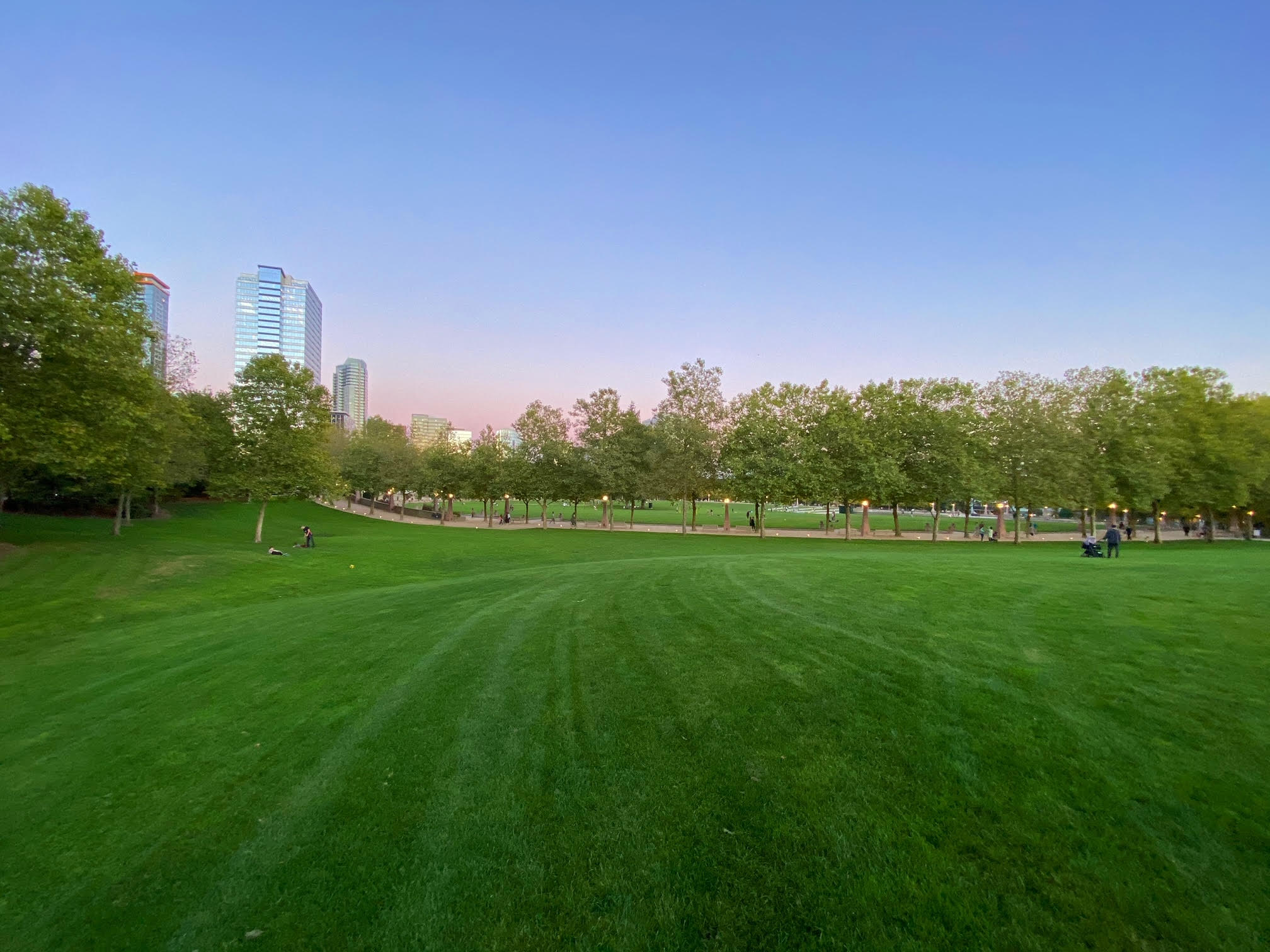 King County continues to see a rise in the monkeypox virus. Health officials confirmed that it is likely spreading between residents.
Nine cases were identified in King County in early July by public health leaders. The first case was identified in Washington state in late May.
It is thought that monkeypox is spreading between residents because those that have been identified did not travel during the time that they would have been exposed.
According to public health officials, "Finding monkeypox in residents who were likely exposed locally highlights the importance for people who are at higher risk for monkeypox and for healthcare providers to be able to recognize the symptoms promptly, and to take steps to limit the risk for infection and the spread to others."
No one has died from monkeypox. One of the nine King County residents infected was hospitalized but has since been released.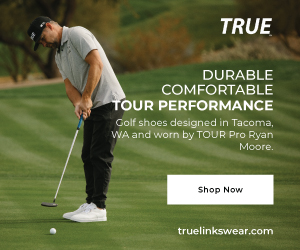 "We expect to see additional cases locally as the outbreak grows in the US and globally. We are working to limit the impact on our community, collaborating with a strong network of community-based organizations to share information so that people can quickly recognize if they develop a rash or other flu-like symptoms, limit close contact if symptoms develop, and get checked out right away."
Residents are encouraged to visit a health care provider if they are experiencing a new rash. Other symptoms include fever, headache, muscle aches, swollen lymph nodes and exhaustion. Most people with monkeypox also develop a painful rash, according to public health officials. Most people recover in 2-4 weeks, but the disease can be serious, especially for immunocompromised people, children, and pregnant women.