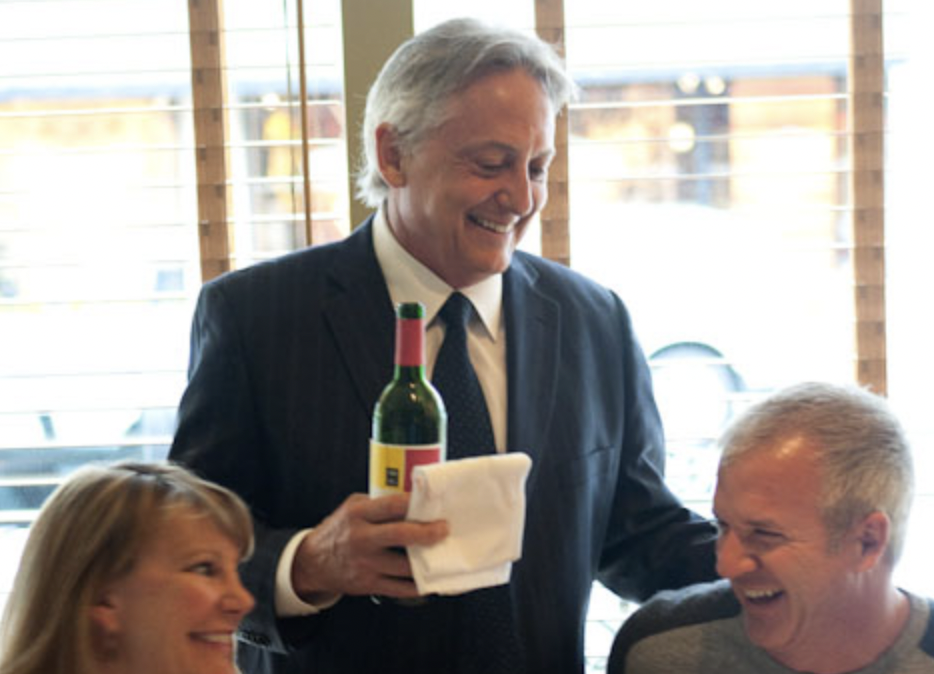 Joe Vilardi, owner of long-time Bellevue restaurant, Bis on Main, has officially moved on. He co-founded the restaurant in 1998 with Michael Fredji. Joe took full ownership after the first year of opening.
"I am moving on, but the chicken will remain! Thanks to all the many many great staff and customers who have made Bis on Main one of Seattle's best restaurants for nearly 25 years. We are truly blessed to have served so many wonderful people and that is what I will miss the most!" – Joe Vilardi
The Old Bellevue staple features upscale American cuisine with European flavors.
Bobby Moore, longtime chef of Barking Frog and Willows Lodge, announced his plans to leave the restaurant that he had been at for the past 20 years, to take over ownership of Bis on Main. Ownership will officially be transferred on October 1st.
Moore plans to keep the name of the restaurant, as well as the staff the same. According to a representative for Bobby Moore Restaurants, Moore's goal is to build on what Vilardi has created the past 20 years. He would like to keep evolving the restaurant and put twists on some of the classic dishes.
Bis on Main will undergo some remodeling to achieve a space with an open floor plan.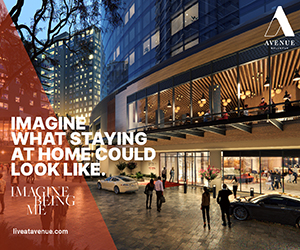 While Bis on Main remains a dinner destination, Moore's space next door on Main Street, Bar Moore, will have light bites and drinks to enjoy before or after dinner. Bar Moore will be opening its doors this week.