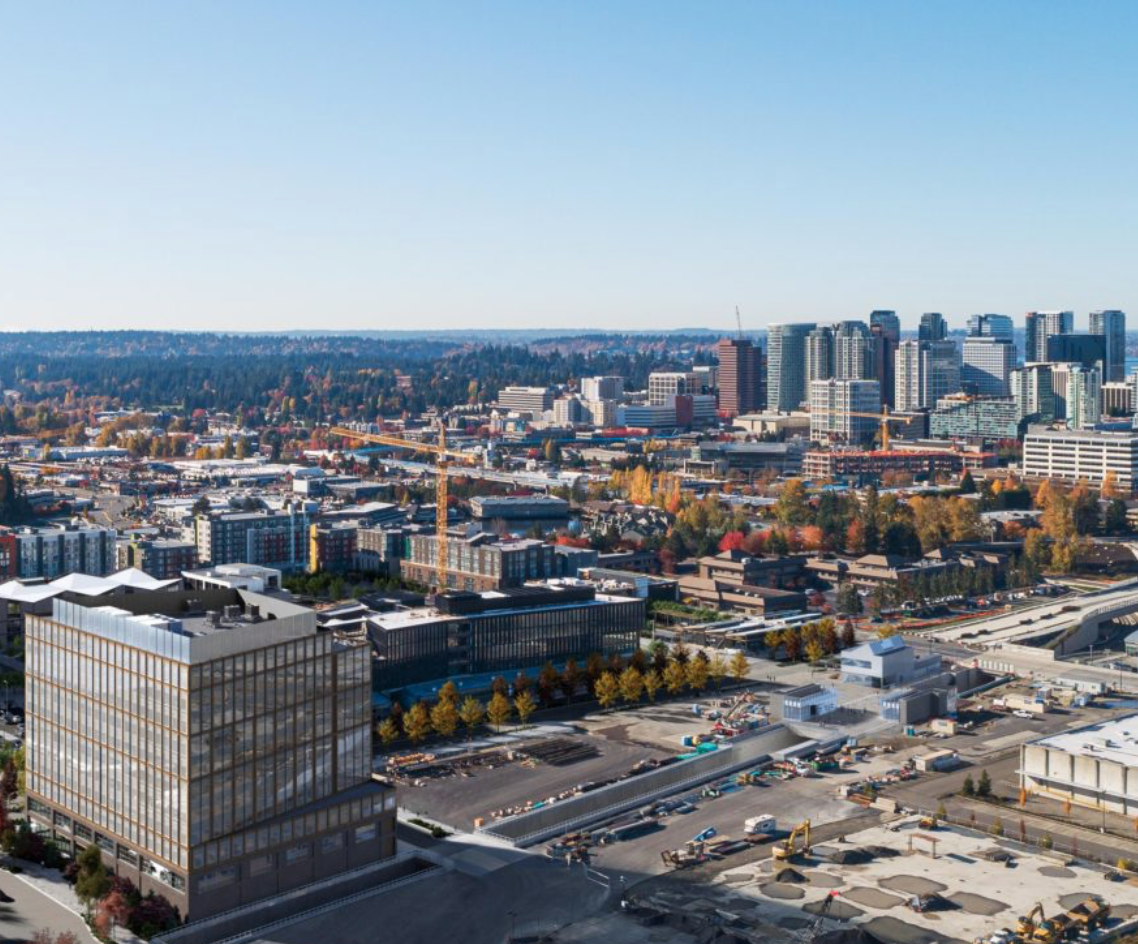 Tenants are delaying making real estate decisions and have generally been targeting shorter term leases as Work From Home and hybrid work are embraced. To add to that, there is currently a tech downturn with huge layoffs.
Meta recently confirmed that they plan to sublease their office space in the 329,000 square-foot Block 6 of the Spring District in Bellevue. They originally leased this space in November 2019. According to The Seattle Times, the social media company said that they are also reviewing their other Seattle-area office leases.
Microsoft also recently confirmed that they will not be renewing their lease at City Center Plaza, where they occupy 26 stories, made up of over 561,000 square feet of space, as reported by PSBJ. Their lease is up in June 2024.
In July 2022, Amazon announced that they would be pausing construction on six of their office towers in Bellevue. They also elected not to renew 75,000 square feet of office space at Skyline Tower, which is up early this year. With the pause of construction on five of their buildings, and the sixth tower postponed, 93% of their construction is delayed.
Around this same time, Microsoft confirmed that they will not renew their Advanta lease, which is up in September 2023. They also announced that they will not be renewing office space in Lincoln Square North.
Along with announcements of leases that will not be renewed by giant tech companies, layoffs have also been occurring. For example, Meta announced 726 layoffs in the Seattle area in November 2022. The same month, Amazon also announced a hiring freeze for roles in its corporate workforce.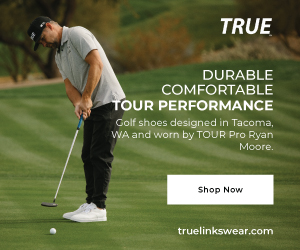 As discussed in Broderick Group's Q3 2022 Eastside Office Market Overview, upcoming lease expirations will lead to increased downsizing and vacancy rates. Bellevue began feeling the effect of Work From Home and hybrid work being embraced in 2022. It is apparent that that will continue into 2023 and beyond.