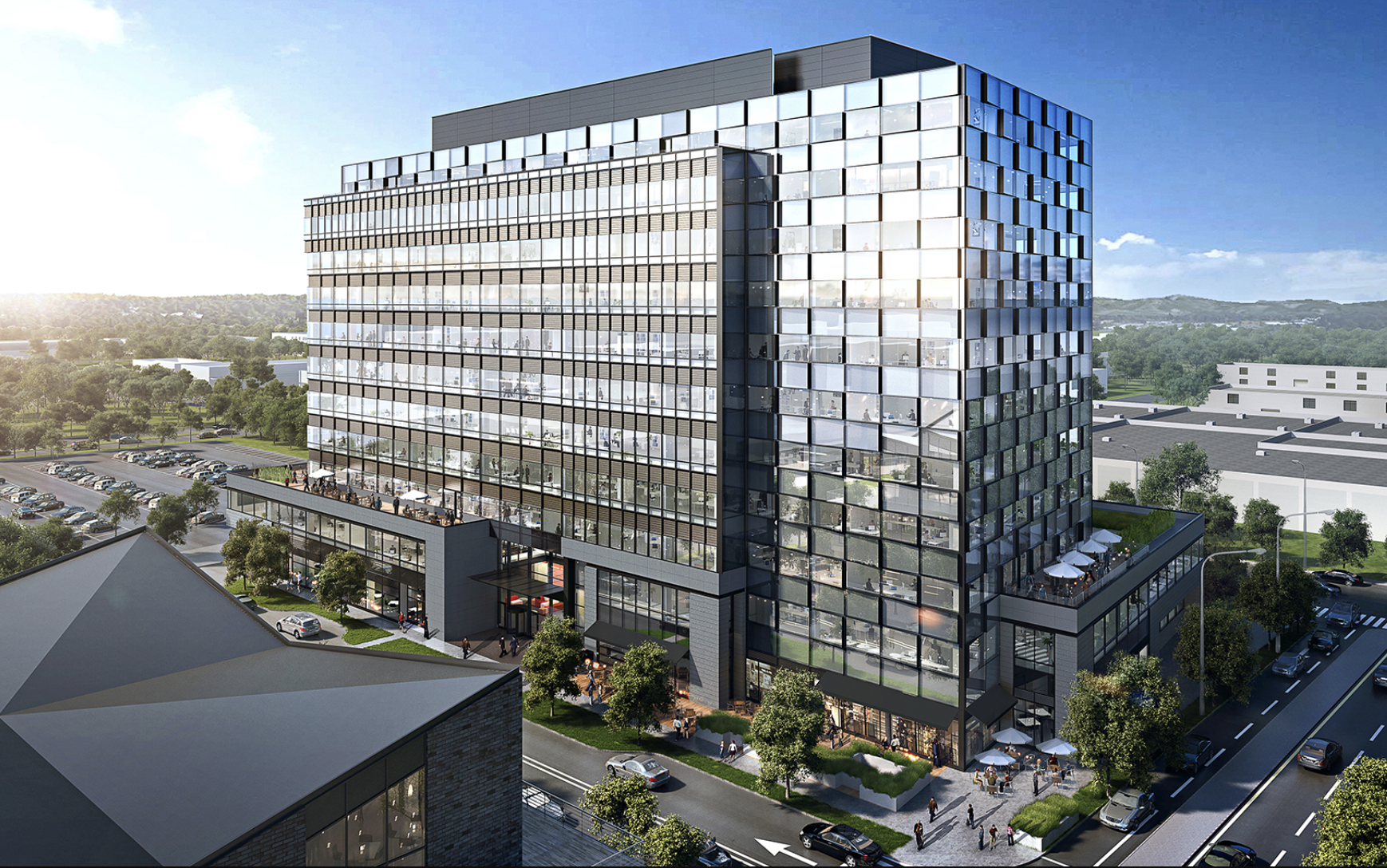 Mayor Lynne Robinson of Bellevue, recently cut the ribbon in the Spring District to welcome Meta to the neighborhood. An open house was held at Block 16.
Block 16 is an 11-story building, which Meta leased in 2019. It features 338,000 square feet of office space. The company signed a 13-year lease, with the option to renew for an additional seven years, as well as an additional option for five more years after that.
Block 16 also includes an Open Arts maker space on the ground floor entrance of the building. Employees can use 3D printers, traditional ink screen printings or other types of media. Meta has made a commitment to the arts, which can be seen at the Spring District campus.
Meta currently employs more than 8,000 people. At the moment, they have signed leases on five different buildings. This totals over 1.4 million square feet of office space.
Facebook (Meta) purchased REI's Bellevue Spring District headquarters for $390 million. The 400,000 square foot campus includes 6-acres of land. REI announced in August 2020 that they were planning to sell their new Bellevue headquarters, and instead, move into multiple satellite locations across the region.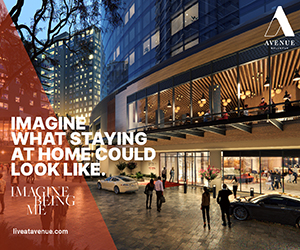 The social media company also leased office space at Block 6 in November 2019, which features 325,000 square feet of space, and Block 24 in August 2019, which includes 160,000 square feet of space.
In July 2021, Meta signed a pre-lease for its planned 330,000 square foot project, Block 5, in the Spring District. It is located at 1615 123rd Avenue Northeast. This building includes ground floor retail, along with commercial space.
The Spring District development is 36-acres, inclusive of retail, office, and residential space.