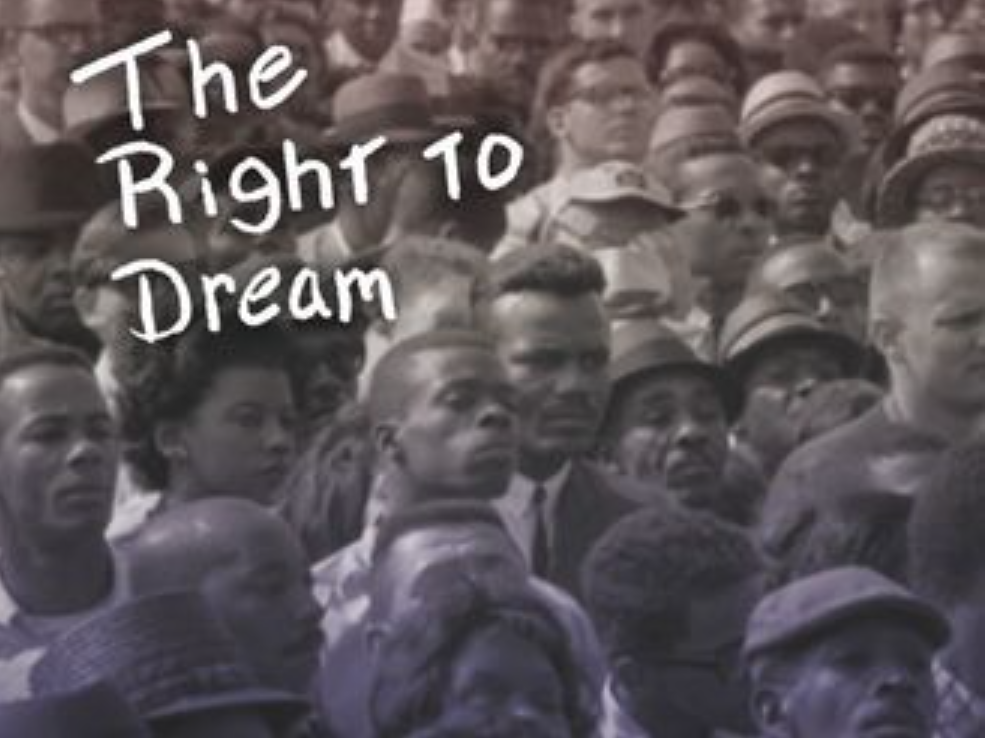 According to the City of Bellevue, in recognition of Black History Month, Bellevue will be featuring a unique type of performance art showcasing the struggle for racial equity during the civil rights movement in the 1960s. The city is partnering with Living Voices, which combines live performance with audio/video, visual aids, and discussion, based on real people and events in history.
The event is called, "Living Voices: The Right to Dream". It will be held at City Hall on Wednesday, February 15th from 6:30pm to 7:45pm.
The Right to Dream performance centers the struggle for racial equity during the Civil Rights Movement of the 1960s.
The performance will include a live actor combined with authentic archival film and photos from the time, providing an interactive learning experience for the audience. The audience will be able to participate in a Q&A with the performer.
To register for the event, go to the website.