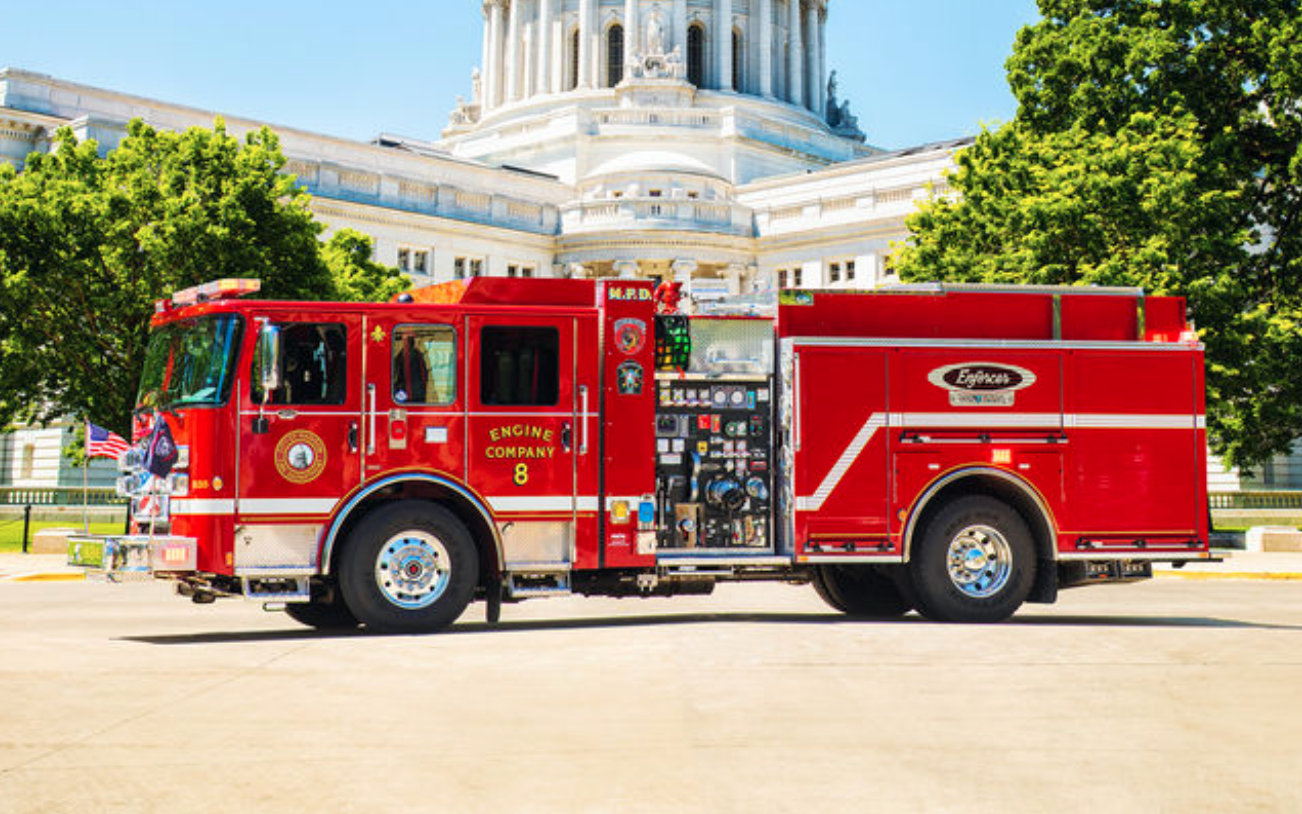 Bellevue City Council met at the end of February and authorized the Fire Department to use a state Department of Ecology grant to purchase Bellevue's first electric fire engine. It will be used at Fire Station 1, at 766 Bellevue Way SE.
The fire engine is a Pierce Volterra, one of the first municipal electric fire engines in the country,
"The Bellevue Fire Department looks forward to being a leader, not only in the state, but in the nation, by demonstrating the efficiency of a more environmentally-friendly fire engine without sacrificing safety or performance," Fire Chief Jay Hagen said.
The state Department of Ecology grant is for $649,000. According to the City of Bellevue, acquisition planning for the electric engine will be conducted in 2023, with procurement and delivery anticipated in 2025-2026.
As the release states, Bellevue has a strong commitment to remaining a regional leader in environmental sustainability.
"Adding an electric fire engine to the fleet directly aligns with the implementation of our Sustainable Bellevue plan, which we're accelerating this year," said Ana Hagerup, the city's sustainability program manager. "Trading an older diesel model for a zero-emission fire engine puts us on the path to achieve the city's fleet electrification targets and goal to reduce local carbon emissions by 80% by 2050."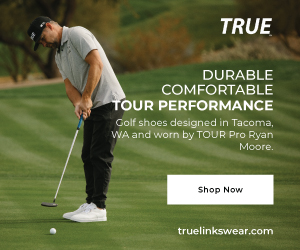 Another way that Bellevue is contributing to environmental sustainability is their dedication to automated vehicles in the future. The AV Strategic Vision is a key initiative that builds on the city's 2018 Bellevue Smart Mobility Plan and supports the council's vision and priorities for a state-of-the-art intelligent transportation.
Since 2007, Bellevue has strengthened its commitment to the environment and sustainibility through the establishment of the Environmental Stewardship Initiative. The initiative leads local and regional environmental efforts and facilitates better environmental citizenship by the municipality, residents and businesses to enhance and protect natural resources, water, air, climate, parks, and wild spaces for subsequent generations.