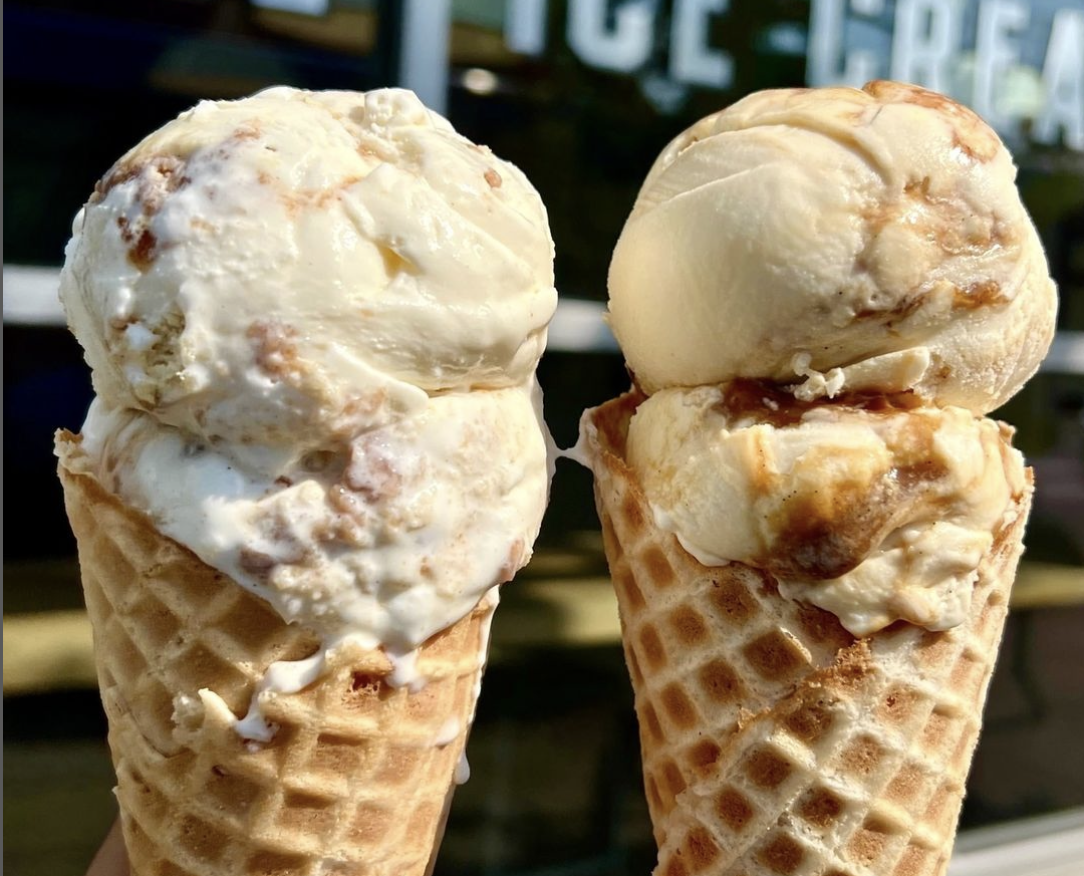 Popular ice cream shop, Salt & Straw is opening in Bellevue, according to a press release. The new location will be situated within Avenue Bellevue, the luxury mixed-use development, soon to open in the downtown area.
The shop will be about 1,300 square feet. They are hiring approximately 20-25 people from the area. It is opening in response to strong demands from fans.
Salt & Straw in Bellevue is slated to open in early 2024. The address is 10300 Northeast 8th Street. This address is Avenue Bellevue, across the street from Bellevue Square.
This is the second location to open on the Eastside. The other four locations in Washington are in Ballard, Capitol Hill, Kirkland, and Vancouver.
Salt & Straw originally opened in Portland in 2011. Owner, Kim Malek and her cousins, had dreamt of a community gathering place with the intention of treating oneself with friends and family. In each city that there is a scoop shop, the company works with local makers, farmers, and chefs who inspire the ever-changing menu of new flavors.
"Thanks to the love and support of our Pacific Northwest community, we've been able to create more connections through ice cream within each of our neighborhoods than we ever thought possible." Says Kim, "We look forward to continuing to be the best part of people's day with the opening of our newest scoop shops in Bellevue and Vancouver!"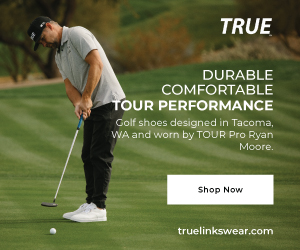 Other retail stores will be opening at Avenue Bellevue as well. These include clothing shop, Willa, which will feature apparel and accessories from local Bellevue designer, Elisa Yip of Sskein, and clothing boutique, Gustavo Apiti Couture, opened by Couture fashion designer known for his customers like Macklemore and NBA Blazers teammates.
Intercontinental Bellevue at Avenue is opening soon and is now taking reservations. The five star hotel will include three dining options. Guests are invited to book for dates starting on or after January 30, 2024.