Lea,
Any suggestions on programs that will help me keep my New Years resolution? I'm trying to get in better shape this year and actually stick with it.
– New Year, New Me

Dear New Year, New Me,
If losing weight, getting fit, staying healthy, or improving your lifestyle is one of your New Years Resolutions, then I encourage you to get a head start on it with ONVO in Downtown Bellevue. Starting Tuesday, January 6th, ONVO – Whole Body Health and Wellness Studio – hosts its 4th annual "ONVO Cup." ONVO Cup is a 6-week program centered around nutrition, movement, and community, that's sure to improve your life.
ONVO's core motto is that life = health and health = life. ONVO Cup is a fun team competition where you earn points for living a better life through yoga or conditioning classes, nourishment education, and a few community events. The cost of the 6-week program is $179. For this price you'll learn about your body and what you should put in it, while exercising, meeting new people, and enjoying life!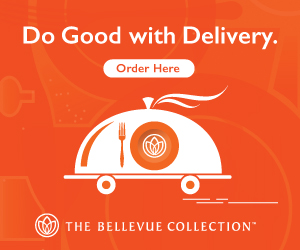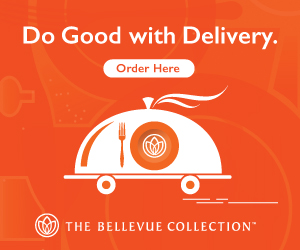 So don't put your resolution on the back burner this year. Kick it up a notch with ONVO, and register by Tuesday, January 6th at 12pm.
Happy New Year,
Lea
Have something you'd like to ask? Write me at lea@downtownbellevue.com!