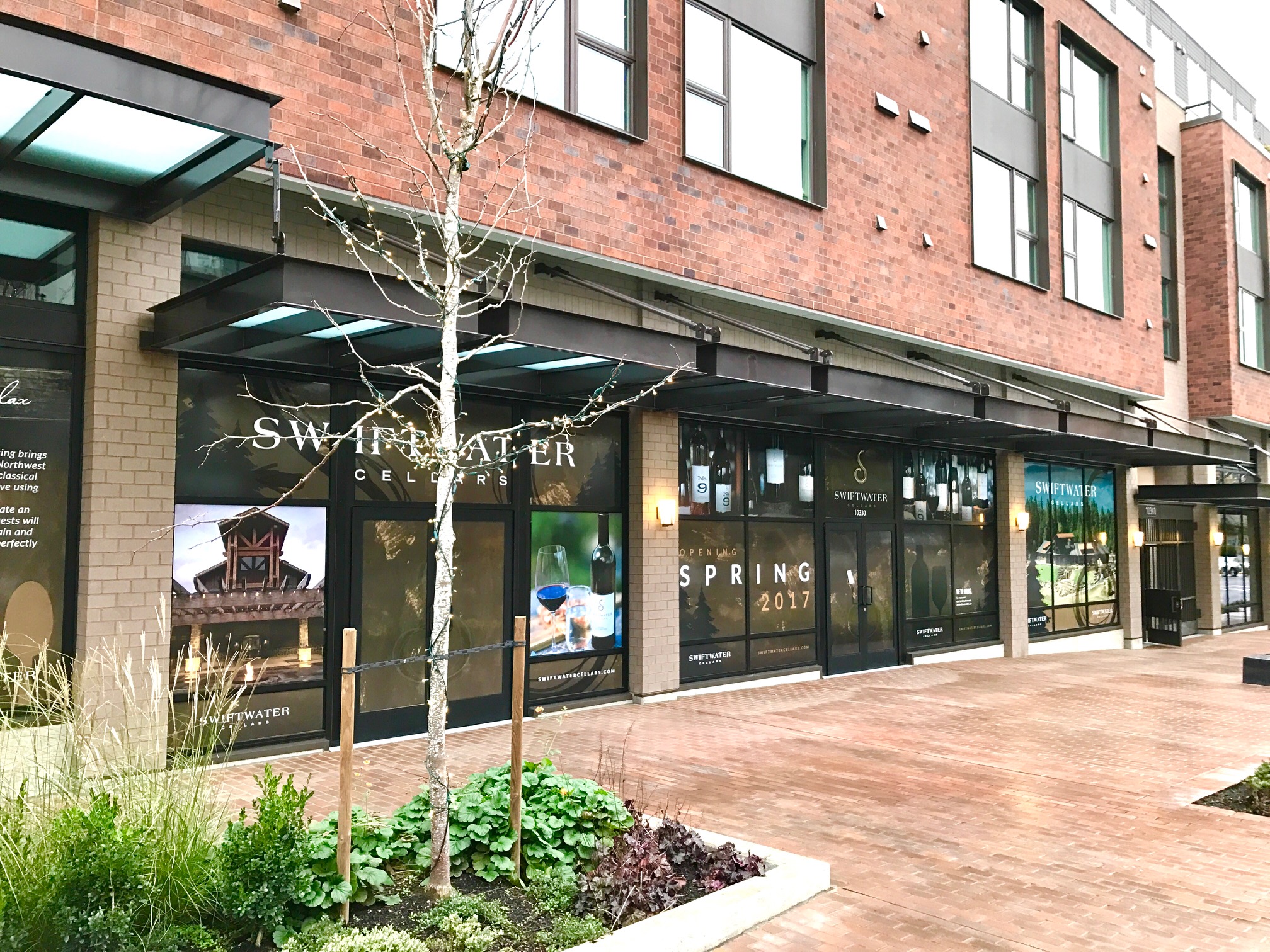 Swiftwater Cellars, the Suncadia based winery and restaurant, plans to open a restaurant on Main Street in downtown Bellevue within Venn at Main. Swiftwater Cellars will be located next to West Elm, which opened in October. According to employees at the company the restaurant is planned to open in March or April.
Chef Widrig will bring Pacific Northwest ingredients coupled with comfort food to the new restaurant, and as you'd expect meals will be paired with Swiftwater Cellars wine.
To learn more about Swiftwater Cellars visit their website.