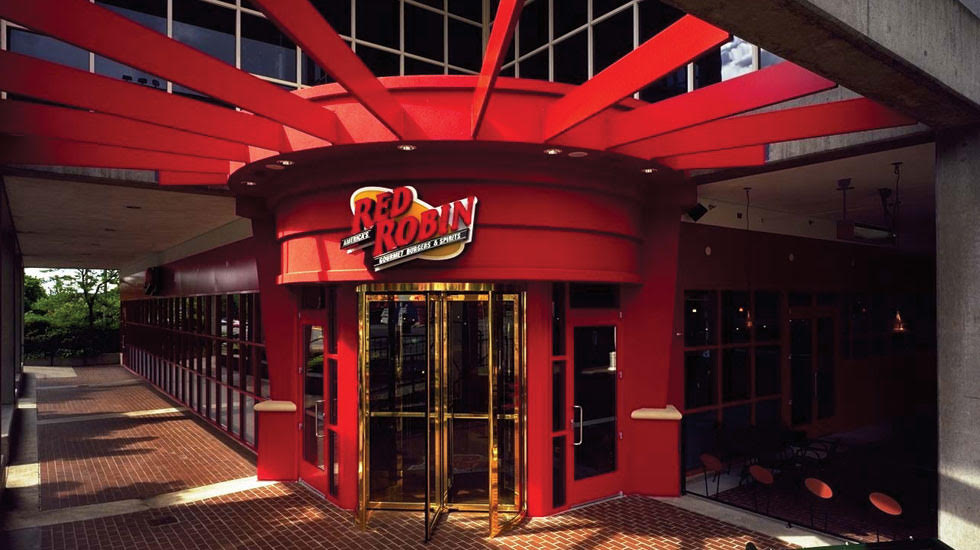 If 2018 was the year of restaurant openings, 2019 was the year of high profile restaurant closures. Additionally, the year has brought promise for new entertainment options, including Forum Social House that was announced mid-year, and opened in mid-December.
On the real estate front, Amazon has brought big headlines in 2019, as they've continued to announce their expanded footprint within the downtown Bellevue core.
The top article of 2019 (based on number of article views) was the closure of Red Robin at Bellevue Square in January. The lease expired for the family-friendly restaurant at the end of January, and a Xfinity store by Comcast began occupying the space in early June.
Here are the top 10 articles for 2019:
See the top 10 articles from past years.