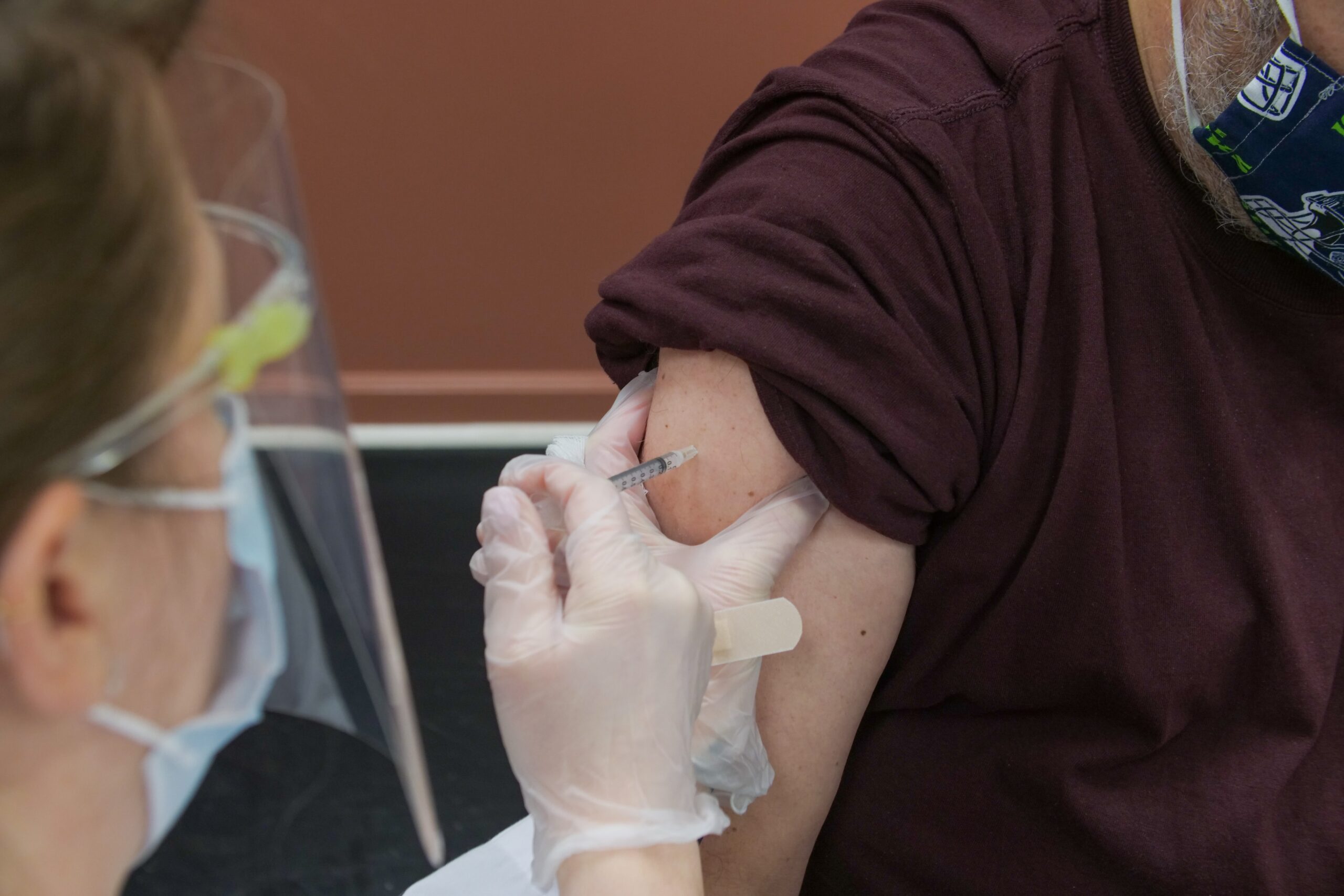 As the number of eligible residents to receive the Covid-19 vaccine increases in Bellevue, people are becoming determined to know if they are qualified and where to go for the nearest vaccine center.
To answer that, all you need to do is first is check if you're qualified to get the vaccine in the current phase using the state Department of Health's Vaccine eligibility Screening Survey. If you found out that you're eligible, check the website for the updated list of centers available near you.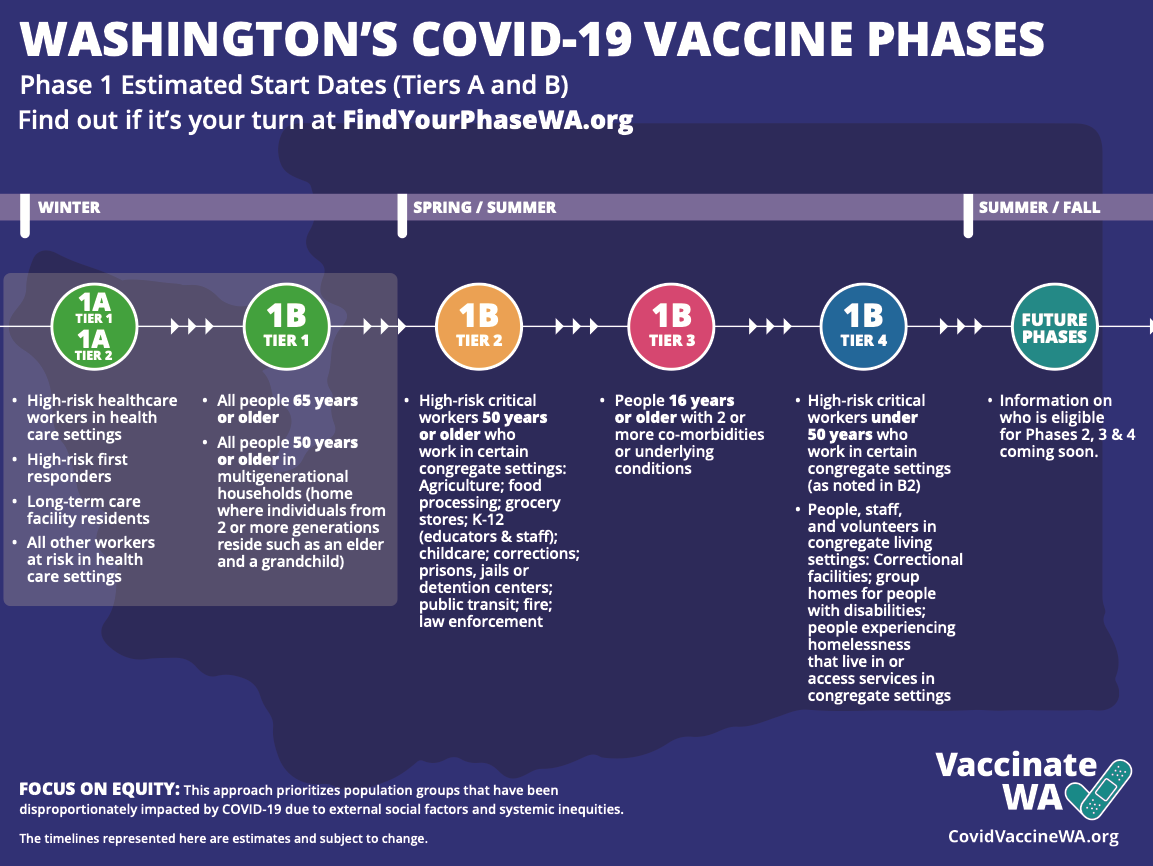 Currently, the city is only including people in phases 1a and 1b, such as health workers, medics, firefighters, police officers, staff and residents of a nursing home and assisted-living facilities, residents above 65 years of age, and residents above 50 years old with a risky medical condition or currently residing in a multigenerational household.
Only Overlake Medical Center and Safeway Pharmacy on Bellevue Way are on the list at this time. Make sure to document your eligibility proof and schedule an appointment with either Overlake or Safeway using their respective websites. Expect that some locations may run out of vaccines or be booked out ahead of time.
Though the vaccine is limited for now, Gov. Jay assured the residents of Washington in his announcement that there will be an updated statewide vaccine distribution plan to increase the number of eligible individuals and establish infrastructures that can handle mass vaccinations in the coming months.
The Bellevue Police Department is also preparing mobile units of firefighters and emergency medical technicians to be deployed in some nursing and adult family homes to attend to the vaccine needs of staff and residents of those facilities.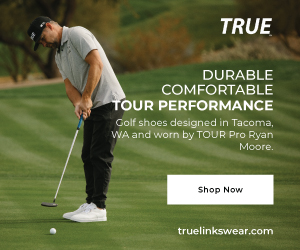 For ongoing updates visit the official page of the Washington State Department of Health.