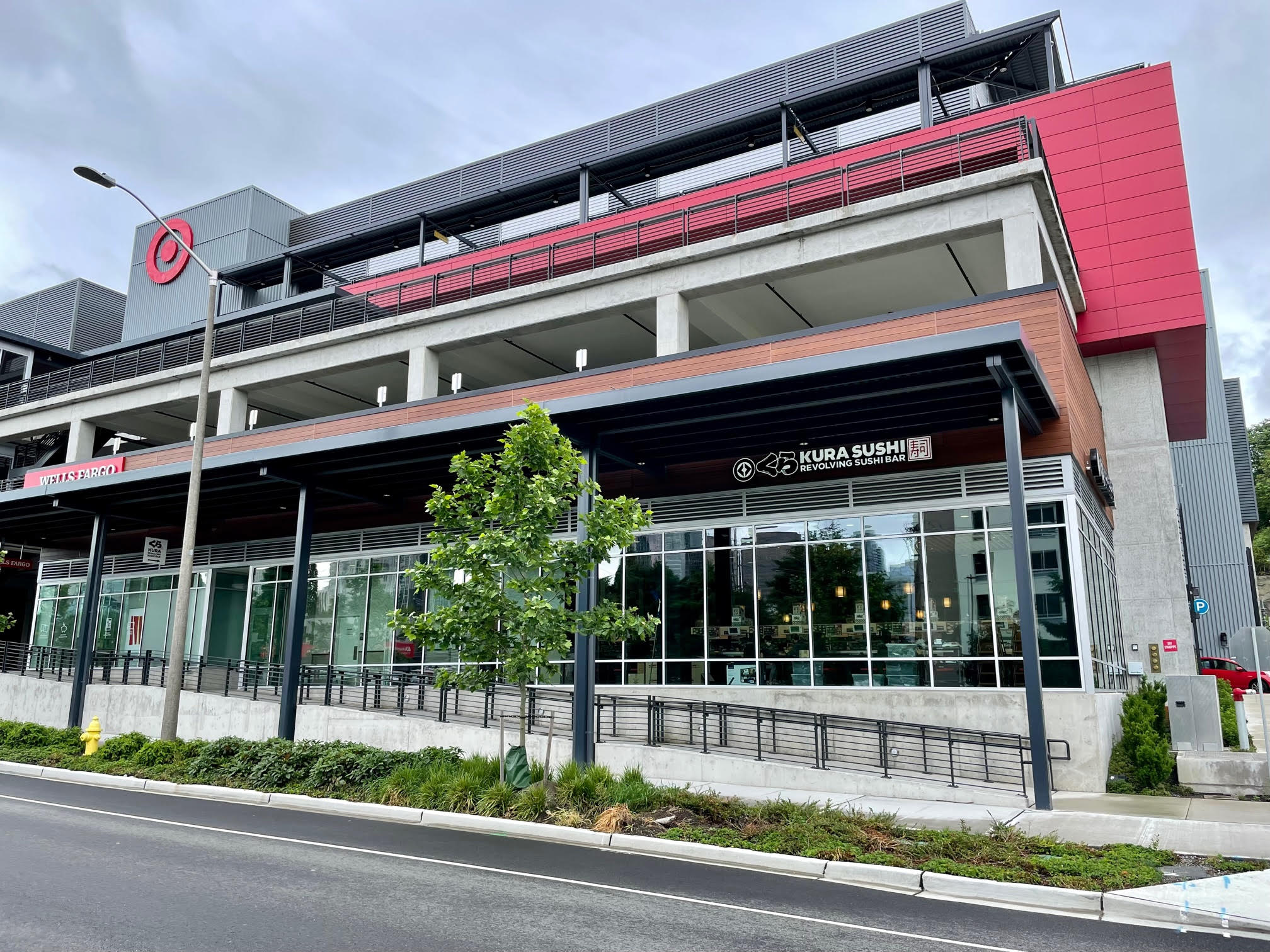 Kura Revolving Sushi Bar, located at Wilburton Village on 116th, is now open. The address is 266 116th Avenue Northeast.
They offer authentic Japanese dishes made with high-quality ingredients. The food that they used is prepared with natural ingredients, free of artificial sweeteners, seasonings, preservations, and colorings.
The "Kura Experience" includes a revolving sushi bar and express belt for made-to-order requests. While supplies last, this location is offering a Bikkura Pon prize system, a short anime which plays at the table for every five sushi plates that are eaten, as well as prizes for every 15 sushi plates.
The menu features nigiri sushi, sushi rolls, hot rolls, gunkan, crispy rice, norimaki, hand rolls, side specials, and more.
Kura Revolving Sushi Bar has 32 restaurant locations across the United States. This is the first location to open in Washington.
Wilburton Village, which opened in 2020, includes other stores like PCC, Chipotle, Target, Wells Fargo Express Center, and Virginia Mason. They are also planning to open Dave & Buster's, as well as FedEx.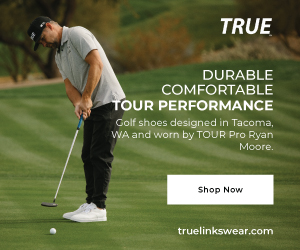 To learn more about the sushi restaurant, visit their website.