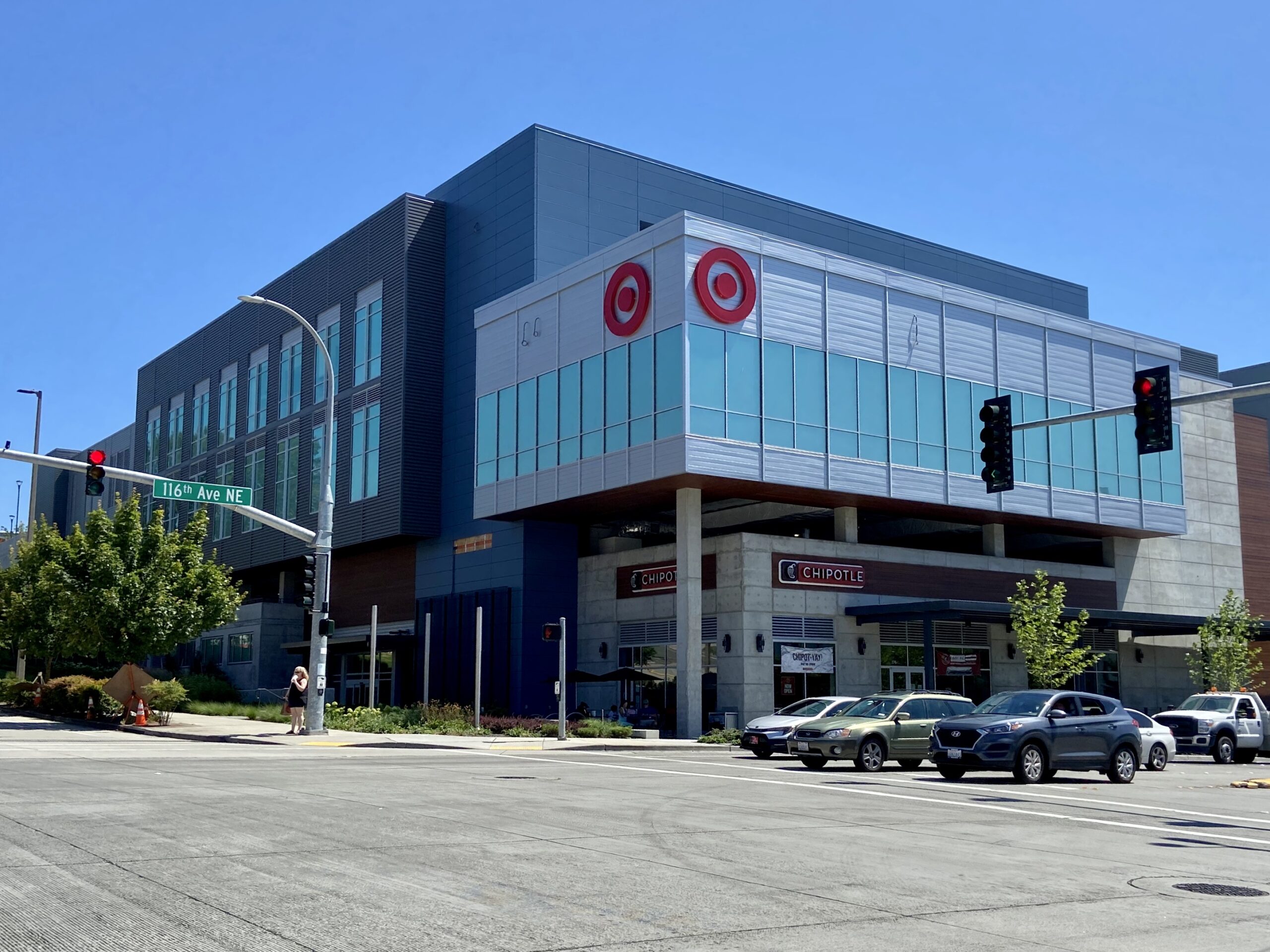 Kura Sushi Bar is coming soon to Wilburton Village, the new development on Northeast 4th Street. The address is 266 116th Avenue Northeast.
Their menu features Sushi such as Gunkan like real crab meat and salmon yukho, crispy rice like spicy tuna, and hand rolls like negitoro, crunchy, and spider. They also offer side menu items like shrimp tempura, chicken gyoza dumpling, and edamame. Other items include carpaccio, ramen, udon and soup, ojyu and curry, and dessert.
All sushi plates are $2.95 each. Other plate prices vary.
This is the first location in Washington for Kura Sushi. They have restaurants open in nine other states, including California, Texas, and Florida.
Kura Sushi Bar is slated to open by the end of 2020, depending on the situation with COVID-19.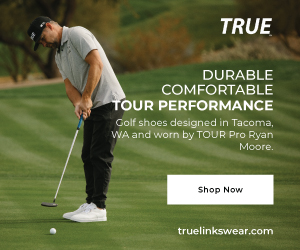 Also opening in Wilburton Village are Dave & Buster's, PCC, Target, and Wells Fargo Express Center. Chipotle and Virginia Mason Medical Center are currently open.