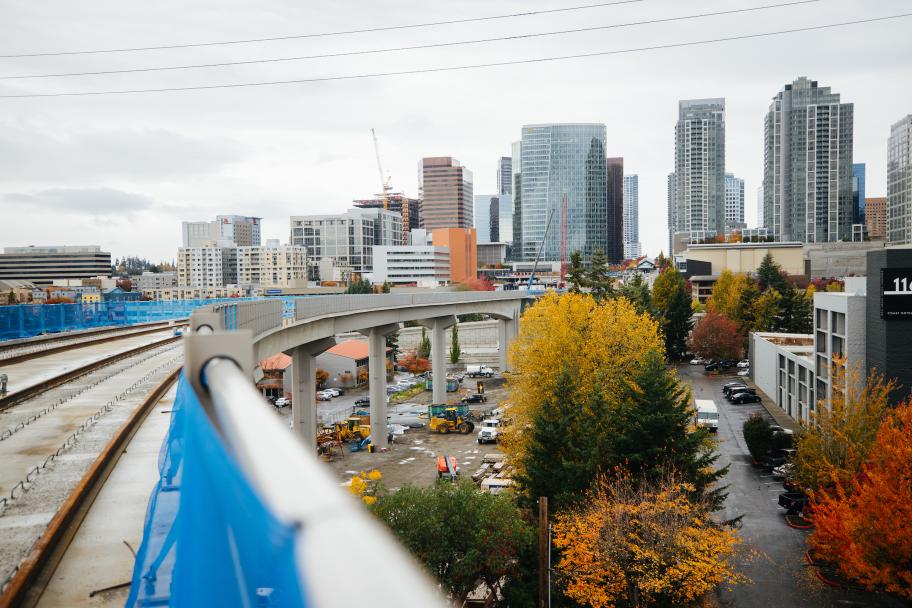 King County Parks recently broke ground on a new trail bridge. It will connect Eastrail to Sound Transit's Wilburton Station in Bellevue.
According to King County, the 500-foot-long trail bridge will provide a safe critical crossing over one of the busiest streets on the Eastside. The Bellevue Japanese American Legacy Project will install art on the Northeast 8th Street Eastrail Bridge upon completion.
"Bridging the gap between trails and rail is no longer a metaphor – it's a deliverable," said King County Executive Dow Constantine, who is also a member of the Sound Transit Board of Directors. "The bridge we're building with community partners will offer safe, healthy connections to high-capacity transit while honoring the legacy of the Japanese American farming community."
The bridge will cross Northeast 8th Street in Bellevue, which has about 40,000 cars passing through each day. Eastrail will eventually connect to four light rail stations that Sound Transit is building with its East Link Extension.
The trail bridge will be 16 feet wide and composed of prefabricated steels trusses. It is planned to feature lighting over the entire length.
The $16 million construction contract is funded with $13 million from the King County Parks Levy, and $3 million from Sound Transit's System Access Fund.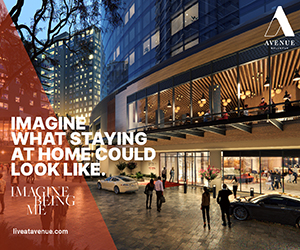 The bridge will be located near what was previously Bellevue Growers Association Packing and Shipping Warehouse. The trail bridge is slated to reach completion in fall 2023.