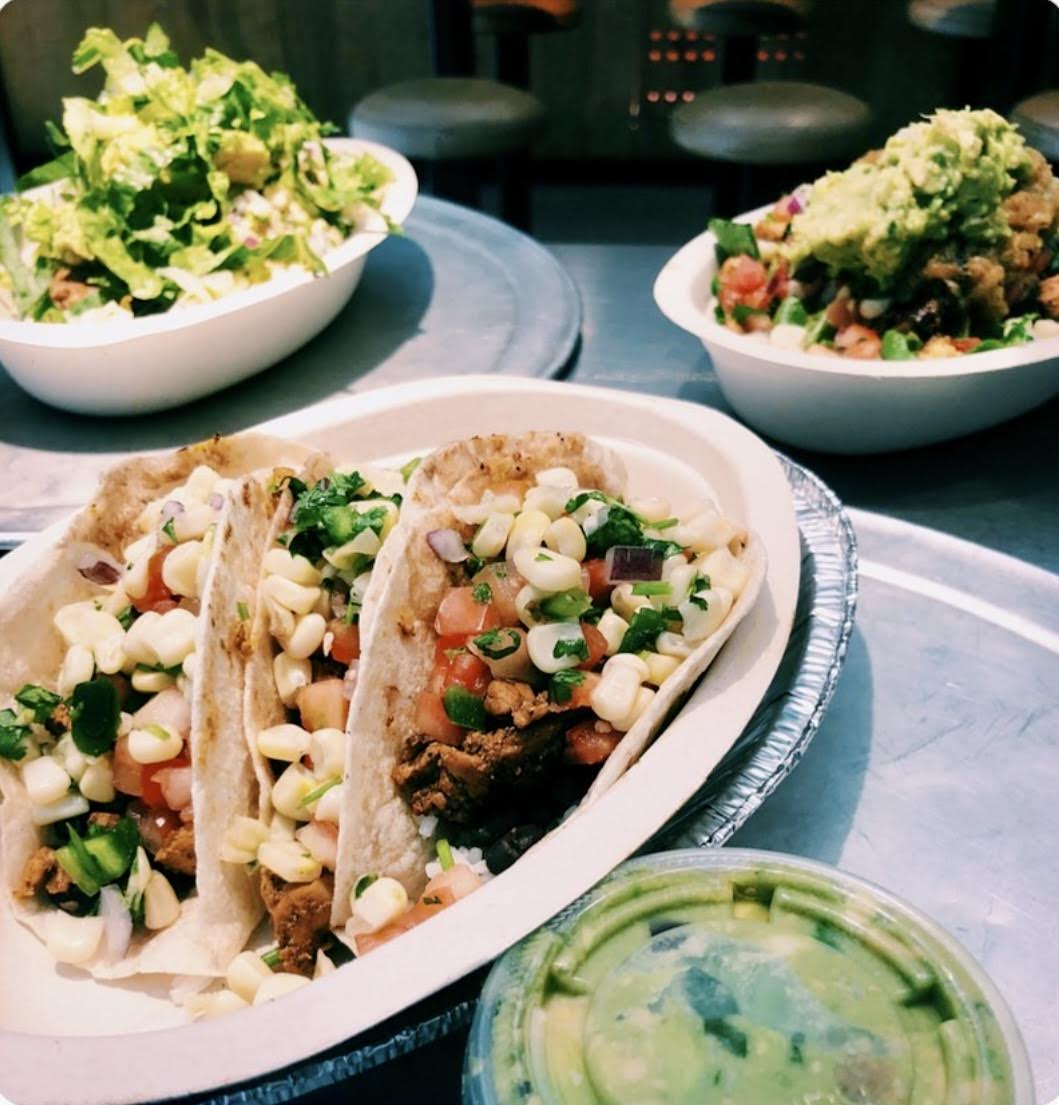 Chipotle is planned to open at 1011 106th Avenue Northeast. It will be located at 1001 Office Towers, formerly known as Binary Towers. The fast casual Mexican restaurant will be 2,282 square feet.
The eatery specializes in bowls, tacos, and burritos. All orders are made in front of the customer. Ordering ahead is available.
According to a Chipotle employee, the new location is slated to open in Spring 2023.
Chipotle first opened on Northeast 4th Street in Downtown Bellevue. It is located next to Evergreens. Evergreens opened this location in 2018. It had previously been Jamba Juice, which closed in early 2018. This was the second Evergreens location to open in Bellevue, with the other being located at Bellevue City Center Plaza.
An additional chipotle location opened in 2020 at the Bellevue South complex on 116th avenue northeast. It was the first store in the complex to open. The development also includes Target, Dave & Buster's, PCC, and Virginia Mason.
It was announced in March 2022 that Starbucks would also be opening at the office towers. When finished, the remodeled square footage is planned to be 995 square feet.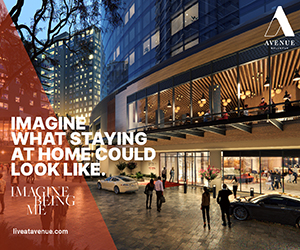 Amazon signed a long-term lease at this two-tower development that was previously the site of the Cadillac dealership. The towers opened in mid-2022 and is slated to have 2,000 employees.