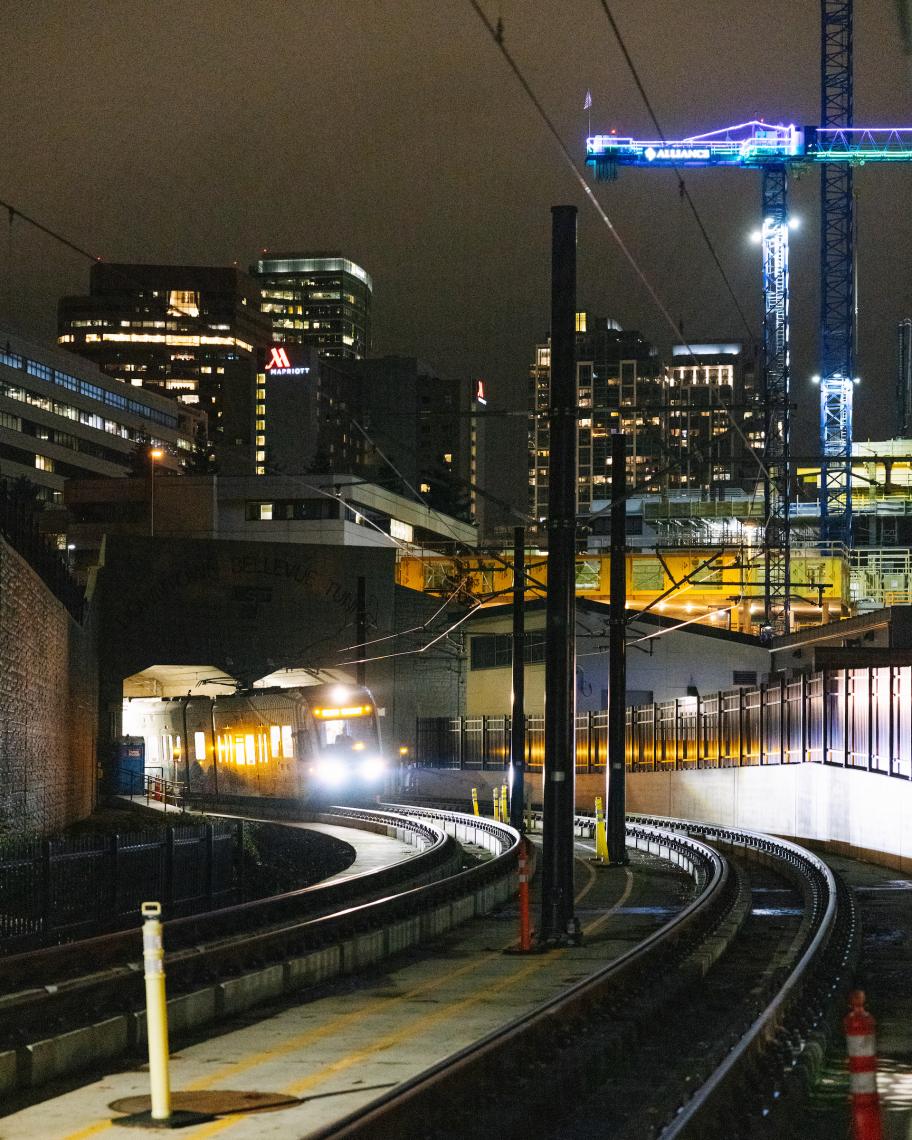 The East Link light rail extension has been experiencing new activity as of lately. Trains are being tested on the light rail tracks. They travel in Bellevue at nighttime.
According to Sound Transit, crews continue to conduct tests along the extension in Bellevue and Redmond to ensure the new line will be ready for passengers. When it opens, East Link will operate as the 2 line.
Light rail vehicle testing began in November 2021, with Sound Transit evaluating trains not he light rail tracks in Bellevue. Although they were not used for passengers, crews were evaluating controls, safety, and signal systems.
In February 2022, live wire light rail vehicle testing continued, allowing crews to ensure the safety and readiness for passengers. At this time, Sound Transit reported that the trains would be moving up to 35mph on the tracks.
Sound Transit recently announced that the East Link opening timeframe has been delayed for a second time. New opening dates for the extensions to the Eastside, Lynwood, and Federal Way have not been announced yet, but will be confirmed in the coming months.
According to reports, after undertaking a thorough risk analysis, two possible scenarios have been outlined for Board members to consider. More work and Board direction are required before an updated opening timeframe can be comforted and announced.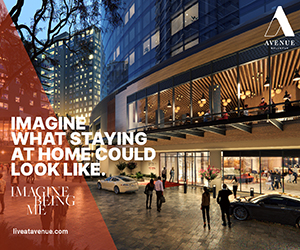 The project's delay was first announced in August 2022. It was first reported that East Link extension would be delayed for at least one year. Issues that the project has been facing include construction quality and durability concerns, with raised concrete structures to support the tracks in key sections of alignment.