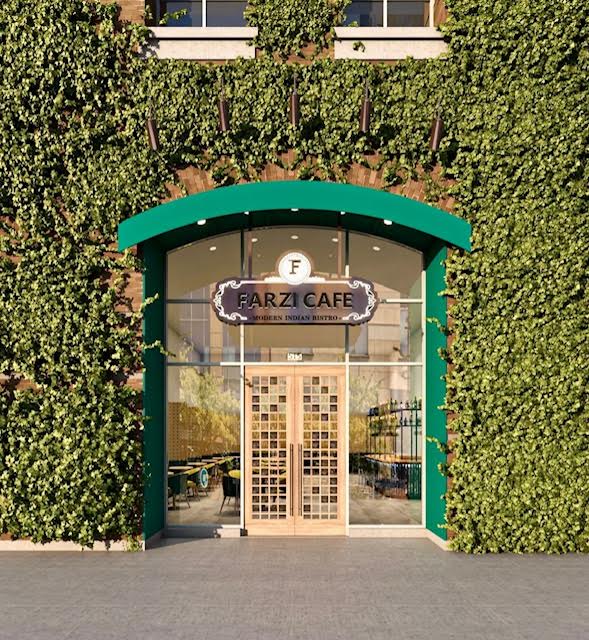 The award-winning modern Indian bistro, Farzi Cafe, is opening its doors March 29th. This is the first location in the United States for Farzi.
The cafe concept launched in 2014 thanks to Zorawar Kalra, often referred to as "The Prince of Indian Cuisine". Kalra is a global food celebrity and is recognized as one of the most successful restaurateurs from India.
Farzi Cafe in Bellevue will be launched by Kalra, along with partners Amit Upadhyay, a local tech leader who has hotel holdings, and real estate interests, as well as Dhiraj Singh, who is a technology professional and is associated with other Indian restaurants.
They explain, "We are thrilled to partner with the biggest and most acclaimed Indian cuisine brand Farzi Café and to launch at this prime, Bellevue Square at the Bellevue Collection location."
According to their press release, the restaurant will offer everything from molecular gastronomy to traditional recipes with a modern twist and a wide range of gourmet options for guests. Everything that is well-known to guests will be "farzified" with bold and flavorful twists.
The bar at Farzi Cafe features cocktails that mirror the showy presentation of the food and environment.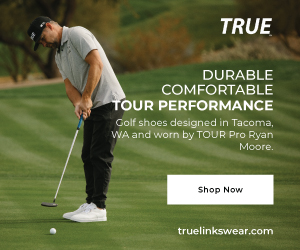 The space is being designed by Kirkland-based Sue Genty Interior Design, Inc. She has worked on multiple restaurant projects, including Daniel's Broiler remodel and Adrian's Mexican Restaurant.
Farzi Cafe has 20 locations worldwide.
This restaurant location was previously occupied by Moksha, a family-owned Karaikudi-style Indian cuisine. It closed in summer 2022 after first opening in 2012. In its prime, it had been voted a top restaurant by The Seattle Times.
Before Moksha, This restaurant space was occupied by Ristorante Luciano. The Italian restaurant was owned by Luciano Bardinelli who had been involved with multiple Seattle restaurants over the years.