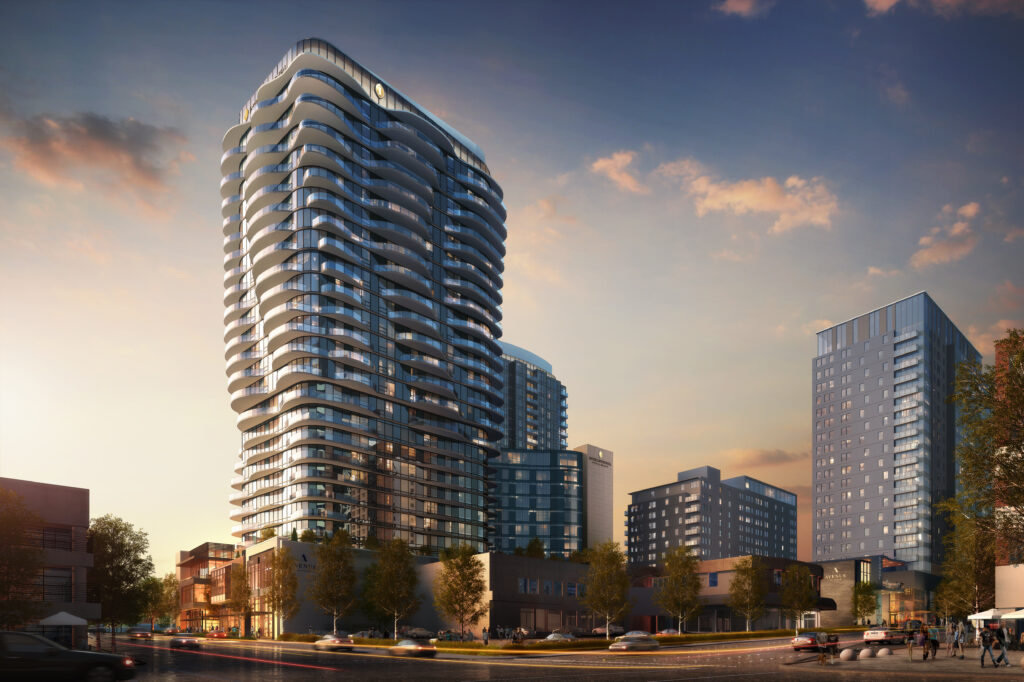 Located on the corner of Northeast 8th Street and Bellevue Way, InterContinental Bellevue at The Avenue is booking stays January 30, 2024 and on. Reservations are starting from $449 up to $7,200 per night.
The 208-room property is complete with Michelin-star dining and an elevated Clefs d'Or concierge program. Amenities include a dedicated butler-serviced floor, 24-hour room service, a custom Rolls-Royce house car, and an exclusive ultra-luxury yacht.
"We are opening the doors to the region's first InterContinental hotel in 2024 and introducing what surely will be the highest form of hospitality in the Pacific Northwest," says 30-year international hospitality veteran and General Manager Haje Roger Thurau. "As a resident of the Bellevue region myself, I am delighted for guests to experience the extravagant amenities, personalized service, and world-class dining InterContinental Bellevue at the Avenue will bring to this vibrant and spirited destination."
The design of the hotel is meant to evoke a tranquil and modern atmosphere. It follows the guidance of Feng Shui Grand Master Huang Dao and was designed by California-based hospitality firm Hirsch Bender Associates.
The space includes a neutral color palette with furnishings crafted from marble, metal and wood. The lobby features contemporary furniture, natural light, and bespoke artwork. A hand-blown glass fixture dominated the space, creating an inviting ambiance.
The guest rooms and suites, as well as a two-bedroom, 2,000-square-foot Presidential Suite, feature expansive windows, a custom headboard, and Italian vegan leather furnishings.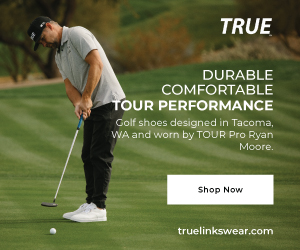 Positioned on the third and fourth floors and connected by a sky bridge to the adjacent tower, the hotel includes 12,000 square feet of indoor and outdoor event space, comprising a total of 9 rooms. The hotel also features a grand 4,250 square-foot ballroom and a 2,400 square-foot junior ballroom.
The property has a state-of-the-art fitness center and a full-service luxury spa, Le'SPA, featuring a state-of-the-art storm room where guests can experience the four seasons of the PNW. The spa offers a range of treatments, including locally sourced Seaweed body wraps.
Restaurant concepts include a Pacific Northwest-inspired open-fire concept from three-Michelin-starred Chef Joshua Skenes; the famed Italian and Japanese fusion pastaRAMEN by James Beard-nominated Chef Robbie Felice; a new luxury sushi-dining concept curated by the renowned iron Chef Masaharu Morimoto; as well as cult-favorite gourmet ice cream shop Salt & Straw.
The two-tower destination features over 365 luxury condos. The $1 billion+ mixed-use complex features more than 85,000 square feet of additional luxury retail like Gustavo Apiti Couture and Willa, as well as acclaimed dining.
The upcoming opening will mark InterContinental's first domestic opening since 2017 and serve as the debut of the brand's portfolio in the Pacific Northwest. This hotel is poised to be a distinctive, worldly destination for visitors and locals alike and set a new benchmark for aspirational travel in Bellevue.