Upon entering the Bellevue Galleria, the experience begins poorly. Driving around, for sometimes 10+ minutes, parking can be a challenge. It would be bad enough if there wasn't enough parking…but there are many spots. It's just that the spots are so small, many cars end up taking two spots. Instead of packing in spots, and losing many of them to double parkers, it would be nice if the Galleria made the spots big enough for normal sized cars to fit.
Once parked, it is time to get on the elevators. I don't suggest wasting your time. If you've parked on P1, P2, or even P3, take the stairs. It'll be much faster.
Now you are onto the main concourse. If you are going to workout at LA Fitness or have other needs, which lead you to the second or third floors, you'd expect to be able to take the escalator they provide but unfortunately they have been intermittently down for the last several weeks. And keep in mind the elevators are slow, so I guess we'll be walking again.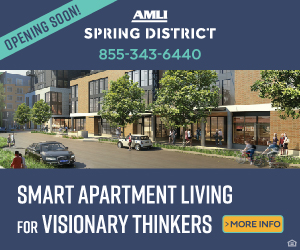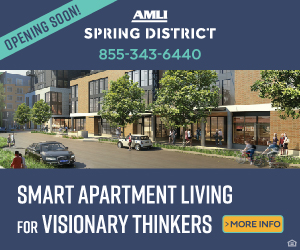 With the movie theater closing a couple weeks ago, the reasons are lessoning by the day why you would want to make the trip to Bellevue Galleria.
As reported, the Galleria is looking to convert much of their retail space into office space. The first signs of this are starting to take place, as there is wood up sectioning off some of the past retail tenants (see picture below).
You would think with Bellevue Towers next door, a high-end luxury condominium complex which will play host to 480 condos, would be a flourishing opportunity for retail tenants (but what do we know?).
The management team of the Galleria needs to take more pride in their property. It is very clear no attention has been paid to the details. I hope that with this transition to office space the owners will turn the property around. Although, from the beginning of Galleria's time, it has always felt like this property was in a transition. I just don't see this stopping anytime soon.