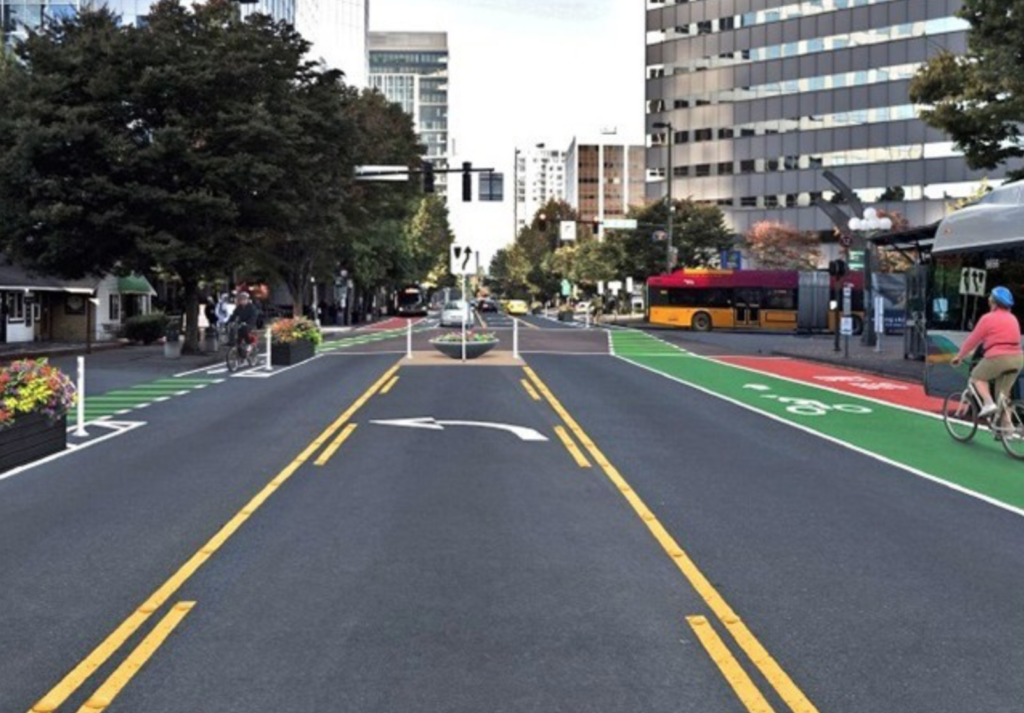 The bike lanes in downtown Bellevue began operating as of July 2018. The project was intended to create more connectivity for people traveling in the city, as well as a connection between the SR 520 and I-90 trails. The lanes now run along 108th Avenue Northeast between Main Street and Northeast 12th Street.
According to the City of Bellevue, the City Council recently discussed ongoing efforts and possible next steps to make downtown Bellevue's bicycle network safer and more effective. There were two main focuses; keeping 108th Avenue bikeway and potential new bike lanes on Main Street.
After evaluating the bike lanes that were added on 108th Avenue Northeast, from Main Street to Northeast 12th Street, the conclusion was made that the impacts of the bikeway were positive. The majority of people using the bikeway reported feeling safer and more comfortable, bicycle ridership increased by 35 percent, and the majority of drivers on 108th Avenue Northeast liked the separation between bikes and cars. Proposed improvements to the bikeway included adding bicycle signals, enhanced signage and pavement markings.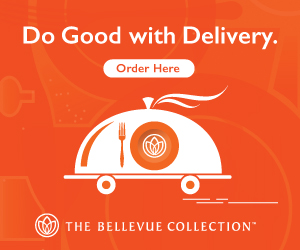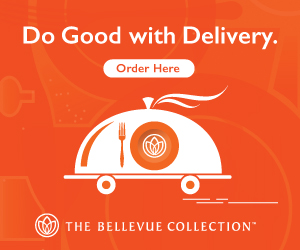 During the meeting, it was suggested to evaluate extending the bike lanes on Main Street to create a better east-west bike route. Bike Lanes currently run from 103rd to 106th Avenue and an eastbound lane runs from 103rd to 105th Avenue. The proposal would extend bike lanes to 108th Avenue to connect with the Downtown Bikeway.