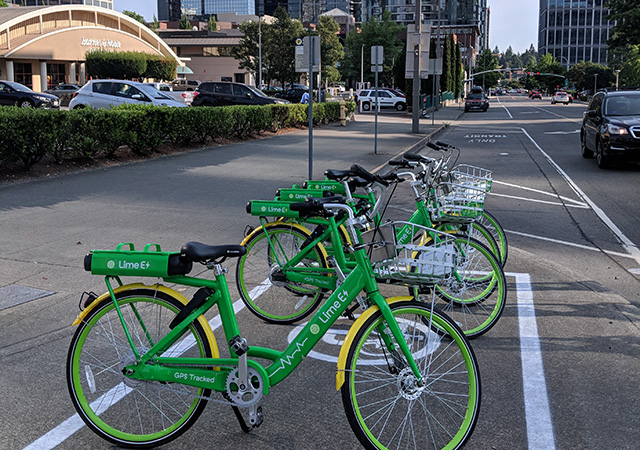 According to multiple sources, Lime recently announced that they will not be renewing their bike share program with the city of Bellevue. The one-year pilot program provided 400 e-bikes throughout the city, mainly in downtown Bellevue.
Lime's permit was extended through fall 2019 while the evaluation of the pilot was completed. Over 9,000 people used the bike share program since it had launched the year prior. The city of Bellevue wanted community feedback and suggested improvements for the Bellevue bike share experience.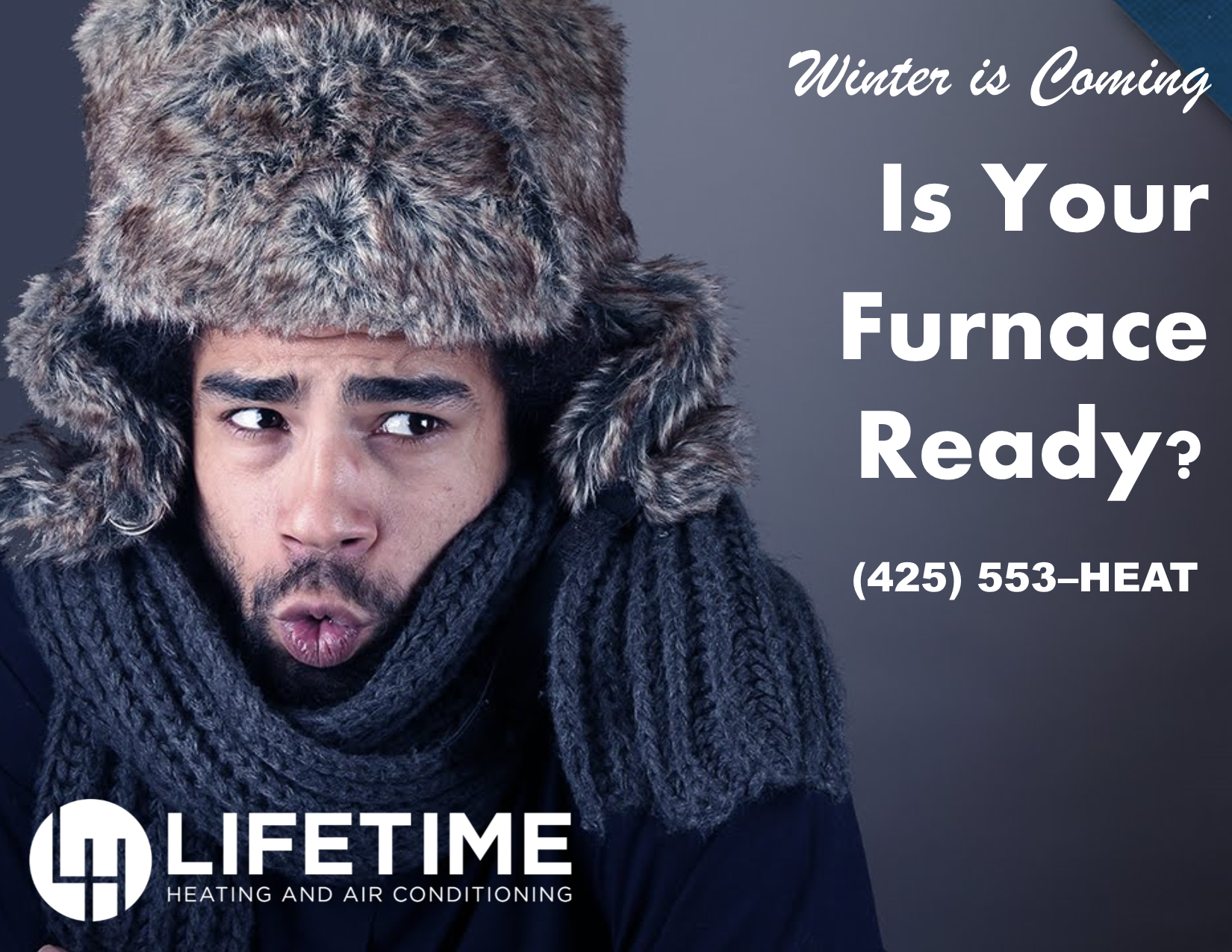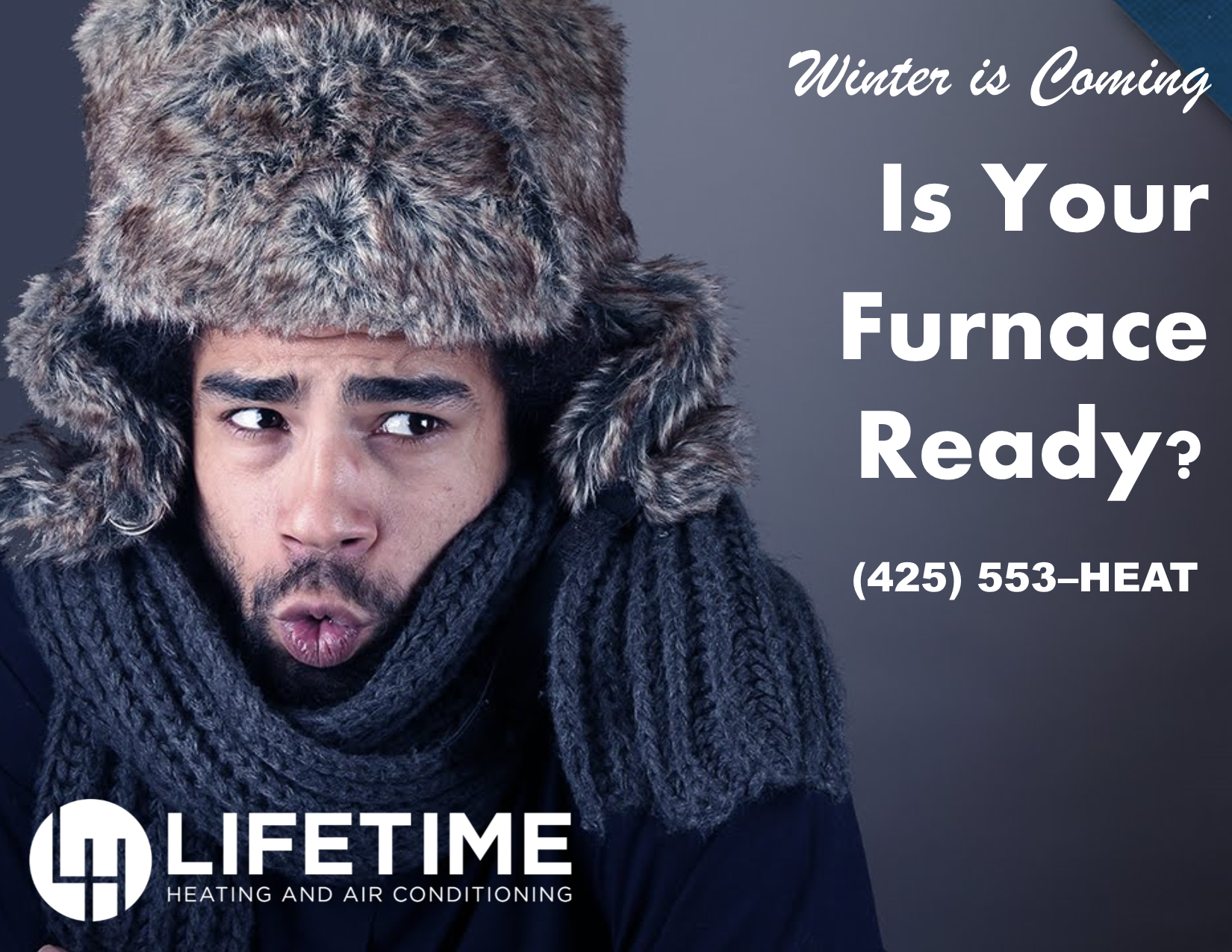 The transportation company announced that they will be focusing most of their market on scooters. There is a possibility that the city and Lime could partner in the future with other modes of transportation.
According to The Seattle Times, the transportation department plans to revise its permit conditions if any bike-share operator shows interest in the future. The goal for 2020 remains consistent with making bikes available and keeping public spaces accessible and hardly impacted.
Bike lanes were incorporated into the lanes running along 108th Avenue Northeast between Main Street and Northeast 12th Street in downtown Bellevue in July 2018. The project cost $365, 933 and was funded by The Neighborhood Safety, Connectivity and Congestion Levy.
In August of 2018, the bike share pilot program with Lime began in Bellevue. The bikes were electric-assisted and went as fast as 15 miles per hour. The pilot was intended to provide people who work, live and visit Bellevue with more choices of how to get around the city.
Lime currently has a bike share program in Seattle.