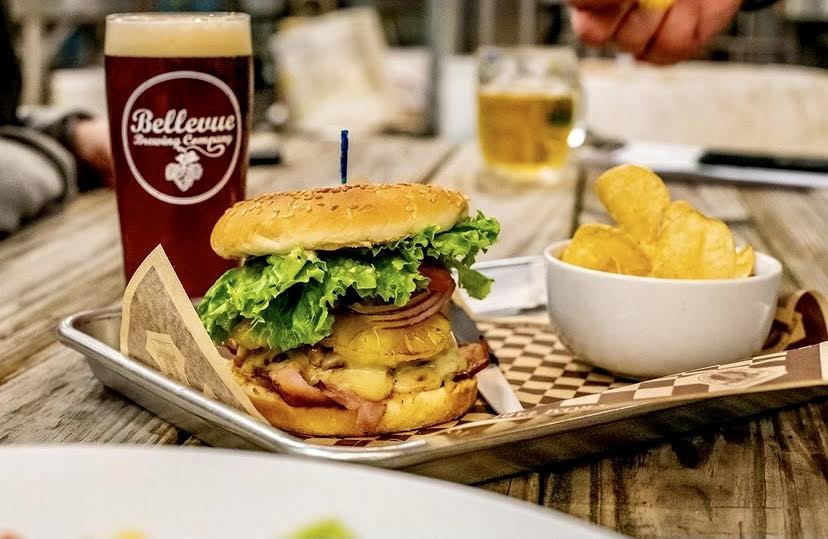 Bellevue Brewing Company is opening a new location in the Spring District. They recently applied for a permit at 1285 122nd Avenue Northeast.
The brewery currently has a location is on 130th Avenue Northeast that opened in 2012. They offer handcrafted beers and a New American pub menu featuring meats smoked on-site.
Bellevue Brewing Company is the first, locally owned craft brewery in Bellevue. Along with beer, they also feature a large northwest wine selection, and hard ciders from around the region.
To look at their menu and learn more, visit their website.
The Spring District is a transit-oriented development and neighborhood, composed of 16 blocks and 36-acres. It is near the future East Link light rail, scheduled to open in 2023.
The Spring District is also home to the new Greater Seattle headquarters. REI, who had originally planned to be there, announced that they had completed the sale of their property at a purchase price of $390 million to Facebook. They also leased Block 6 in the Spring District in November 2019, Block 24 in August 2019, and Block 16 in January 2019.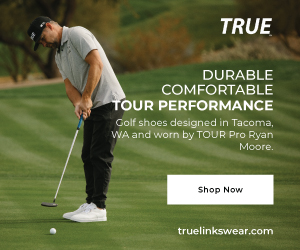 Steve Ballmer Building is also open and located in the Spring District at 12280 Northeast District Way. It is a new 10,000 square foot building, home of the Global Innovation Exchange. The University of Washington, Tsinghua University in China, and Microsoft chose this location for a collaboration to deliver education to innovators from around the world.