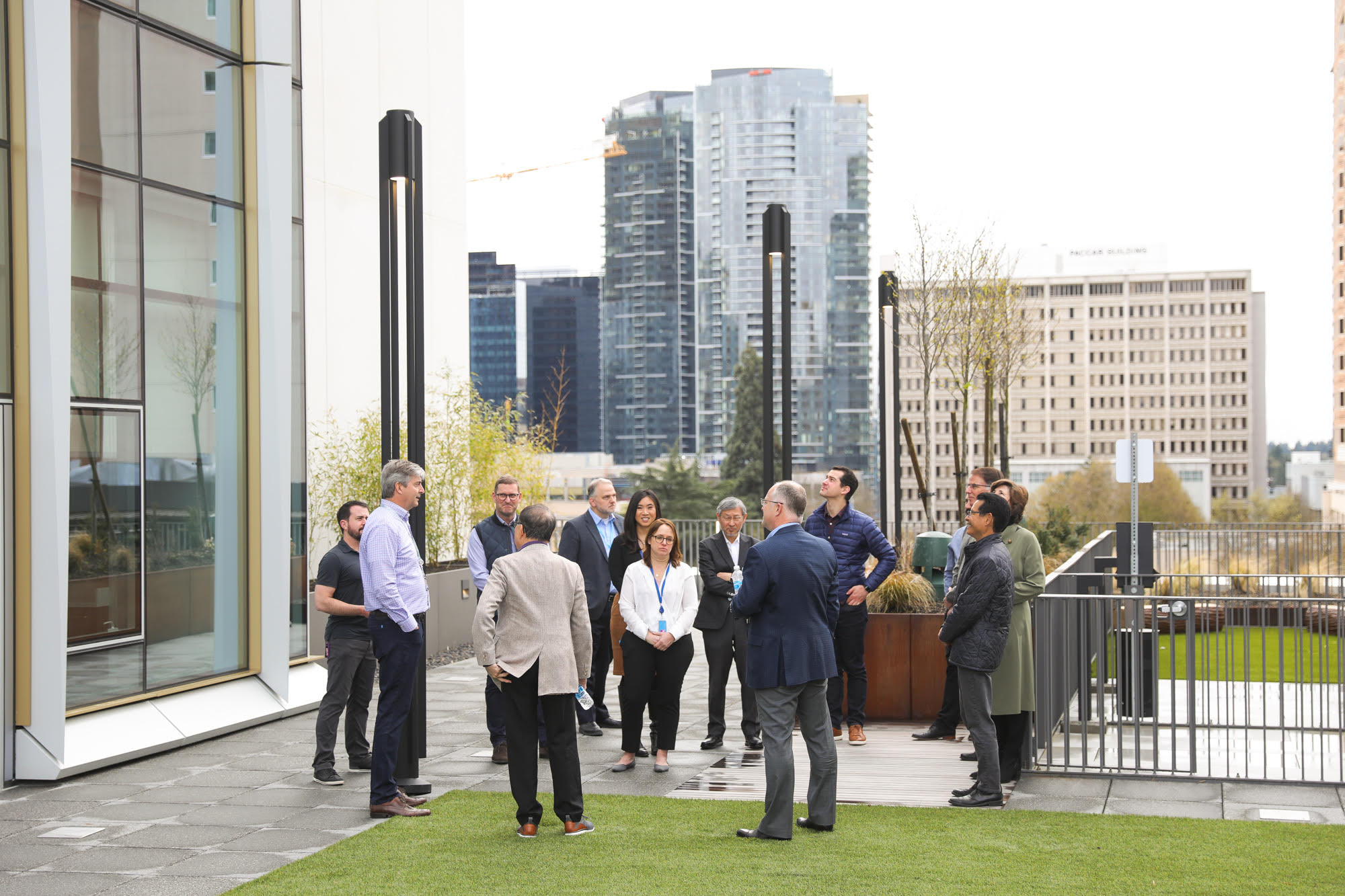 According to a notice that was recently filed with the Washington State Employment Security Department, 448 employees will be let go from Amazon in the Bellevue area. The notice highlights that there will be 2,300 layoffs, with 1,852 jobs being affected in Seattle.
The layoffs will officially begin on March 19th, according to the notice for both Bellevue and Seattle.
In November 2022, Amazon's CEO Andy Jassy announced the decision to eliminate a number of positions across multiple teams. In January, the tech company said that in total, their layoffs from 2022, newly eliminated positions, and additional cuts would affect 18,000 employees in total.
According to a recent GeekWire article, Kelly Mantel, Amazon's director of global media relations, shared a statement with them.
"As part of our annual operating planning review process, we always look at each of our businesses and what we believe we should change. As we've gone through this, given the current macro-economic environment (as well as several years of rapid hiring), some teams are making adjustments, which in some cases means certain roles are no longer necessary. We don't take these decisions lightly, and we are working to support any employees who may be affected."
In July 2022, Amazon announced that they will be pausing construction on six of their office towers in Bellevue. The six towers total more than three million square feet of space. One of the tower's construction is immediately haulted, Bellevue 600's second tower, while the other five's exterior shell and core work will be completed.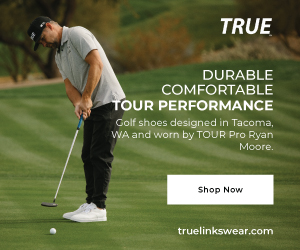 Microsoft also recently announced that they would be laying off 10,000 workers, including 878 based in Bellevue, Redmond, and Issaquah, according to a notice by the Washington State Employment Security Department.
In a blog post that was published on January 18th, CEO Satay Nadella explained that the cuts would amount to 5% of Microsoft's workforce.
Nadella attributed the decision as part of an effort to "align our cost structure with our revenue and where we see customer demand."
He also went on to say, "We're also seeing organizations in every industry and geography exercise caution as some parts of the world are in a recession and other parts are anticipating one."
The layoffs are planned to occur in the third quarter.
Microsoft recently confirmed that they will not be renewing their lease at City Center Plaza, where they occupy 26-stories, made up of 561,000 square feet of space. Their lease is up in June 2024. They also announced earlier in the year that they would not be renewing their Advanta Lease, which is up in September 2023, as well as their office space at Lincoln Square North.