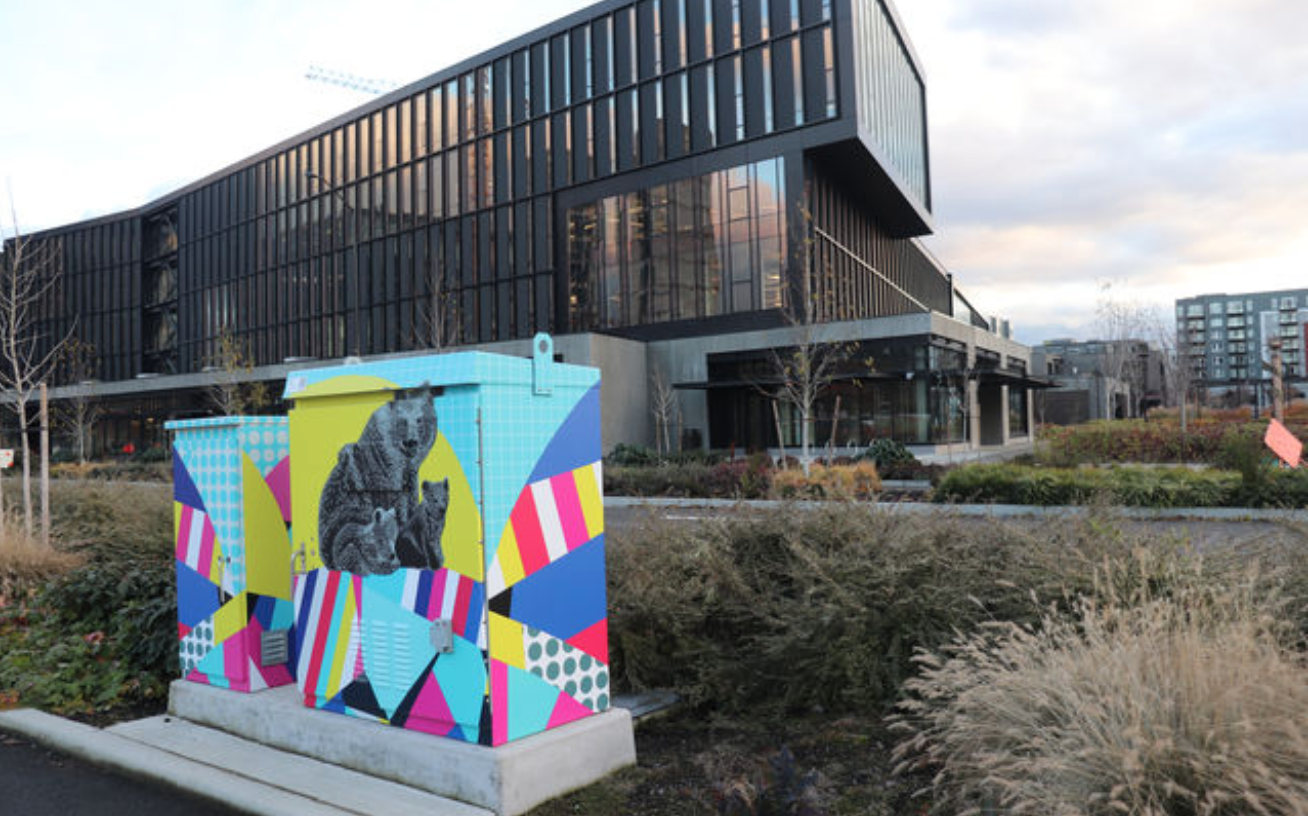 The BelRed Arts District Association, a nonprofit partner, is leading the effort to establish the BelRed area as an arts district, according to the City Council. The organization wants the city to make the area east of downtown "the epicenter of arts, culture, creativity, and innovation on the Eastside."
The City of Bellevue has encouraged the development of an arts district in BelRed since 2009, when a subarea plan was adopted. This included land use code changes to facilitate the area's transformation from a light industrial zone to transit-oriented urban villages.
Some of the progress that has been made so far includes efforts to recruit community partners for events, property owners for space for creative pursuits, and creative business to fill new storefronts.
The arts organization and businesses that are currently in the BelRed area are the Pacific Northwest Ballet's Francia Russell School, the Evergreen Arts Collective, the Bellevue School of Rock, Theatre33, the Yaun Ru Arts Center, and more.
In 2022, the City of Bellevue adopted a five-year plan to support BelRed's evolution as an arts district. It recommends four focus areas; management, visibility, creative space, and connection.
For more information visit the BelRed Arts District.