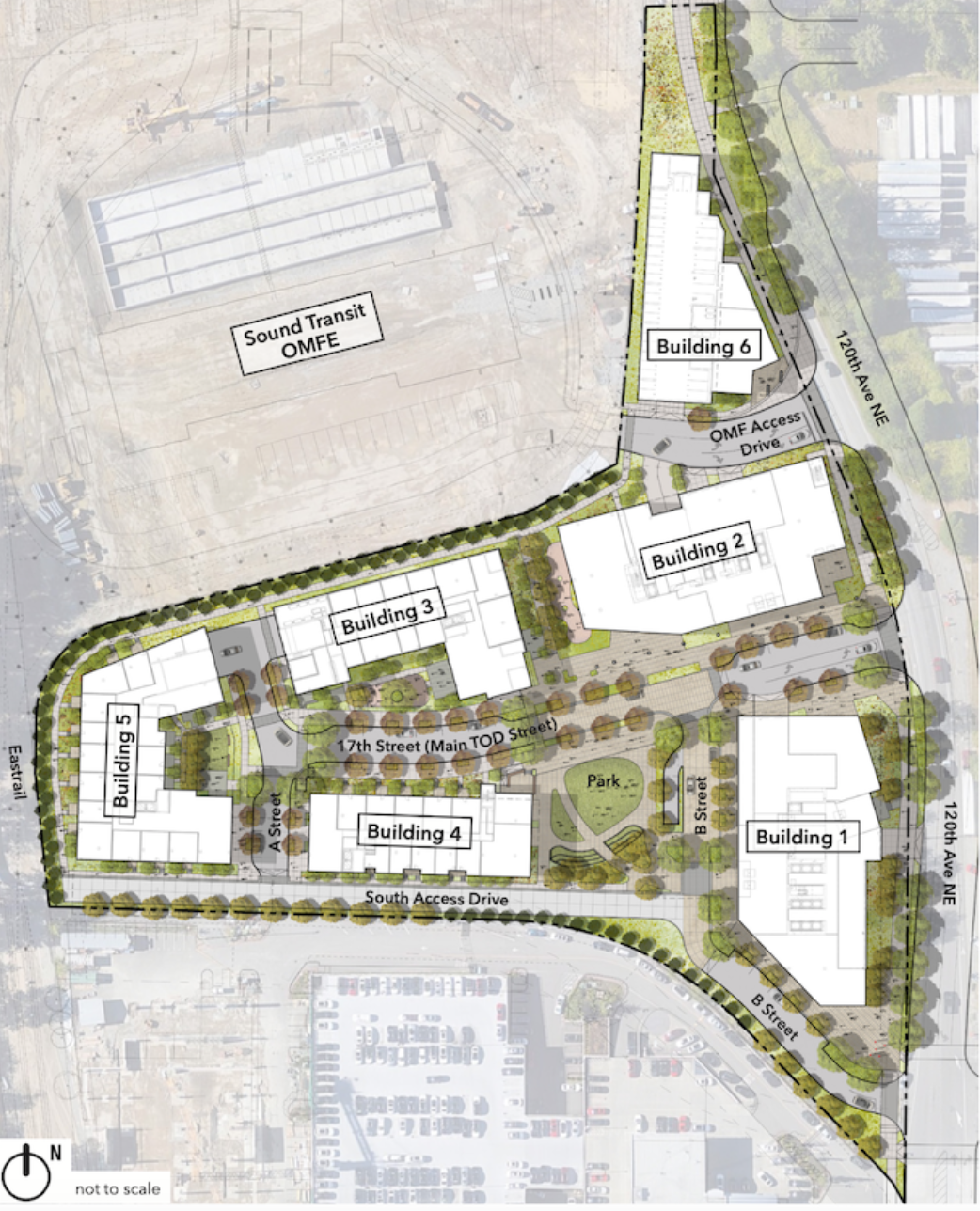 Sound Transit recently announced that they are entering negotiations with BRIDGE Housing and its partners to develop seven acres of transit oriented development next door to the East Link light rail. Bridge Housing includes Seattle-based Touchstone and Essex Property Trust.
The City of Bellevue and Sound Transit have discussed creative plans for many years regarding a mix of affordable and market-rate housing, office, retail, and public space across from the Spring District-120th Station. They have wanted to figure out a way to integrate the OMF East into the developing BelRed corridor.
Both Sound Transit and the City of Bellevue contributed an acre of land at no cost, valued at around $12 million. Project partners King County and A Regional Coalition for Housing offered a combined $14 million to support the development of affordable housing.
The BRIDGE team proposed a project valued at $500 million. This includes 500 units of housing, which includes more than 280 affordable units for people earning incomes between 30% to 80% of the area median income, over 400,000 square feet of office space, active ground floor use featuring retail and resident amenities, and a public park.
BRIDGE Housing will serve as the qualified entity, master developer, and affordable housing developer.
The team proposed that ARCH and King County be allowed to reallocate their $14 million in funding to support additional affordable housing in the community.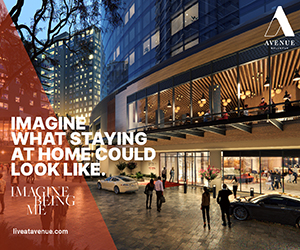 Over the coming months, Sound Transit and BRIDGE will continue to discuss terms that the Sound Transit Board of Directors will consider for approval in early 2021.