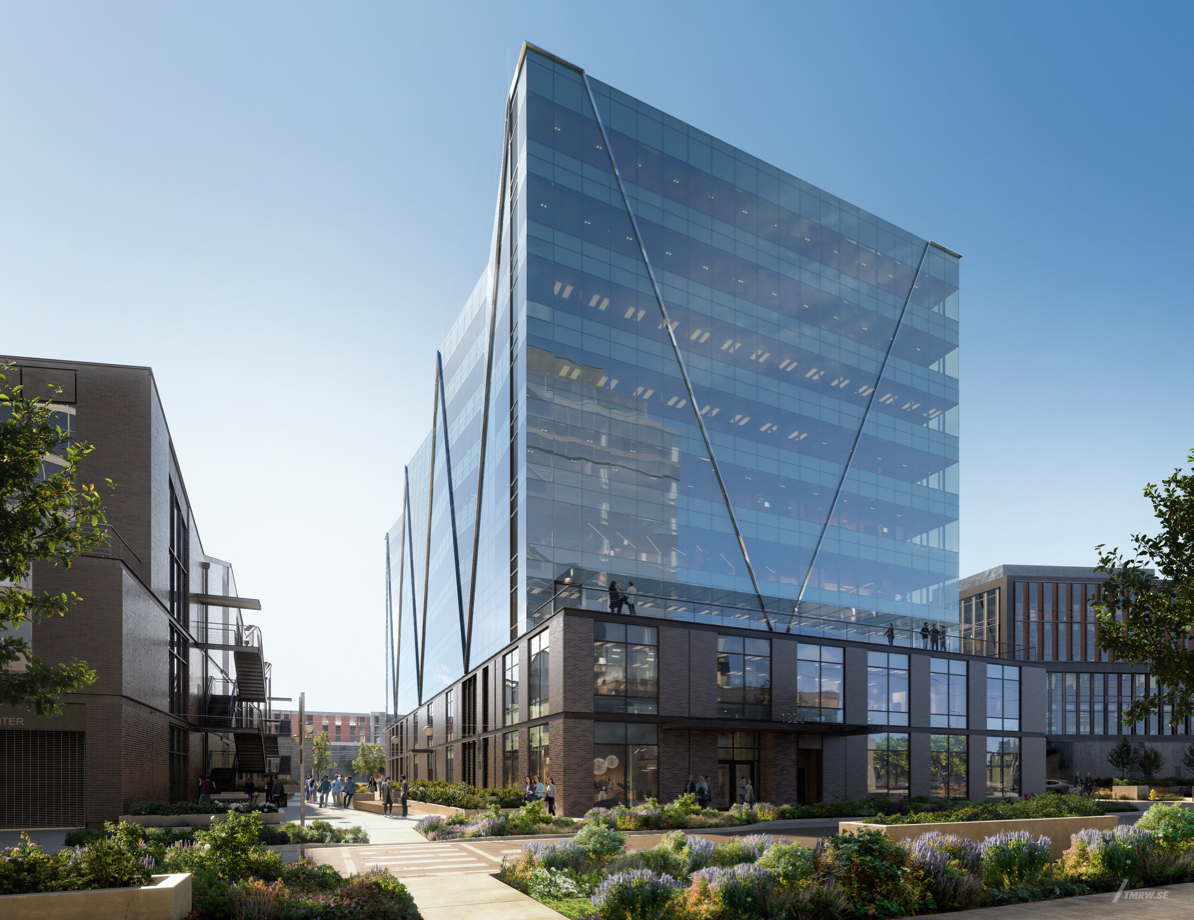 Wright Runstad & Company and Shorenstein Properties recently announced that they have pre-leased Block 13 in the Spring District. The planned office building has been leased to Meta.
Block 13 will be a nine-story office building with 208,000 square feet of space. The architect for the project is NBBJ.
Block 13 will be located between Facebook's Block 20, which they purchased from REI for $390 million, and the University of Washington's Global Innovation Exchange.
Construction is planned to begin in 2022, with a slated completion date of 2024.
Meta, formerly known as Facebook, has leased four other buildings in the Spring District. With the announcement of Block 13, their total leased real estate in this neighborhood comes to over 1.4 million square feet.
Other leased buildings by Facebook include Block 6, Block 24, Block 16, and as earlier mentioned, REI's former headquarters.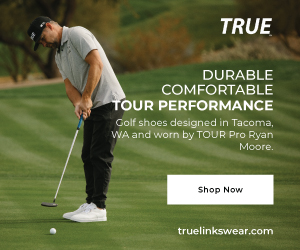 Bellevue Brewing Company is planned to open in the Spring District in 2022. They offer handcrafted beers and a New American pub menu. It is the first locally owned craft brewery in Bellevue. This will be their second location to open.
The Spring District is a transit-oriented development and neighborhood, made up of 16 blocks and 36-acres. It is in close proximity to the future East Link light rail which is scheduled to open in 2023.