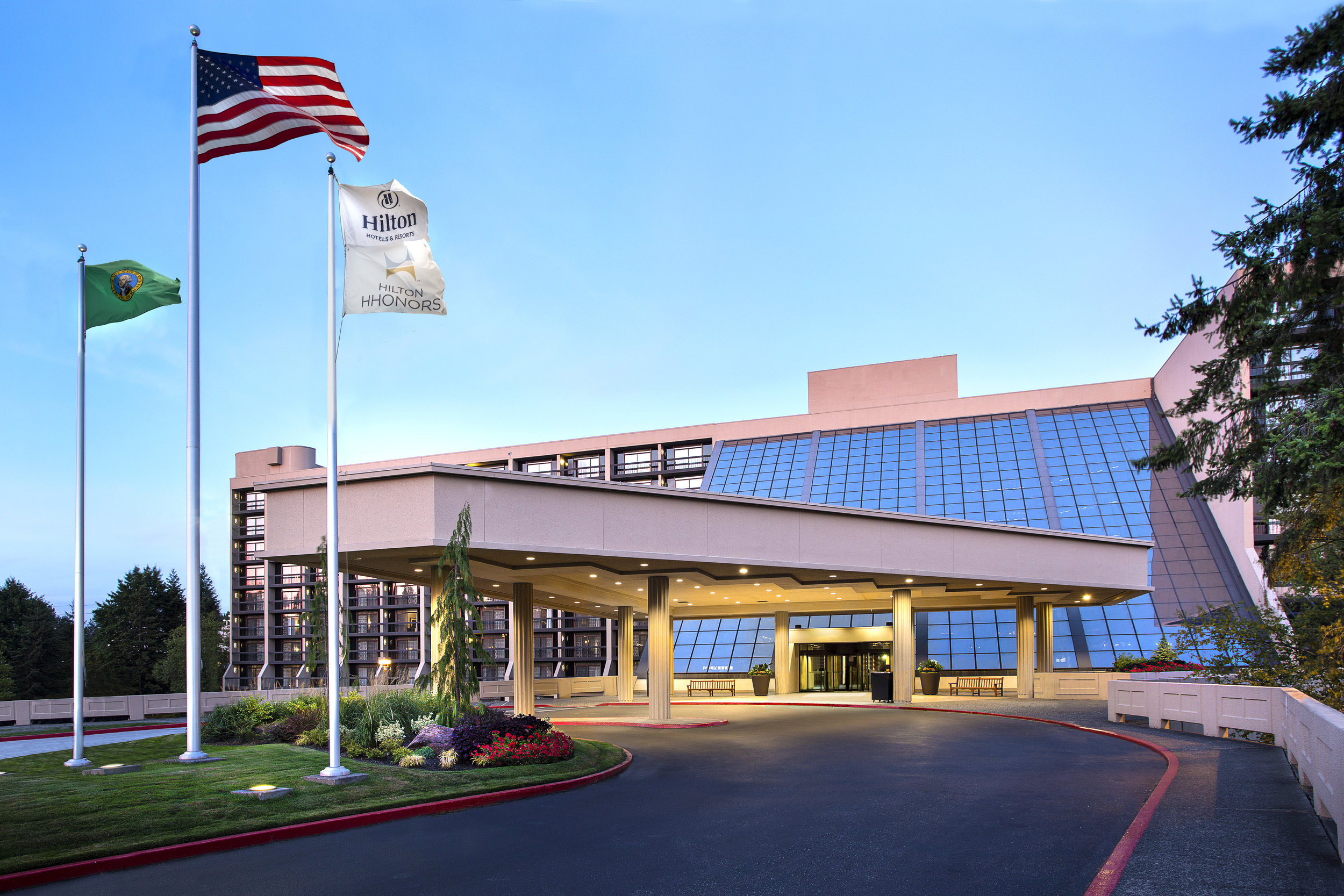 New information has surfaced for the massive mixed-use project planned for 11211 Main Street. "East Main Village" will replace Red Lion Hotel Bellevue, which currently resides on the site.
Wig Properties submitted updated plans to the City of Bellevue mid-June. The proposed project is now inclusive of 1,690 residential units, 1.9 million square feet of office space, a hotel featuring 160 rooms, and 340,000 square feet of retail space. Both the number of residential units and retail space were increased, while the number of hotel rooms decreased, and office space stayed the same from their original proposal.
The mixed-use project will feature six towers up to 38 stories tall, and will be constructed over five phases. Total parking on site will be composed of approximately 3900 stalls. The towers and retail are organized around a central open space serving as a site amenity for all uses and neighborhoods.
The total land area also includes Hilton hotels. The total land area between the two properties is about 15.5 acres. The application only includes information for the site of Red Lion Hotel, however, their website includes Hilton Bellevue as part of the project.
The project will have a pedestrian bridge that will go over the street of 112th Avenue Northeast to connect to the light rail station for convenience. The location of the proposed towers is across the street from the light rail station and near I-405.
The completion date for the East Link light rail was recently delayed. Sound Transit attributed the main factors in delaying the project to COVID delays, the concrete works strike, construction issues on part of I-90, and an extended training period for light rail operators.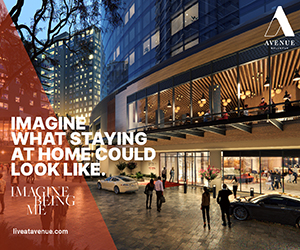 An additional problem was found on the floating bridge deck after engineers determined that twisting forces knocked away some materials during installation and calibration of steel rail-fastening parts on the tops of concrete supports.