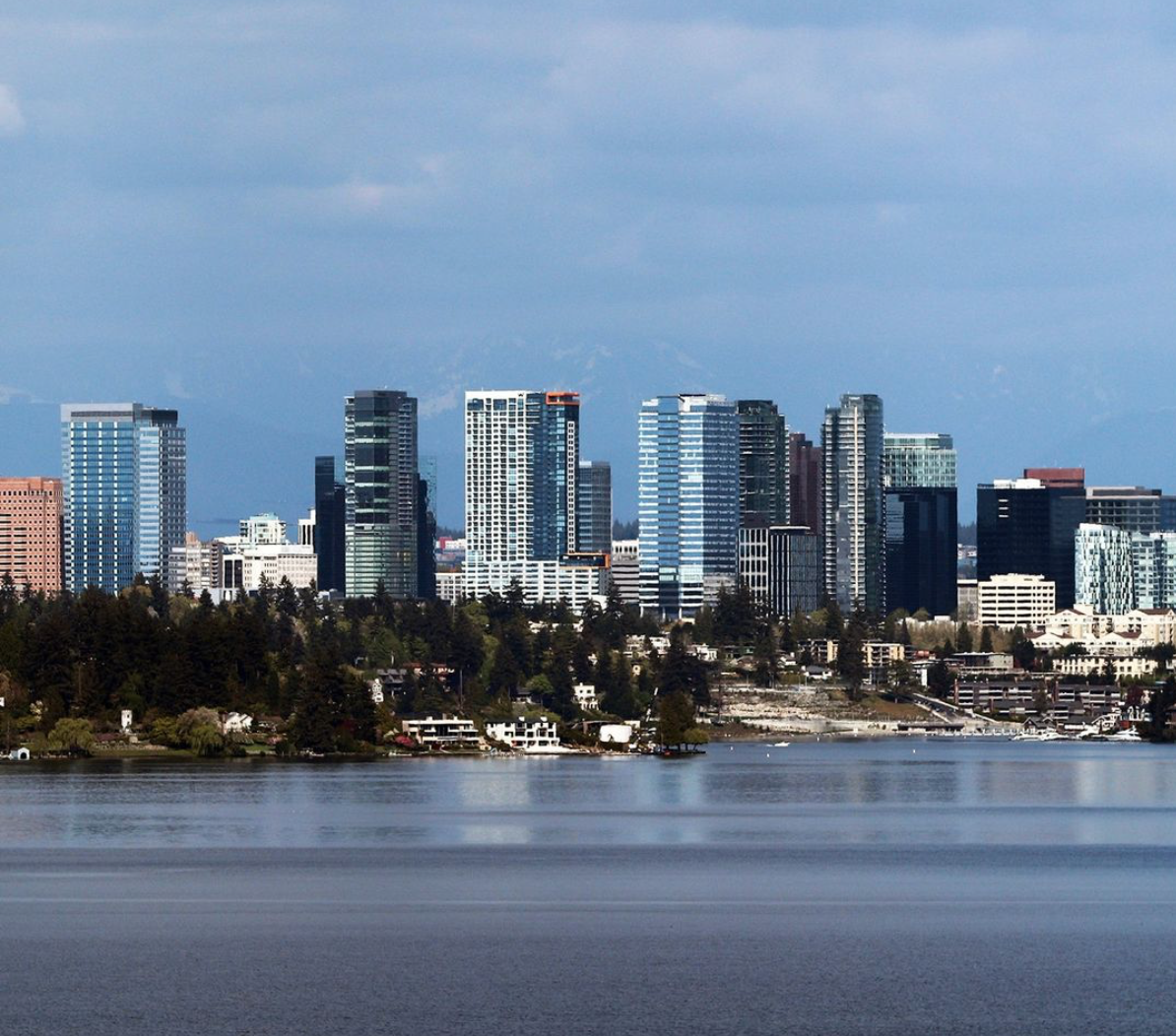 CoWorking Cafe recently analyzed a series of factors to figure out where the best U.S. cities are for recent graduates to start their careers. Researchers looked at job opportunities, income levels, cost of living, lifestyle amenities and other metrics.
The scores of each category were combined into three main groups by area of interest: employment, financial, and lifestyle. From there, cities were segmented into three population brackets; small, mid-sized, and large.
Washington state stood out in the study with two locations placing high on the list: Bellevue and Seattle. Bellevue was third among small U.S. Cities, while Seattle ranked third among large U.S. cities for recent graduates to put down roots.
Bellevue ranked sixth by financial score with the fourth highest median graduate income of $98,311, despite scoring among the most expensive cities with the cost of living standing almost 17% above the national average. It also ranked as the sixth largest share of young population with employer-based health insurance coverage.
The city of Bellevue stood out for its highly educated young population, as well as its high adoption of coworking. Two out of three Bellevue residents aged 18-34 hold a bachelor's degree.
Atlanta, Georgia took the top spot in the study for recent grads to start their careers. This was due to its financial component, in particular, the wide health insurance coverage and average affordability giving its financial score the decisive boost.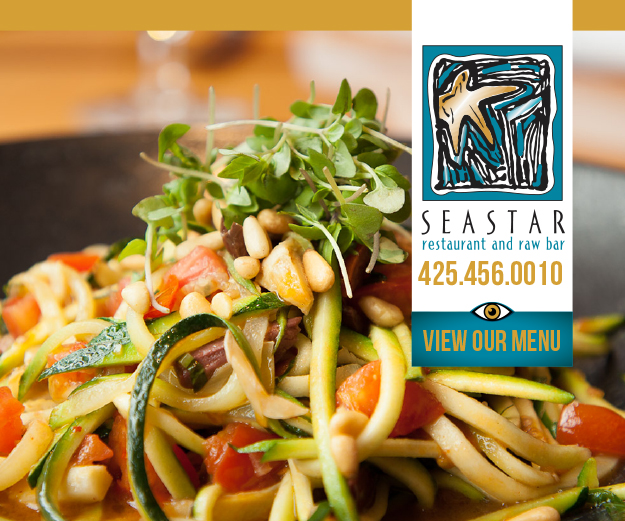 The runner up was San Francisco, California, scoring highest out of all of the large cities based on nearly 70% of its population holding a bachelor's degree, median income just slightly below the six-figure mark, and more than 76% of this demographic receiving health insurance as part of their work contracts.
Although Seattle, Washington came in third overall, it actually tied with San Francisco for first place in the employment category. Unemployment was less than 6% among the young workforce, partly due to government-aided programs.