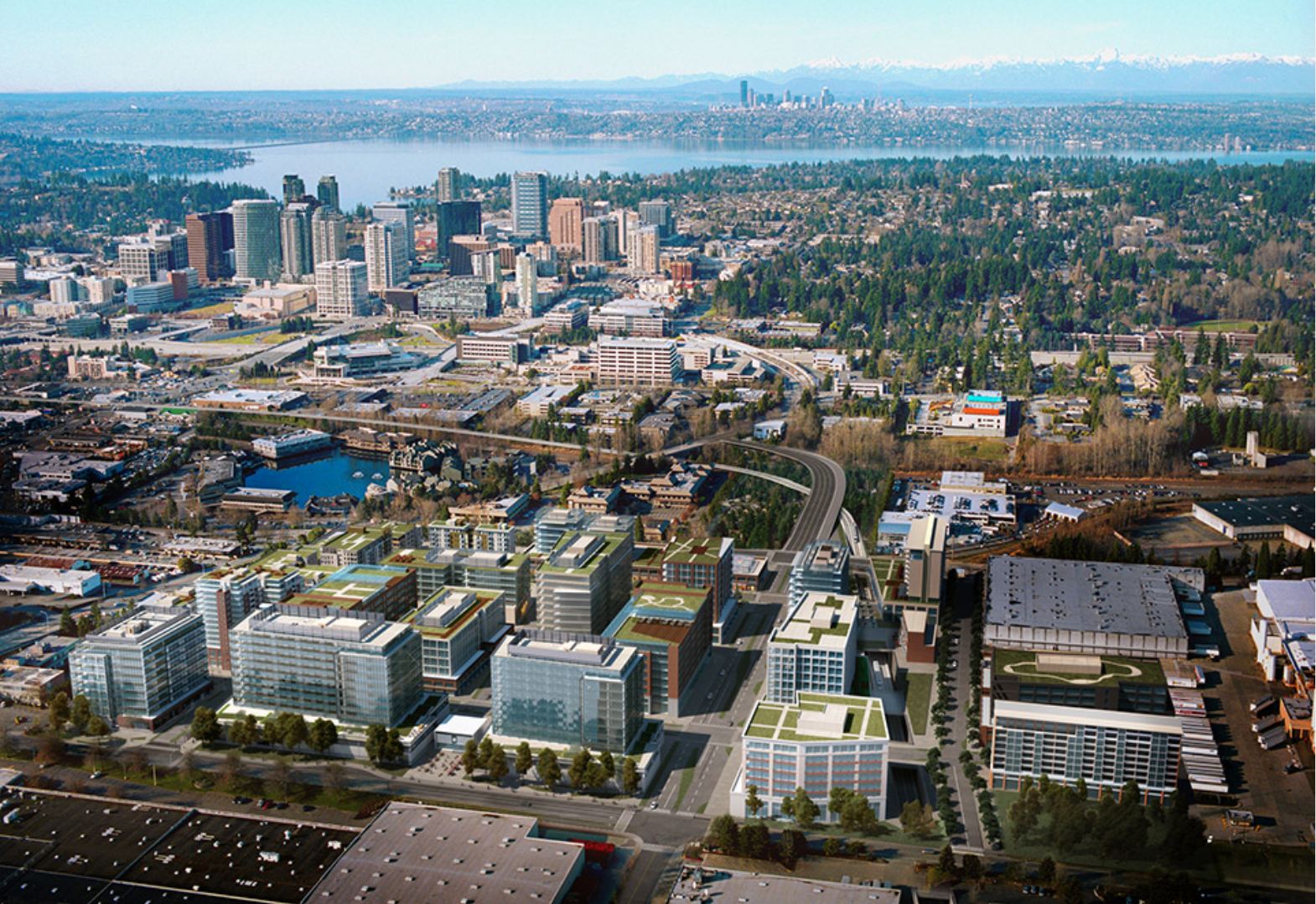 According to a press release from Wright Runstad & Company, their company, along with Shorenstein Properties, recently announced that The Spring District has been awarded "LEED for Neighborhood Development". The certification considers the entire communities and is a set of performance standards created to inspire and create more sustainable, well-connected neighborhoods.
"We have maintained a focus on sustainability and environmental stewardship throughout the development of The Spring District," said Greg Johnson, CEO of Wright Runstad. "Our goal since the beginning was to create a vibrant, connected community where sustainability is a central pillar, and where residents can work, live and play in the heart of the East Side, while enjoying walkable streets, open spaces and independent shops. Achieving LEED certification is a significant milestone in delivering on this vision."
The following requirements earned The Spring District this award:
Access to Transit: centered around Sound Transit's new Eastlink Spring District/120th station and a bus rapid transit stop.
Walking and Biking: There is a multi-purpose path and cycle track provide a bicycle connection to Eastrail. There is also a regional bike facility with bike storage, showers, and a locker room.
Water Control and Native Habitat: There are over four acres of open spaces with native plants and trees.
Parking: The Spring District built parking at a lower ratio than the city requires to encourage the use of alternative and more sustainable forms of transportation.
The Spring District has delivered over 800,000 square feet of LEED certifies buildings, with an additional 650,000 square feet of LEED Silver-targeted projects currently under construction and another 530,000 square feet currently under design and permitting review.
"From initial design to completion, The Spring District is an incredible example of how sustainable mixed-use communities can attract residents, shoppers and businesses alike," continued Mr. Johnson. "A vibrant, thriving community with over 800 residential units, millions of square feet of office and tens of thousands of square feet of retail now flourishes where there used to be only an industrial use site."
The sustainable community includes the Link Operations and Maintenance Facility that is now open for vehicle maintenance and storage, the soon to open Bellevue Brewery, and the Global Innovation Exchange.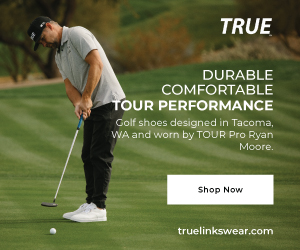 Meta (Facebook) has leased many of the buildings within The Spring District, like Block 13, Block 6, Block 24, Block 16, and their purchased development (Block 20), which was REI's former headquarters.
The East Link light rail, which is in close proximity to the transit-oriented neighborhood, is scheduled to open in 2023.