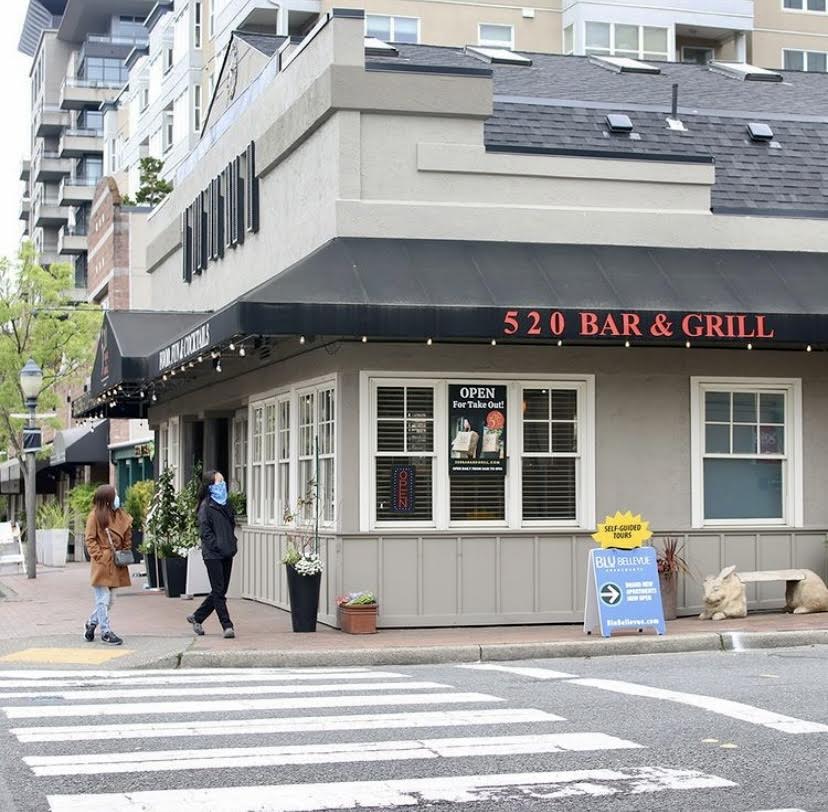 One year ago this month, fear set in, as stores began to run out of hand sanitizer, toilet paper, and sanitizing cleaner. Our behavior was quickly forced to change and we were all left wondering will we ever be able to settle back into our normal routines? One year later, the United States has surpassed over 500,000 deaths, and the vaccine rollout has begun. We are taking a look back at the pandemic's effect on Bellevue beginning in March 2020.
Overall, Bellevue had a lower COVID-19 rate than the King County total rate in every category, including test positive rate, hospitalization rate, and death rate. According to the King County COVID-19 data dashboard, Hispanics had the highest rate of test positive per 100,000, while Asians had the lowest rate per 100,000. The age group that is 20-29 had the highest rate per 100,000, versus the age groups of 0-9 and 70-79, who had the lowest.
There were also many noteworthy events that happened during the pandemic in Bellevue. Governor Inslee announced a statewide shutdown of restaurants, bars, and recreational facilities in mid-March of 2020, in response to COVID-19. Restaurants were only permitted to provide take-out and delivery services, and businesses began to modify their hours, like the stores at The Bellevue Collection, or close completely, like KidsQuest Children's Museum.
In late May of 2020, protests began to ensue in Downtown Bellevue for the wrongful death of George Floyd. While some were peaceful, we also watched certain groups vandalize the city and loot throughout the downtown core of Bellevue. The day began with peaceful protests and ended with tear gas being deployed into a crowd of rioters, and the national guard getting involved. Many businesses had severely damaged property. The Bellevue community came together the following day to help clean up the city.
A planned protest by Every Night Direct Demonstration, an organization supporting the Black Lives Matter movement and wanting to abolish the police, started in Bellevue Downtown Park and traveled throughout the downtown area in mid-October. The protestors marched throughout the street for several hours. Several roadways were closed by the Bellevue Police Department, and Mayor Robinson declared a civil emergency.
Governor Inslee announced in mid-November that further restrictions were going to be placed in an attempt to limit current surging COVID-19 cases in Washington State. Social gatherings with people not living in the same household were prohibited unless participating in a 14-day quarantine prior to gathering.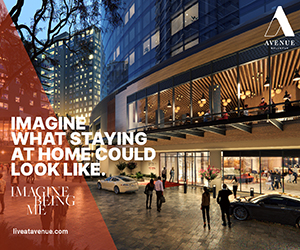 As a result of the pandemic, many businesses were forced to close their doors. Some closures in Downtown Bellevue included LA Fitness, Flywheel, Neiman Marcus, Purple Cafe, and Lot 3.
Fast forward to March 2021, Governor Inslee announced the relaxing of COVID-19 restrictions to allow King County to move into Phase 2. Health experts continue to urge the community to not let their guard down. With the risk of the United States facing new, contagious variants, only time will tell how this will affect the Bellevue community.